All Orange All The Time. At Brook Hill, winning is the goal of competition, but that's not why we play the game. We believe that competition builds character and teaches us how to work together.
Brook Hill Athletics
Academic Excellence. Christ-Like Character. Championship Athletics. Tyler, Texas.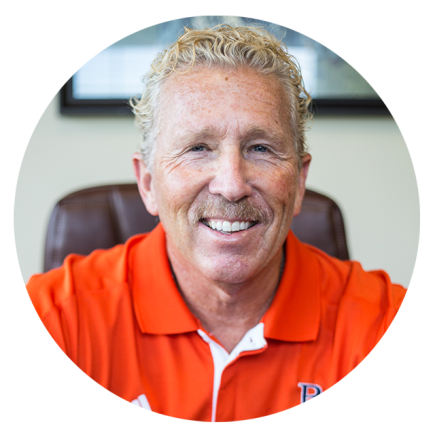 WALLY DAWKINS, ATHLETIC DIRECTOR
"All of our athletic teams at Brook Hill are staffed with experienced, full-time coaches who promote Christ-like character, academic excellence, and provide an environment that fosters championship athletics. At Brook Hill, we are committed to the success of our student athletes on and off the playing field. We also treat girl sports equally to our boys sports."
news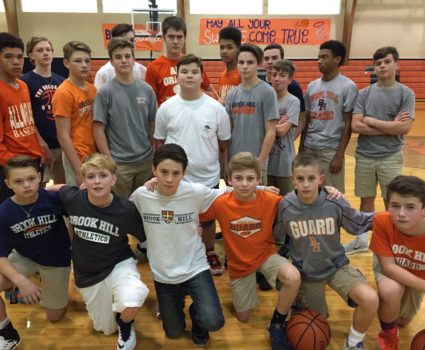 January 20,
Brook Hill Boys Middle School Basketball teams remain undefeated in TAPSAC District play. The 7th and 8th Grade teams are both 4-0 after beating Grace Thursday night 44-9 (7th Grade) and 49-14 (8th Grade).