Brook Hill seniors lead with Christ-like love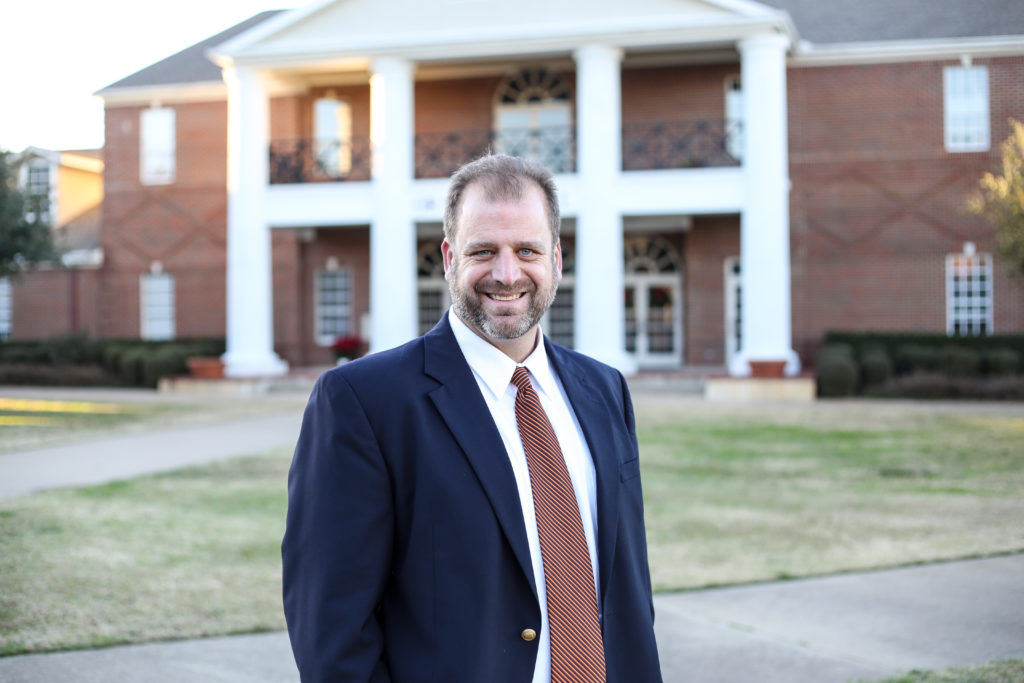 From the desk of Rod Fletcher, Headmaster:
When Kayla Gomez-Orozco went missing, it shocked and grieved the entire East Texas Community. People from every walk of life banded together to search and pray for her safe return. Then, on Saturday, as the tragic news broke that Kayla's body had been found in Bullard, time stopped.
Our community knows what it is like to grieve. We know what it feels like to lose one of our own. I wish that we didn't. I wish that tragedies like this didn't happen. But, I am thankful for how they have taught us to depend on God and trust in him.
So this past week, when tragedy struck, our senior class jumped into action. Through their leadership a prayer vigil was organized for the family of Kayla Gomez-Orozco. They notified friends and family, and invited everyone in the East Texas community to come together to remember Kayla and pray for her family.
I am so proud to see how our students led and loved others through this tragedy. Our seniors are grounded in their faith enough to know that prayer is an appropriate response to tragedy.  I am thankful that they understand what it means to view life through a Biblical worldview and have the courage to act on it.
One story from CBS19 told the story of the prayer vigil particularly well, and I wanted to share it with you. After you watch it, I know you will also be just as proud of our community:
Please join our community and me as we continue to remember Kayla and keep her family in our prayers. May God comfort them in this time of sorrow.