Development Office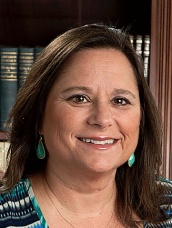 Laurie Humphries
Director of Advancement
As Director of Development, Laurie Humphries supervises the overall development activities of the school. Laurie has been at Brook Hill since 2005 and took on the role of Development Director in 2007. She has been active in East Texas Fundraising for over 15 years. As the Director of Development, she feels that the most important part of her job is to believe in and communicate the mission of the school to its donors.

"When someone is asked to support a cause, they must first see the impact that cause has on the future. We must believe that the dollars we are giving to an organization are being spent wisely and that they are making a difference not only for those involved in the organization, but also for the greater community and ultimately for the Kingdom of God".

When you chose to give to The Brook Hill School you can be assured that your contribution makes a difference in hundreds of lives every day. The Brook Hill School is unique in that we are not only reaching students here in East Texas; we are reaching students from all around the globe.

Laurie would love to have to opportunity to visit with you about why she believes in the mission of The Brook Hill School.
Jacki Travis
Development Associate

Jacki Travis has been a part of Brook Hill since 2001, when her husband, Kent Travis, joined the faculty of the Humanities department. She joined the Brook Hill staff in 2012 as Development Assistant.
She graduated from Stephen F. Austin State University in 1997 with a degree in Vocational Rehabilitation and a minor in deaf education. Instead of pursuing a career in vocational rehab, she chose to stay at home and raise her four daughters. Now that her girls have grown up a little, she is excited to re-join the workforce at a place where she can use her talents and abilities to help further Brook Hill's mission.

She enjoys cooking for her church on Wednesday nights, volunteering at her daughters' schools, selling Park Lane jewelry, couponing, and, when time allows, reading and sewing.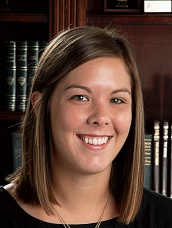 Sara Scarborough
Associate Director of Special Events
Parents Web
The Brook Hill School | 1051 N. Houston St. | Bullard, TX 75757 | (903) 894-5000 | 800.657.3167
Announcements