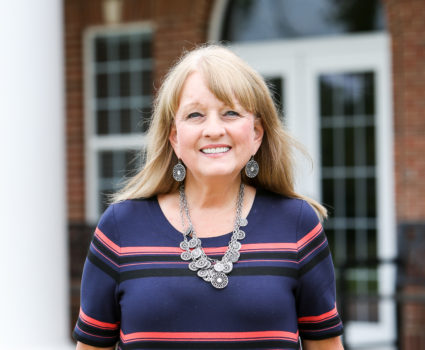 Suzan Chadwell
Middle and Upper School Nurse
Suzan has a passion for student ministry and sharing the love of Jesus with children and youth. She is committed to caring for the "whole" student by addressing their physical needs but also with consideration for their emotional and spiritual wellbeing.
Suzan has an Associate Degree in Nursing, a Bachelor's Degree in Healthcare Administration and 40 years of experience in nursing, quality assurance, risk management, peer review, infection control, healthcare leadership and hospital administration. Her clinical background has been primarily in Critical Care and Emergency Medicine with a few stops in Pediatrics, Hemodialysis and Gastroenterology. She is a member of the National Association of School Nurses or NASN. She promotes evidence-based school nursing and clinically competent quality care according to the NASN "Framework for 21st Century School Nursing Practice".
Suzan feels extremely blessed to work with the dedicated members of our BH School Health Advisory Council as they strive to build an outstanding School Health Program. She has served the Brook Hill School since 2015. Suzan and her husband have five grown children, 11 grandchildren…and counting. Her favorite pass times revolve around her large family and her church.