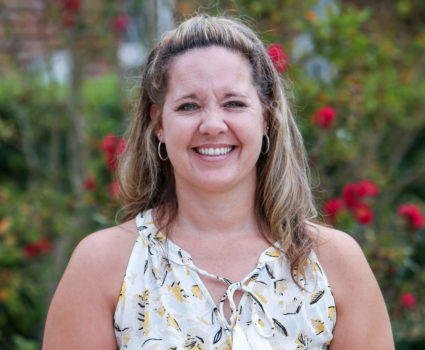 Brandi Franks
Nurse - LS
Brandi Franks grew up in East Texas. She is a former teacher, with experience teaching kindergarten through fifth grade. She received her Bachelors Degree in Nursing from UT Tyler and has worked in surgery, psychiatry and home health along with many years as Health Services Coordinator for a public school district.
She loves school nursing because it is a specialized practice of nursing that protects and promotes student health, facilitates optimal development and advances academic success. School nurses, grounded in ethical and evidence-based practice, are the leaders who bridge health care and education, provide care coordination, advocate for quality student-centered care, and collaborate to design systems that allow individuals and communities to develop their full potential. Adopted by the NASN Board of Directors February 2017.
She has three children and enjoys spending time with them in all their activities. She loves working at a Christ-centered school.