Applications Open for the 18-19 School Year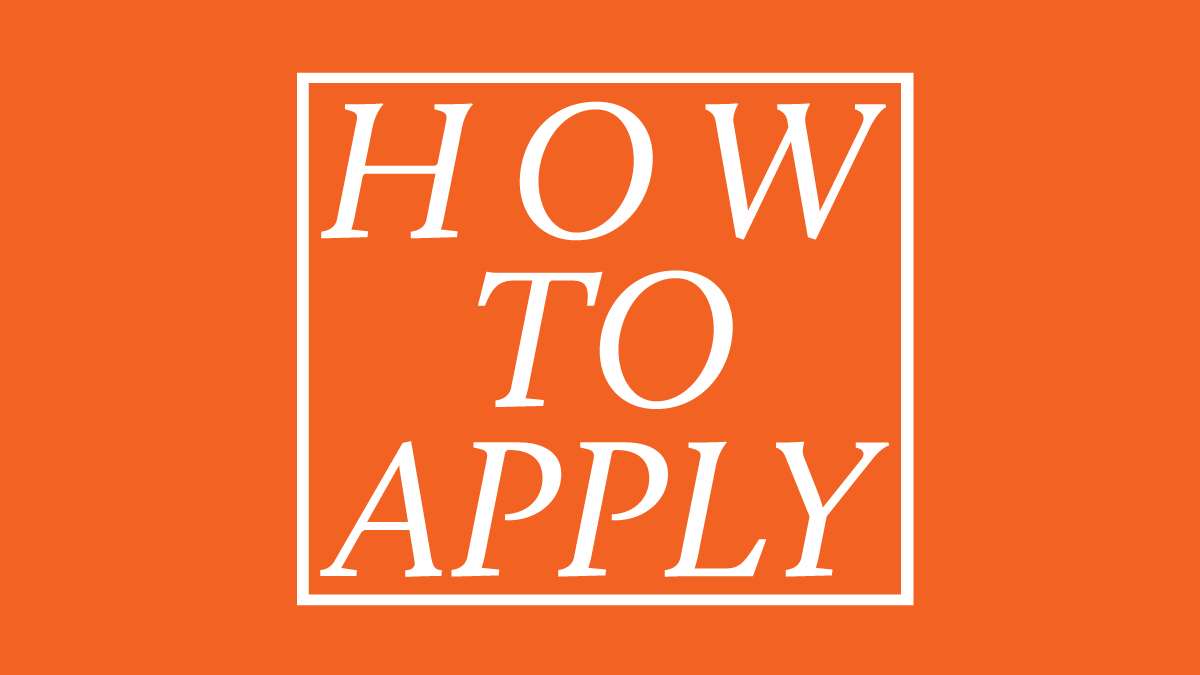 APPLICATIONS FOR THE 18-19 SCHOOL YEAR ARE OPEN! TELL YOUR FRIENDS TO START THEIR APPLICATIONS EARLY – THEY MIGHT EVEN GET A PRIZE FOR BEING ONE OF THE FIRST ONES!

Step 1:
Create an Application Account and Start a New Student Application for your child:
A non-refundable fee of $50 for Day students and $100 for Boarding/International students must be submitted with each application.

Step 2:
Submit Required Supplemental Forms:
All supplemental forms can be submitted via fax at 903-894-6332 or email to [email protected]
Copy of Birth Certificate or Passport
Copy of Immunization Records
Schedule a Readiness Assessment with the Admissions Office: 903-894-5000 ext. 1044
LOWER SCHOOL FORMS:
MIDDLE/UPPER SCHOOL FORMS:
Please note that our boarding program is open to domestic and international students entering grades 8-12 only. For more information about boarding, please click here.
Once the application has been submitted, you will be able to track your student's admissions status at each step of the application process by logging into your account.

Step 3:
Application Reviewed by Committee
Upon completion of the Online Application and submission of all supplemental forms, The Brook Hill Admissions Committee will review the application and notify your family regarding acceptance.
THAT'S IT! NOW YOU'RE ON YOUR WAY TO BECOMING A MEMBER OF THE GUARD!
We appreciate your interest and hope to assist you any way we can. If you have any questions, please feel free to contact us. You may also schedule a tour or request more information about our school using the buttons below:
ADMISSIONS POLICY
The Brook Hill School seeks students whose ability, performance and promise suggests they will thrive in the school's challenging academic environment and who will contribute to the life of the school in a variety of areas such as the arts, athletics, leadership and service. Students admitted to The Brook Hill School and their families are expected to understand and consent to the school's Mission, Vision and Core Values.
A student's acceptance at any grade level is contingent upon the student's ability measured by standardized testing and a committee review of the student's complete application. The Director of Admissions may require the student and/or parents to complete a personal interview as part of the application review process.
The Brook Hill School is a Christian School providing an education in a distinctly Christian environment, and it believes that its Biblical role is to work with the home to mold students to be Christ-like and exhibit behaviors consistent with Biblical principles. On those occasions in which the atmosphere or conduct within a particular home or the activities of the student are counter to, or in opposition to, the Biblical lifestyle, the school reserves the right, within its sole discretion, to refuse admission of an applicant or to discontinue enrollment of a student.
All New and Returning students and families must agree to and abide by the guidelines within The Brook Hill School Student Handbook.
Non-discrimiation policy: The Brook Hill School admits students of any race, color, nationality, religion, or ethnic origin to all rights, privileges, programs, and activities generally accorded or made available to students at the school. The Brook Hill School does not discriminate on the basis of race, color, nationality, religion or ethnic origin in administration of its educational or admissions policies and athletic or other school administered programs.
Provisional Acceptance: School records or admissions data that indicates an academic or behavioral problem may result in the student being admitted provisionally. If the student shows the ability to be successful at Brook Hill, the provisional status may be lifted. If the student is not able to be successful, another placement may be recommended.