Faculty Highlight: Billie Walley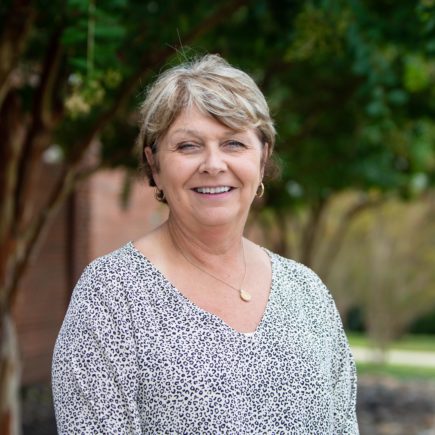 Billie Walley joined the Guard this year as our Girls Athletic Coordinator and Assistant Coach for Volleyball, Basketball, and Softball. We are so excited to have her join the Brook Hill family!
Walley brings over 28 years of coaching and educational experience to Brook Hill's athletic program. She has a passion for helping young women thrive in their athletic pursuits as well as their spiritual and emotional development.
In the past seven seasons as Head Coach of the Rusk volleyball program, Walley's teams averaged 19 wins a year and were perennial playoff participants. She has also led successful basketball and softball teams over her many years of coaching. In addition to coaching, since 2017, Walley has also served as the Girls Athletic Coordinator for junior and high school students in Rusk ISD.
"Not only is Coach Walley recognized as a very successful coach, her experience in girls athletics gives us someone who can directly and quickly have a positive impact on all of our girls' sports," said Dawkins, Athletic Director at Brook Hill. "By having someone like Billie Walley join our staff, our girls' sports will now have the benefit of having someone who is primarily geared towards their growth and success".
"I am so excited to part of Brook Hill athletics," began Coach Walley. "I love working with our female athletes and watching their success in athletics and life. This is such a rewarding career for me and I look forward to a great year with our Lady Guard athletes."
We are so excited for this year, Coach Walley! Welcome to the Brook Hill family!