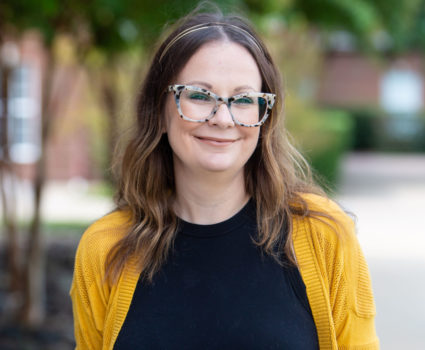 Sheree Childers
Teacher- 2nd grade (LS)
Sheree Childers is a graduate from the University of North Texas. She graduated with her teaching certification in elementary education and special education, she also has a degree in development and family studies with a minor in psychology.
Sheree moved from Fort Worth to Tyler in 2020 with her husband and two children who attend Brook Hill.
She is honored to work at Brook Hill and have the opportunity to help children grow in their relationship with Christ and show them the love of Christ every day!