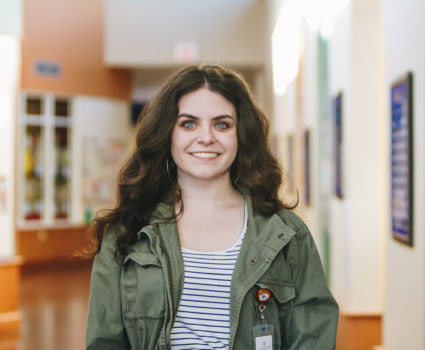 Jessica Day
Teacher- Pre-K (LS)
Jessica (Johnson) Day is currently attending the University of Texas at Tyler, studying applied Arts and Science as she prepares to graduate and obtain her teaching certification. Jessica has learning throughout her studying that her heart is being called to teach.
Jessica was born and raised in East Texas, she has also studied at Tyler Junior college where she received her associates degree, and Stephen F. Austin University in Nachogdoches Texas.
In her free time Jessica states she enjoys gathering with friends and loved ones and traveling. She is always eager to see what God has next in store for her.