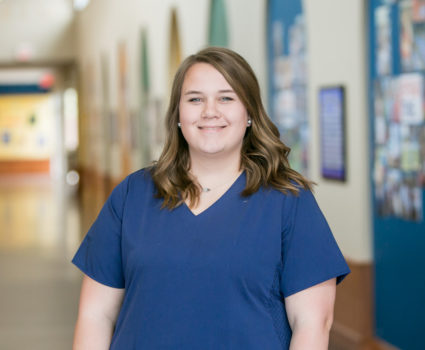 Emily Hukill
Nurse (LS)
Emily is a third-generation graduate of the Tyler Junior College School of Nursing, where she received her AND, and became a Registered Nurse. During her schooling, she quickly learned that she wanted to work in the lives of children or in a fast-paced clinical environment. School Nursing provided both and so much more.
She loves to learn new things and is hopeful that in the future I will have the opportunity to further my education.
She is excited to see the ways the Lord allows her to use her career for his kingdom.