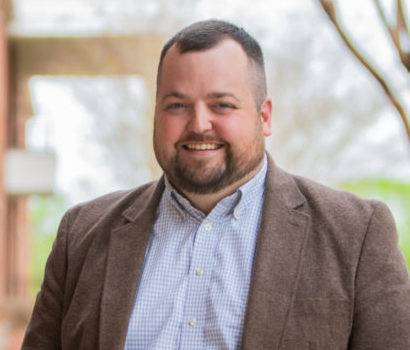 Jon Lasse
CFO / COO
Jon Lasse graduated from Baylor University in December of 2013 with a Bachelor of Business Administration in Marketing.  Throughout his career, he has served at Pine Cove Camps, The Mentoring Alliance, and other various ministries before joining Brook Hill as the Director of HR and Business Operations in February 2020.  In January of 2023, Jon transitioned to the CFO / COO role at Brook Hill.
In June of 2017, Jon received his SHRM-CP certification (Society of Human Resource Management – Certified Professional).  Although he studied marketing in college, God led Jon into an amazing career in Human Resources that fit his strengths in a unique way.  He has served on the Rose City SHRM Board of Directors (the local SHRM chapter in Tyler, TX) in a variety of roles, including VP of Technology, President, and Past President.
Jon was born in Fayetteville, AR and is happily married to his beautiful wife, Madison (Brook Hill Class of 2010). Jon and Madison currently have three cute little girls, Hazel Mae, Lydia Ruth, and Rachel Katherine.
Jon has a passion for people, discipleship, and identity.  He loves developing staff, building flourishing workplace cultures, and showing Christ's love in all he does.  His favorite passage of scripture is Ephesians 1:3-8 because it is jam-packed with truth about who God says we are in Christ!
"Praise be to the God and Father of our Lord Jesus Christ, who has blessed us in the heavenly realms with every spiritual blessing in Christ. For he chose us in him before the creation of the world to be holy and blameless in his sight. In love he predestined us for adoption to sonship through Jesus Christ, in accordance with his pleasure and will—to the praise of his glorious grace, which he has freely given us in the One he loves. In him we have redemption through his blood, the forgiveness of sins, in accordance with the riches of God's grace that he lavished on us."  Ephesians 1:3-8.