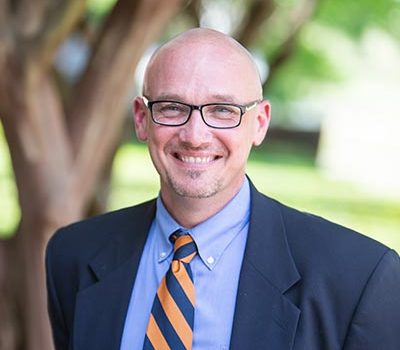 Shawn Rhoads
Senior Director of Residence Life / Senior Director of Ministry
It has been Mr. Rhoads' pleasure to serve at Brook Hill since 2004.  He has worked with young people for the entirety of his professional career. Mr. Rhoads has served in a variety of roles such as, teacher, Director of Campus Life, and principal. He currently serves as the Senior Director of Residence Life and Senior Director of Ministry.
Mr. Rhoads also served in Vienna, Austria as a teacher and administrator. He enjoys working with boarding students from all over the world in his role.
Mr. Rhoads holds a Bachelor of Biblical Studies from Crichton College and a Master of Biblical Studies from Dallas Theological Seminary. He and his wife, Kelly, have two children.