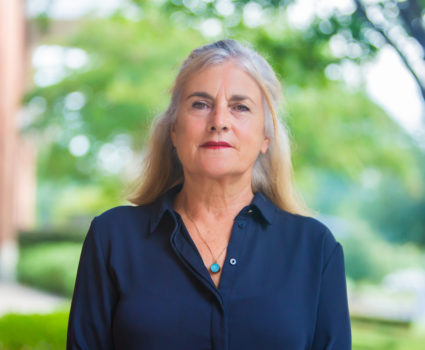 Blanca Story
Teacher - Spanish (US)
My name is Blanca M Story.  I was born in the Basque Country, of Spain. I have been a foreign language teacher for 25 years.  I was a High School English teacher in Spain  and have been a Spanish teacher in the USA.  My husband Howard and I moved to East Texas in 1993 and since then, we have called Tyler our home.  I have taught all levels of Spanish but for the last 12 years I have been an Pre-AP, AP and IB teacher at Legacy High in Tyler, Texas.
I currently hold a State of Texas Certification in Spanish and English as a Second Language for grades 6th-12th.
I have a Bachelor of Arts: English Philology from The Universidad de Granada, in Granada Spain along with a Master in Spanish Language and Culture from the Universidad de Salamanca , in Salamanca, Spain.
I am a member of Shiloh Rd. Church of Christ, in Tyler, Texas.
I love being a World Language teacher.  I believe languages  open doors and build bridges of understanding.  I am excited to be a part of the Brook Hill Faculty and have the opportunity to share my native language and culture with the students