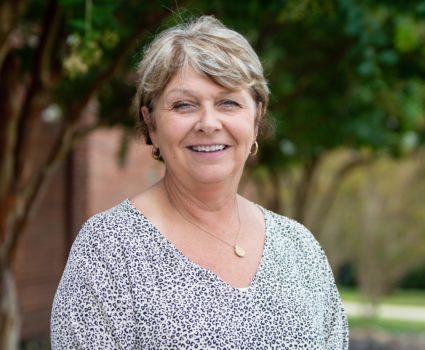 Billie Walley
Girls Athletics Coordinator
Billie grew up in Rusk and still reside there today. She attended SFA and graduated with a BS in Kinesiology. Billie recently retired from Rusk after 28 years of Coaching and Teaching. She was the Head volleyball coach for most of the time. She also was a Head Coach for Softball and Track.  Fun Fact: Coach Walley taught Drivers Education for 7 years!
Billie has two married kids, Brody and wife Chelle and daughter Jodi and husband Dustin. Billie is blessed with three grandkids Bentley, Katy and Baillie.
Coach Walley is excieted to be a part of The Brook Hill Family as the Girls Coordinator and coaching Volleyball, Basketball, and softball.