Tennis district matches are coming up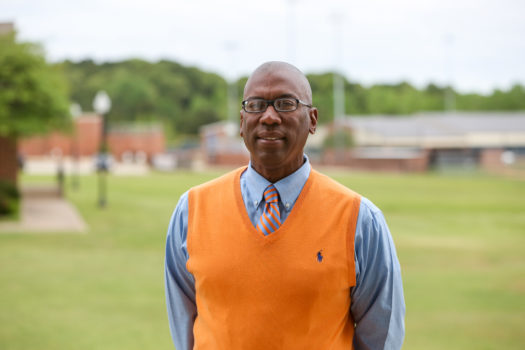 From the desk of Ivan Johnson, Head Tennis Coach:
Our tennis match yesterday, Tuesday March 20th against Dallas Christian, we lost 3-4.  Jared Johnson won his match at #2 singles, Daniel Gragg  & Caleb Collins won their match at #1 boys doubles, Sharon Chai & Emily Livesay won at #1 girls doubles. Andrew Gragg lost #1 boys singles in a three-set tie breaker. Dana Kim lost at #1 girls singles and Landry Graves & Ben Lundy lost a hard fought match at #2 boys doubles.
Our second match was against district foe Carrollton Prince of Peace.  We lost 0-4.  We fought hard, but came up short at the end.
Our next match is next Tuesday at home.  We are finalizing the varsity rosters.  Only the first two lines for each division will be going to the district tournament in April.
Practice after weights this week and next.  
Those students who haven't taken the tennis online test through tappster.com will NOT be able to participate in the district tournament.