You control Banners from the Banner post type in the admin of WordPress. To separate banners into different groups, use "Banner set". The set used on this page is called "Landing Page Test". In the shortcode, you put the name of the set in the name= field.
< >


Stats are grouped through the stats shortcode. each stat has three different elements. 1) stat value=. That is the number. 2) title1=. That is the orange field. 3) title2=. That is the blue field.

Buttons are simply "a" tags with class="button" applied to the tag.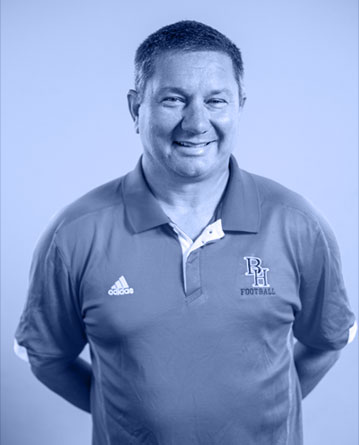 Header
I spoke to the section shortcode a lot in my video. Please let me know if you have more questions. This may warrant a phone conversation. There's a lot of moving parts here.
Blockquotes are simply a blockquote tag. In the visual editor, it is the tool with an icon that looks like quotation marks.

Header
Another example of a section shortcode.
Header
Another example of a section shortcode.
Header (H4)
This is the recent posts shortcode, used to feature recent posts on interior pages. You edit the copy here. Recent posts can be used inside of a section shortcode or independent. Here it is used inside of a section shortcode.
The recent posts shortcode has several fields. count= determines the number of posts shown. title= the heading for the shortcode area. layout= the direction as to what category or grouping of posts is featured. In this particular shortcode application, the layout= feature-oldest.
May 24,
Introducing our first-ever Strength & Conditioning Coach, Todd Cofer! Coach Cofer comes to us from Colorado. Cofer has become an expert in the strength & conditioning field over the course […]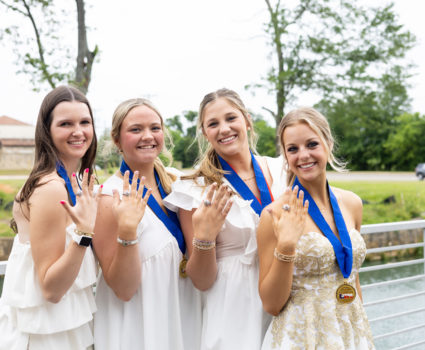 April 25,
Our women's athletics programs have been excelling this year and the proof is in the medals, trophies, and even State rings! We are so proud of our athletes and we […]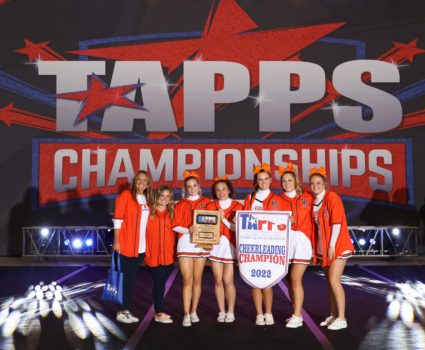 December 07, 2022
The Brook Hill School Competitive Cheer Squad placed 1st among 12 other teams in the Division IV Traditional Small 1A – 4A bracket at the TAPPS Cheer Championship yesterday. The […]

Column 1
This is an example of a three column section.

Column 2
In order to split content into columns, you will need to utilize the div tag. It can split a row into columns divided by percentages of 100 in increments of 5s. The exception is the grid you're seeing here which is divided into percentages of 33, thirds.

Column 3
Examine this code and experiment if you like. Let me know if you want a phone call to talk through this too.