A Day in the Life of a Lower School Student
What is a day in the life of a Brook Hill Lower School student like?
1) It begins with a warm welcome: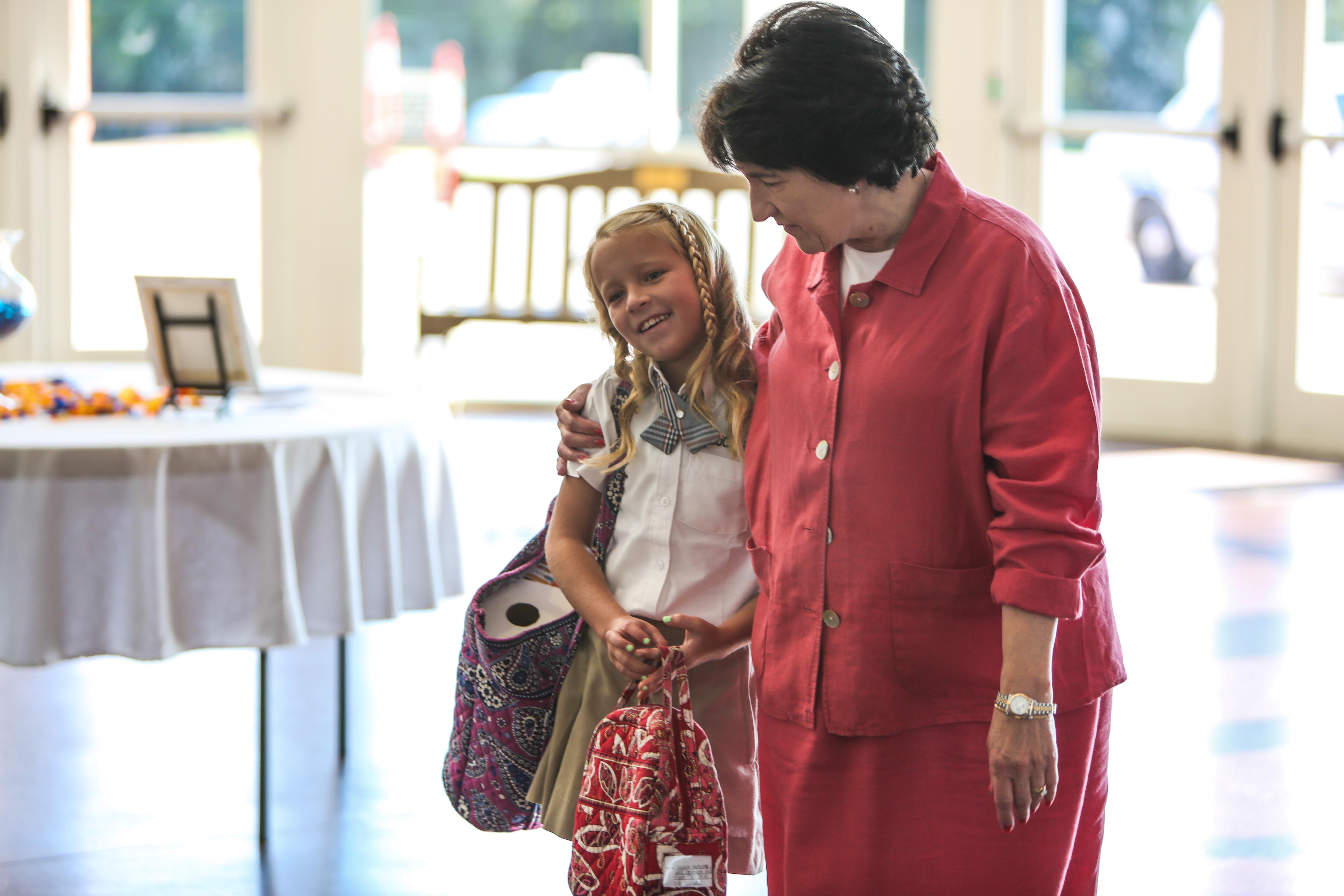 2) Students receive individual attention from their teachers: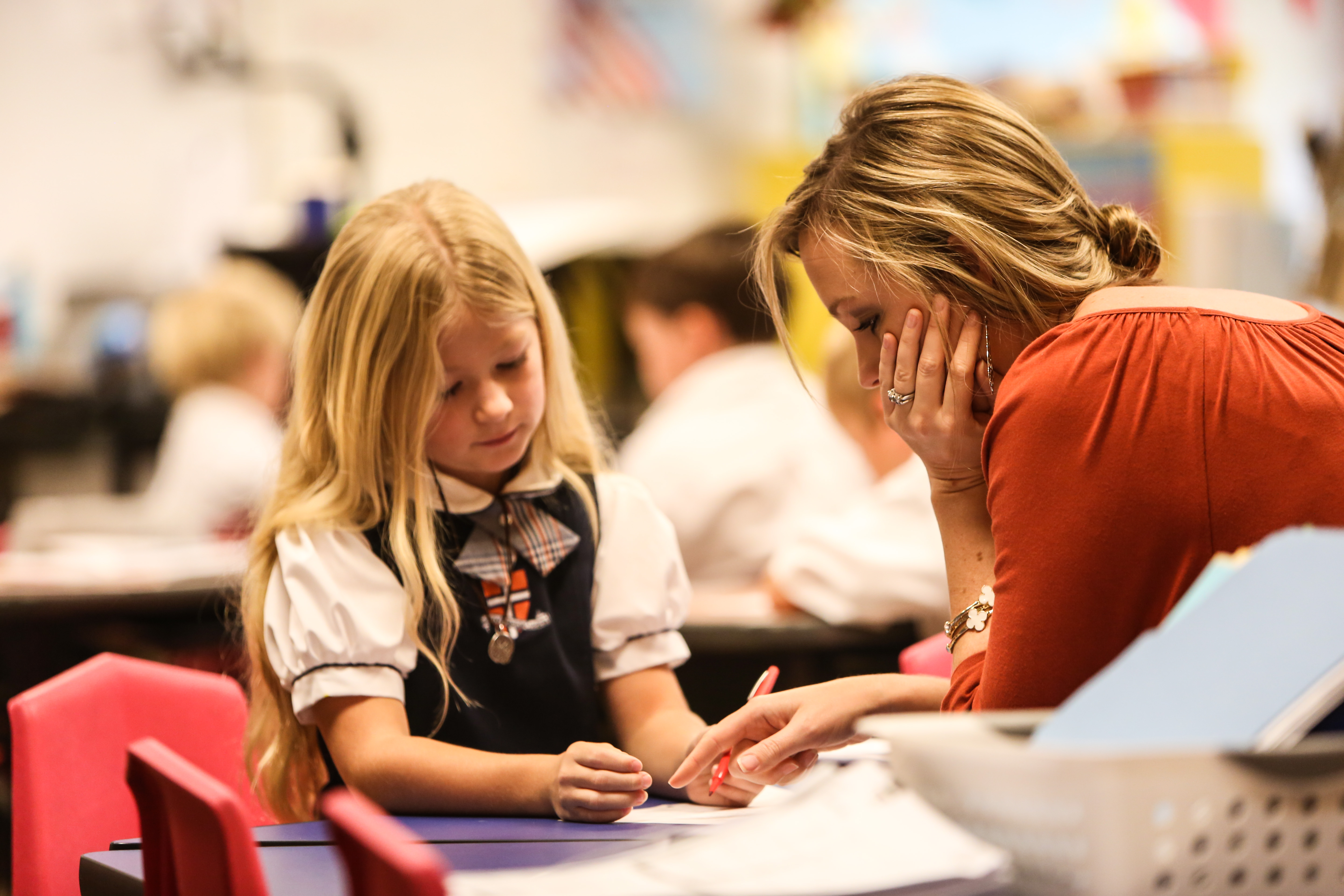 3) Students engage in hands-on learning and participate in classroom activities:
4) Teachers and students interact with and use technology as a learning tool:
5) Students exercise at PE and play at recess:
6) Students read books in class and check out books from our library:
7) Students expand their horizons in art, sing and perform on stage, and even play an instrument:
8) Students write and speak Spanish: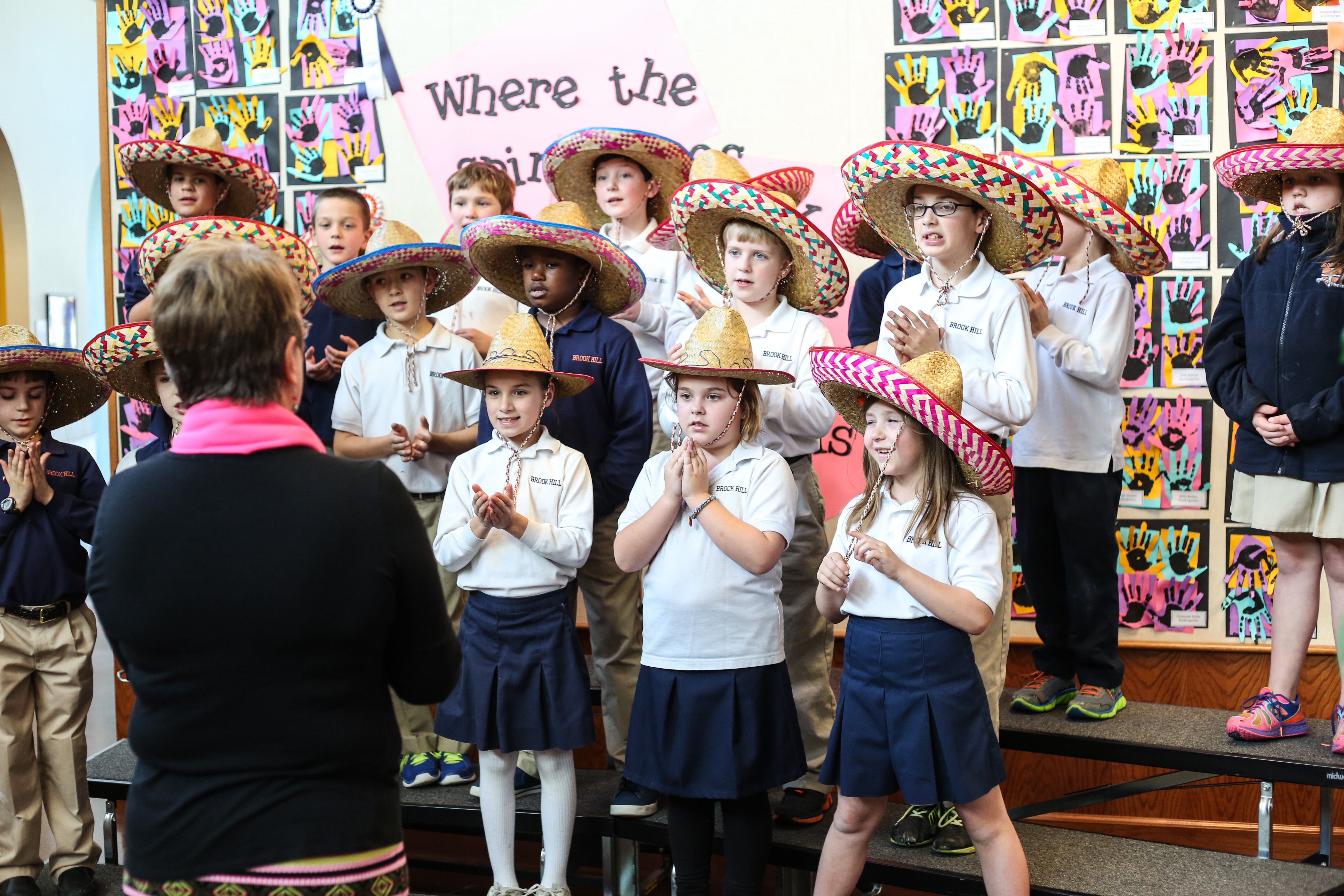 9) And, most importantly, students worship and learn about Jesus Christ:
Our Lower School students experience all of these things and more on a regular basis at Brook Hill, and that is part of makes it such a special place. Thank you parents, teachers, administrators, and students for working together to prepare these students for college and for life.
[youtube http://www.youtube.com/watch?v=MDyMfSsG_X4&w=560&h=315]
If you're not already a part of our school, and are interested in learning more, visit us on the web at www.brookhill.org