SECURITY at the brook hill school
At Brook Hill, student safety is our top priority. We believe that education and spiritual growth begin with a safe and secure environment, and The Brook Hill School Board and Headmaster Rod Fletcher are firmly committed to providing a safe and secure environment.
For its students and faculty, this is accomplished by using the latest security technology and training.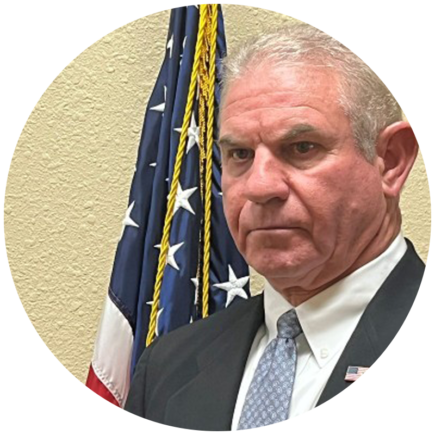 BOBBY BRASHER, SECURITY CONSULTANT
Bobby Brasher is the former Director of School Security for The Brook Hill School in Bullard, Texas. Brook Hill is a private Christian college preparatory school educating both local and international boarding students. He holds a Bachelor of Arts in Sociology from Louisiana Tech University with emphasis in Criminology. He has a lengthy background in Education as well as Security and Law Enforcement. Bobby graduated from the University of Louisiana – Monroe and received his P.O.S.T. certification. He served 6 years as a police officer and Sheriff's Deputy. He consults on safety and security for schools and churches including independent/private schools in the U.S, Latin America, and Africa. Bobby has spent time in Israel observing Israeli strategies and tactics. He started a non-profit Christian defense and safety organization to assist and train churches and faith-based schools on how to protect, educate, and respond to various emergency situations. He does mission security work with several National Ministry Groups.
The Brook Hill School has the following safety measures in place:
24/7 Video Surveillance of the Brook Hill campus
We utilize a complex camera system 24 hours a day. This includes a live license plate reader to record every vehicle that enters and exits campus.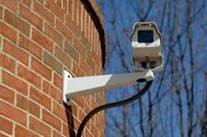 On-Campus Police Officer
Brook Hill has a full-time police officer on campus everyday and many days he is supplemented by multiple officers on campus.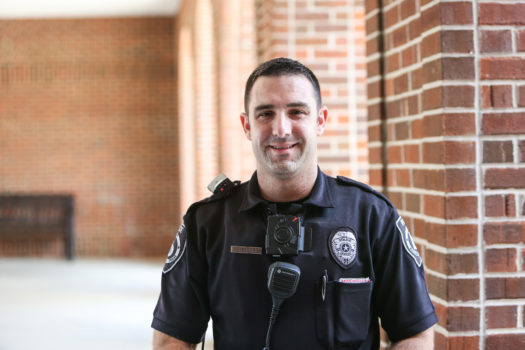 Raptor Visitor System
The Raptor is an identification system where all visitors, contractors, workers and delivery drivers must submit their driver's license to be scanned before an ID prints out with a picture. This system is linked with the national database for sexual offenders. All visitors must be checked before gaining admittance to school grounds.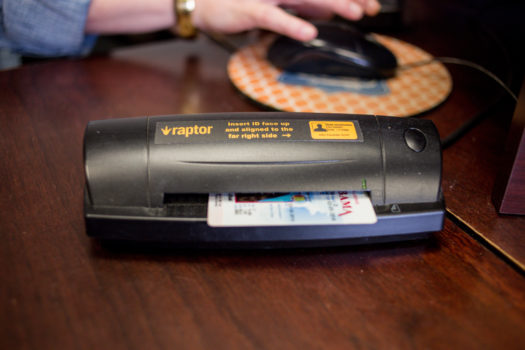 Active Defender Notification System
Brook Hill uses the Active Defender emergency notification system for all of our staff to connect school administration, faculty, staff, law enforcement and fire departments. This is push-button app for an instance notice.

Armed School Personnel
Brook Hill has an Emergency Response Team made up of school staff that are armed. These school personnel are trained, tested and certified by the Texas Department of Public Safety Private Security Division. They train quarterly with our police officers and re-qualify every semester.
"Most armed and violent attacks at schools were stopped by means other than law enforcement interventions." – United State Secret Service and DOE
Locked Doors and IDs
Our door-locking system is the foundation of keeping our students safe. All doors are locked all the time, and students can enter the buildings by swiping their ID card.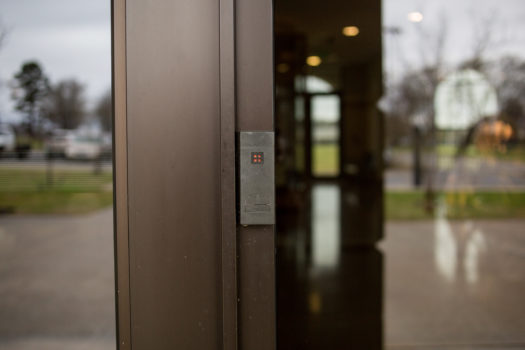 SECURITY Staff
David Graham
On-Campus Police Officer | School Resource Officer
Bobby Brasher
Campus Safety Consultant
news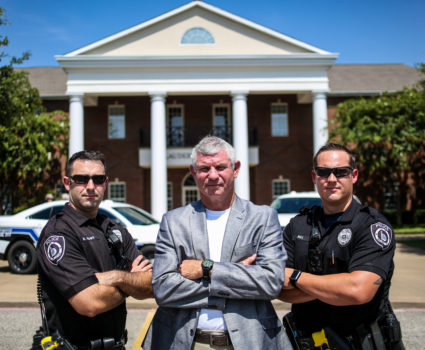 September 20, 2019
Your child's safety and security is a number one priority here at Brook Hill! We believe that students who feel safe and secure at school are students who have […]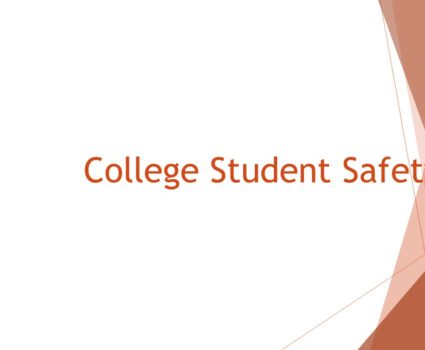 April 23, 2018
On Monday during the Senior Seminar class, Mr. Bobby Brasher, Dean of Students and Director of Campus Security taught a priceless lesson on what it means to be safe as […]