At the brook hill upper school, our mission is simple: prepare students for college and for life. We accomplish this through academic rigor, caring faculty, and a nurturing environment that keeps the christian worldview front and center.
The Brook Hill Upper School educates students in grades 9-12. There are many options for high school in Tyler, Texas and the surrounding area, but our small class sizes, focused on individual needs to prepare students for college, sets our private school apart. More importantly, Brook Hill is a Christian school, and our Christ-centered environment helps students find their identity in Christ and discover the gifts and talents God gave them.
The faculty and staff at our upper school work diligently to prepare each student for the next level of their education, leading to success in college and beyond. As a Christian school, we strive to create a culture of genuine love and care. We hope that this trains up our students in a nurturing environment, and that our private school develops students that are prepared, challenged, affirmed, and encouraged in body, mind, and spirit. We see successful and happy students moving onward to excellence and success as we partner with families in the growth and development of their children. We hope that we can partner with your family in this endeavor as well.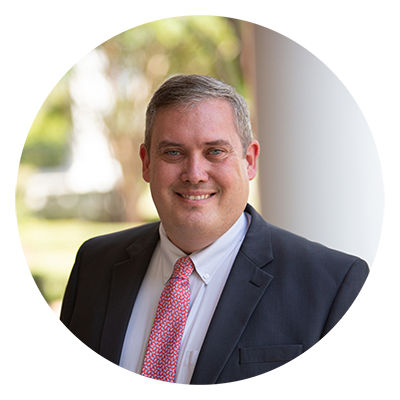 Matthew Beasley
9th Grade – 12th Grade (Upper School) Principal
Since 2004, Matthew has worked as a teacher (Bible & English), department chair, and administrator at various independent and Christian schools in Alabama and Georgia. Most recently he served as the PK-12 Director of Curriculum and Instruction at LaGrange Academy in LaGrange, GA. Before that he was Dean of Students and Dean of Academics at Greater Atlanta Christian School in Norcross, GA. A native of Birmingham, AL, Matthew earned his undergraduate and master's degrees from Faulkner University and completed his Ed.S. degree in Educational Leadership from Gordon College. Matthew and his wife April have four boys (Jacob '28, Liam '30, Jonah '33, and Hudson '35).
news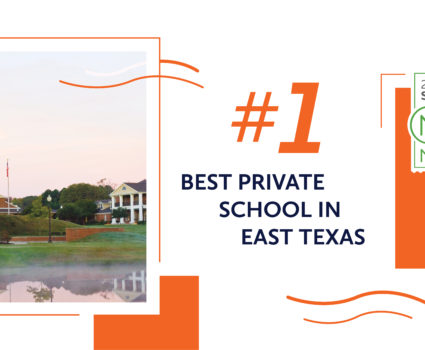 October 12,
We're thrilled to announce that The Brook Hill School has been recognized as a 2024 Best School in Smith County (Tyler, Texas | East Texas) by Niche for the fifth year in a row! Additionally,  Brook Hill has now been named in the Top 20 Best Private K-12 Schools in Texas and Top 50 Christian […]