All Orange All The Time. At Brook Hill, winning is the goal of competition, but that's not why we play the game. We believe that competition builds character and teaches us how to work together.
Brook Hill Athletics
Academic Excellence. Christ-Like Character. Championship Athletics. Tyler, Texas.

WALLY DAWKINS, ATHLETIC DIRECTOR
"All of our athletic teams at Brook Hill are staffed with experienced, full-time coaches who promote Christ-like character, academic excellence, and provide an environment that fosters championship athletics. At Brook Hill, we are committed to the success of our student athletes on and off the playing field. We also treat girl sports equally to our boys sports."
news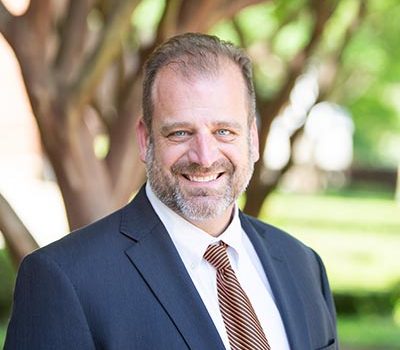 October 18, 2019
HEADLINES: A MESSAGE FROM THE HEAD OF SCHOOL, ROD FLETCHER It's happening!!  The state-of-the-art baseball field renovation is nearing completion. In just two months, Brook Hill will be equipped with an incredible baseball facility which will include Astoturf's top-of-the-line RootZone RBI Turf, two double lane bullpens, new R panel outfield fencing complete with […]
READY FOR MORE?
Please complete the following form to learn more about joining our school. If you are ready to start an application, click here to apply.
Student Information
Male or Female?

Birth Date mm/dd/yyyy

Day or Boarding Student?

Which School are you interested in?
(Boarding School: Grades 8-12) (Lower School: Grades PK-5) (Middle/Upper School: Grades 6-12)

Grade level

School Year

Is there more than one student? If so, please include additional info in the Parent Notes section, including name, birthday, and grade level of interest.
Athletics Administrative Staff
Joshua Potter
Assistant Football Coach - Defensive Coordinator
Joshua Potter has had a long career coaching football and interacting with kids at the high school level in several different public schools in Texas.  He taught math in the early years of teaching and coaching.  For the past several years, his assignment has been primarily as a football coach.  Joshua been blessed to have […]
Tiffany Hubbard
Administrative Assistant to Athletic Director; Cheer Coach; Director of Cadets
Tiffany Hubbard is the Cheer Coach of all three squads at The Brook Hill School. She will begin her first year as the Director of The Brook Hill Cadets. She enters her fifth year at Brook Hill, but has over 17 years experience as a cheer coach. She has coached at the high school and […]
Wally Dawkins
Director of Athletics
Wally Dawkins enters his 10th year at Brook Hill where he has served as Athletic Director. Following a 30 year coaching career in Texas public schools, the last 21 of which were at Whitehouse ISD, Dawkins brings his wealth of experience to Brook Hill after coaching high school football, girls and boys basketball, track, tennis, […]
Download our free guide to choosing the right school
What are the most important factors to consider when choosing a school for your family? Download our free guide here.