Brook Hill is a College-Prep, Christian Boarding School in Texas. You will learn and live with students from around the world and have the opportunity to travel the globe – all while studying at a Christian School here in beautiful Tyler, Texas.
At The Brook Hill School, you will build meaningful friendships with an international community. Through these relationships you will experience a rich variety of culture that will prepare you to live and work in the global economy and engage God's world.
Brook Hill BOARDING SCHOOL IN TEXAS
Prepare for college. Prepare for life.
<
>
You Will Be Comfortable
State-of-the-art Boarding Facilities
Fully Furnished Rooms
En-Suite Bathrooms
Large Activity Space
Entertainment Centers
Large LED TV's
High Speed Wi-fi
Quiet Study Rooms
Personal Desks
Private Locked Closets
Laundry Facilities
Full Kitchens
Flik Dining Services
Residential Life
We provide a safe, vibrant community
Christian Environment
30 Countries Represented
New boarding facilities
Family atmosphere
24/7 in-home parents
Vibrant campus life
Free Weekend Trips & Activities
ESL courses
Safe campus
Supervised Fitness Facilities
Brook Hill is a College-Prep, Christian Boarding School in texas
The Brook Hill School is not a therapeutic school nor a school for at-risk students. Our school and its Residential Life program is designed for average to above-average, hardworking students who desire to live in and contribute to a positive, encouraging living environment. If that's you, we want you to join our community and realize your potential to do great things.
news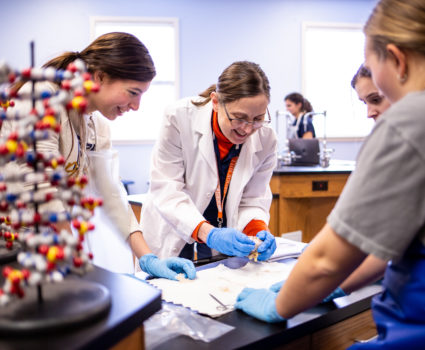 November 29, 2022
Honor the teachers who have impacted your life this holiday season! All gifts directly support the faculty fund. Give today at brookhill.org/donate!