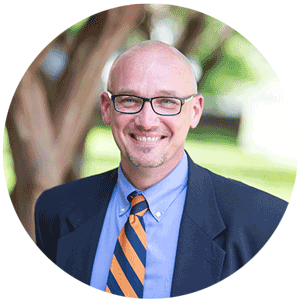 SHAWN RHOADS, DIRECTOR OF RESIDENCE LIFE
It has been Mr. Rhoads' pleasure to serve at Brook Hill since 2004.
He has worked with young people for the entirety of his professional career. He served in Vienna, Austria as a teacher and administrator and here at Brook Hill as a Bible teacher, Director of Campus Life and Upper School/Middle School Principal.
Boarding PARENTS (BOYS)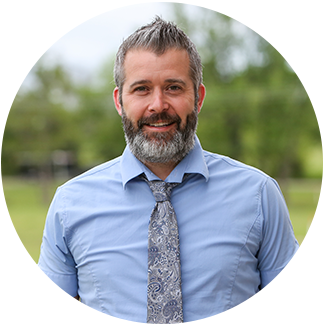 Jes Moore
Jes Moore is excited to continue his career at Brook Hill as the Humanities Teacher for 10th grade.  He and his wife, Heather, are former boarding parents here at Brook Hill.
Jes earned his bachelor's degree from Liberty University, an MDIV from Southwestern Baptist Theological Seminary, and is currently writing his thesis to complete a ThM in Church History from Puritan Reformed Theological Seminary.  Jes taught school and served as AD in Fort Worth, TX.
He worked with a Hospice Agency and a wellness company, serving residents in multiple healthcare facilities and homes. Jes and his family love Jesus Christ and desire to honor Him as they serve others in life. Jes and Heather are blessed with three children: Jabin, Jett, and Piper.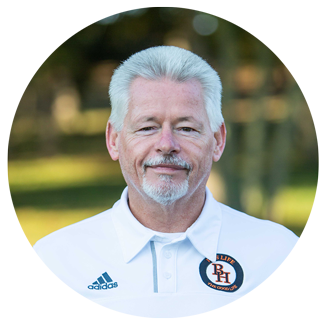 CHUCK KELLEY
Chuck
Kelley
 came to Brook Hill in 2020 after serving for 3 years as the Boys Resident Hall Supervisor at Monte Vista Christian School in Santa Cruz, CA. He received his BA in Biblical Studies (Pastoral Ministry) from San Diego Christian College in 1988 and has spent 30+ years in the Christian education arena-teaching Bible, coaching and overseeing boarding students. He is passionate about building strong relationships with high school age kids and helping them enter/grow in their "faith-walk" with the Lord Jesus Christ.
Mr. 
Kelley
 and his wife Kim are very excited to be "parents/coaches away from home" for the many boarding students who attend The Brook Hill School…and specifically in the 
Kelley
 House! They also have 3 grown children living in Southern California (David, Daniel and Elizabeth).
Mr. 
Kelley
 is a US Navy veteran, has traveled to many countries, loves his native Boston sports teams and gets out to play golf whenever possible. He also has a proclivity to enjoying strong coffee-and has a Starbucks mug collection from over 70 cities/countries. He is here at Brook Hill because he loves the schools Christ-centered educational philosophy and passion for embracing both international and domestic boarding students.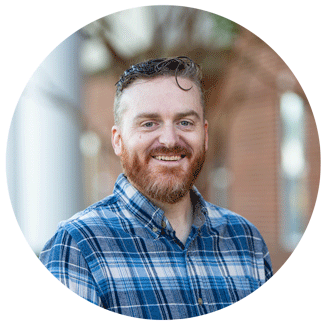 JOSH ALEXANDER
Boarding PARENTS (GIRLS)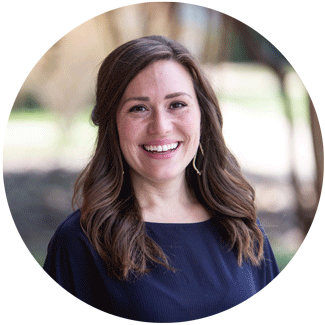 brooke gray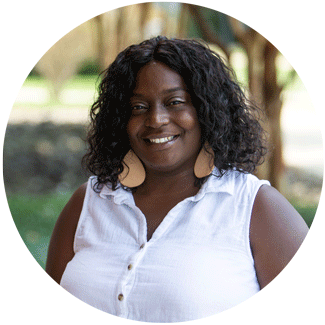 lakenya hill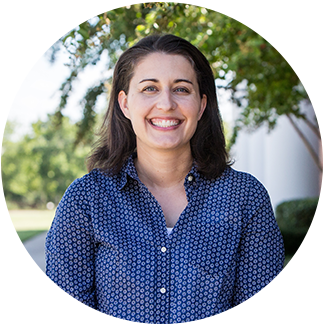 Jessica longenecker
Jessica joined the Brook Hill Residence Life team after working at an international school in Wuhan, China, for 11 years.  She earned a Bachelor of Arts in Elementary Education from North Greenville College and a Master of Education from Indiana Wesleyan.  Her backgrounds are in elementary education and administration.
She enjoys taking pictures, music, teaching, and exploring new places. Jessica and Ben (along with their kids Emma and Caleb) love helping students process through cultural transitions.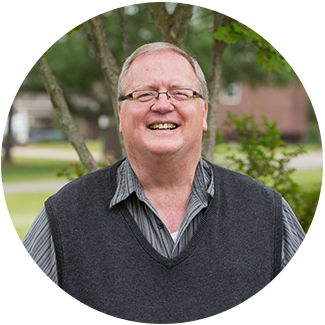 jon murry
Jon Murry is from Tyler. He has a Bachelor of Arts degree in Psychology from the University of Texas at Tyler and a Master of Arts Degree in Counseling from Amber University. His work experience spans over a decade of private practice, hospital treatment centers and therapeutic counseling in various settings from wilderness camps to foster homes.
Jon and his wife Melanie have been married for 38 years. They have two adult children, one of which is a Brook Hill alumna.
residence life STAFF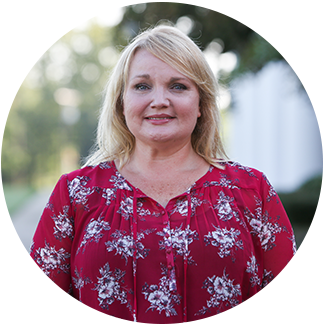 Regenea white
Administrative Assistant to the Director
Regenea White serves as the Administrative Assistant for our Residential Life Program. Regenea served as a boarding parent for seven years.
Regenea has been a foster parent of a therapeutic group home to over twenty-seven girls ages 10-18. She has been involved ministry as a Sunday School teacher, Youth Leader, Woman's Ministry and as the Director of Children's Ministry. She has also volunteered in local and international mission work through her church.
Regenea loves working with our boarding students because of the opportunity she has to impact their lives. She enjoys spending her time with family, friends, traveling, learning about history, and just being around young people.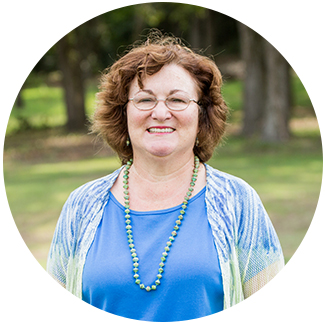 Lori Dulany
Ken and Lori have a passion for working with students and helping them navigate life.
They previously worked fourteen years with the Rafiki Foundation in Ecuador, Ghana and Ethiopia. They helped to develop a residential living center for children and a primary school in Ethiopia.
Ken and Lori both received Bachelor of Business Administration degrees from Baylor University in Waco, Texas, and worked in banking and the pharmaceutical industry respectively prior to their overseas ministry. They have three children.