Director of Residence Life
Shawn Rhoads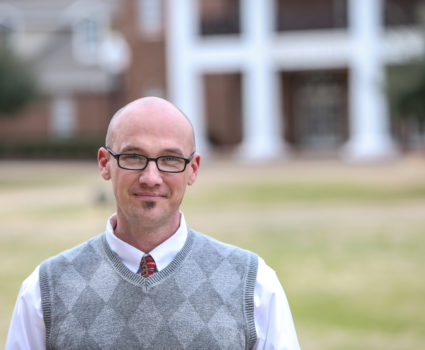 It has been Mr. Rhoads' pleasure to serve at Brook Hill for twelve years. He has worked with young people for the entirety of his professional career. He served in Vienna, Austria as a teacher and administrator and here at Brook Hill as a Bible teacher, Director of Campus life, and Upper School/Middle School Principal. He is now heading up the Residential Life program along with his dedicated Res Life Staff, and working with boarding students from all over the world.
Mr. Rhoads' degrees include a Bachelor's in Biblical Studies from Crichton College and a Master's in Biblical Studies from Dallas Theological Seminary.
He and his wife, Kelly, have two children, Lorien and Atticus, who also attend Brook Hill.
Boys Boarding House
Jes and Heather Moore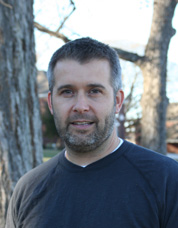 Jes Moore is excited to continue his career at Brook Hill as one of the Residence Life Boys' Boarding Parents and as Humanities Teacher for 10th grade. Jes earned his bachelor's degree from Liberty University, an MDIV from Southwestern Baptist Theological Seminary, and is currently writing his thesis to complete a ThM in Church History from Puritan Reformed Theological Seminary. Jes taught school and served as AD in Fort Worth, TX. He worked with a Hospice Agency and a wellness company, serving residents in multiple healthcare facilities and homes. Jes and his family love Jesus Christ and desire to honor Him as they serve others in life. Jes and Heather are blessed with three children: Jabin, Jett, and Piper.
Girls Boarding House
Jon and Melanie Murry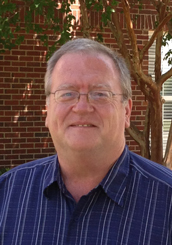 Jon Murry and his wife, Melanie, come to us with an extended history of working with teenagers and youth. Jon has worked as a counselor for Azleway Children's Home for many years and has volunteered as a Boy Scout troop leader throughout his adult life. Melanie's career has been working with younger kids at a prekindergarten here in Tyler. The Murry's have a huge heart for the girls under their care and strive to see each girl become all that God has made her to be. They have two children of their own, Brice and Kara, who graduated from Brook Hill.
Ken and Lori Dulany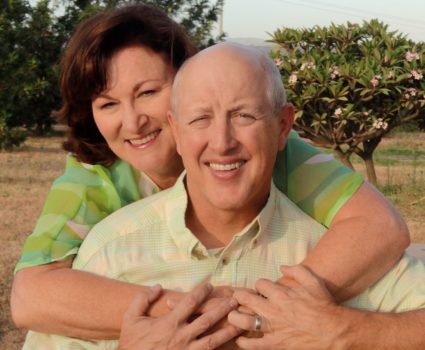 Ken and Lori have a passion for working with students and helping them navigate life. They previously worked fourteen years with the Rafiki Foundation in Ecuador, Ghana and Ethiopia. They helped to develop a residential living center for children and a primary school in Ethiopia. Ken and Lori both received Bachelor of Business Administration degrees from Baylor University in Waco, Texas, and worked in banking and the pharmaceutical industry respectively prior to their overseas ministry. They have three children, two in university and one attending Brook Hill.