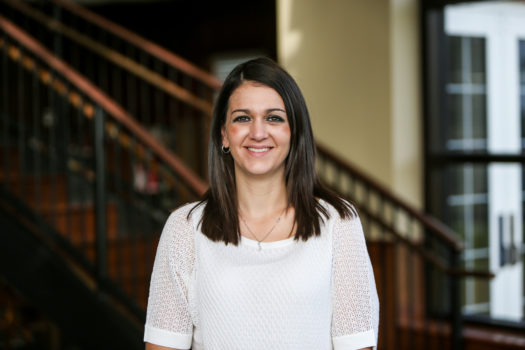 From the desk of Jessica Mize, ACE Director:
In an effort to provide our students with continued opportunities for growth, connection and resources, the Academic Center for Excellence continues to build the A-Team Peer Tutoring Program.
The A-Team is made-up of both day and boarding students that make themselves available during Middle School study halls two times a week, after school two times a week and during W.I.N. block for upper school students. The tutors provide academic support to their peers.
Peer tutoring is a valuable resource that we can provide to our students. It helps support the diverse academic needs of our students, and provides our tutors with experience and communication skills important to their development as well-rounded students and citizens.
According to research, there are many benefits to peer tutoring:
• Students receive more time for individualized learning
• Direct interaction between students promotes active learning
• Peer teachers reinforce their own learning by instructing others
• Students feel more comfortable and open when interacting with a peer
• Peers and students share a similar discourse, allowing for greater understanding
According to Saga Briggs in his article, "How Peer Teaching Improves Student Learning and 10 Ways to Encourage It," he says, "Research also indicates that peer learning activities typically yield the following results for both tutor and tutee: team-building spirit and more supportive relationships; greater psychological well-being, social competence, communication skills and self-esteem; and higher achievement and greater productivity in terms of enhanced learning outcomes."
Briggs, S. (2013, June 7). "How Peer Teaching Improves Student Learning and 10 Ways to Encourage It." informED.com. Retrieved from https://www.opencolleges.edu.au/informed/features/peer-teaching/