Advantages of Attending Boarding School in Texas vs. New England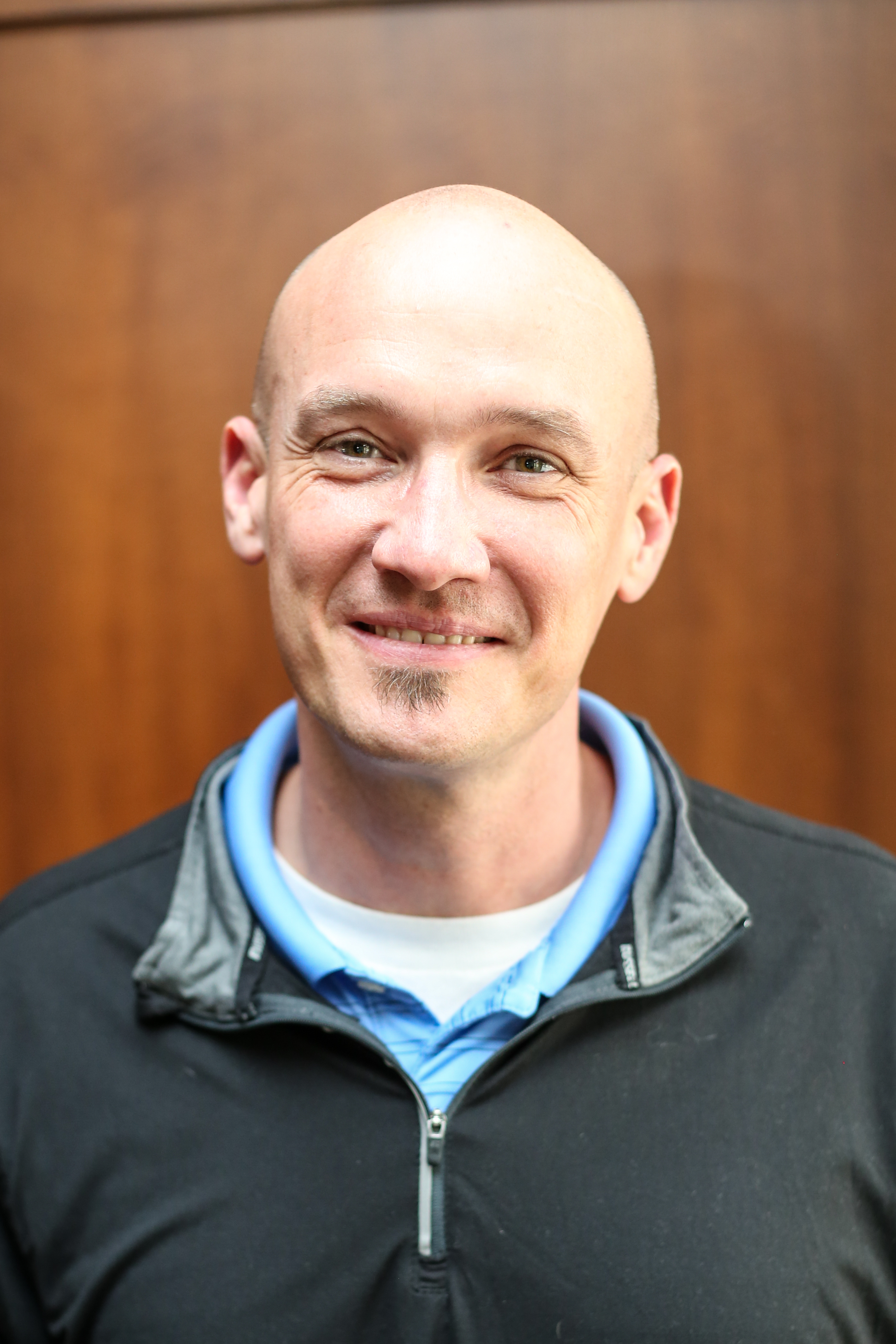 From the desk of Shawn Rhoads, Director of Residential Life:
There are a lot of boarding schools out there for families to choose from.  For decades, perhaps even centuries, the boarding schools on the Eastern seaboard have been considered the very best.  However, a new school has leapt onto the boarding school scene.  Brook Hill is drawing prospective parents' attention away from the Northeast to Texas.  Not only is Brook Hill comparable with the Northeast elite by way of standardized test scores and college admittance, but it also has some very distinct advantages over such schools.
For example, Senate Bill 1528, effective September 1, 2005, allows all Texas residents to have access to in-state tuition rates. What that means is, if a Brook Hill student lives in Texas three years prior to high school graduation and provides an affidavit stating intent to apply for Permanent Residency, that student will enjoy in-state tuition rates in Texas universities, like UT Austin, Texas A&M, Rice and Baylor.
To emphasize this point, allow me to compare those costs.  Let's use the business school at UT Austin for instance.  For an in-state student, one semester would cost $5369.  For that same semester an international student would pay $19,063.  If you factor that out over four years, the international student will pay $152,504 for four years in the business school at UT Austin.  The Texas resident, for that same education would pay $42,952.  WOW!!  Anyone want to save over $100,000 in tuition?
Add to that the strong economy that Texas enjoys.  Currently 52 of the Fortune 500 companies are headquartered in Texas, with many others in the process of following suit due to corporate tax benefits.  With such a strong economy and so many thriving businesses, a college graduate's chances of landing a lucrative job are much greater in Texas than in most of the rest of the US.  Hand-in-hand with that stat is the fact that six of America's twenty largest cities are found in Texas, including Houston, San Antonio, Dallas, Austin, Fort Worth and El Paso.  No other state has as many.
And just to top it off, as I write, consider that the average temperature at the top Northeastern schools are sitting right around 42 degrees for today's high down to 28 as a low.  Meanwhile Brook Hill students enjoyed lunch outside today basking in 68 sunny degrees and look forward to 42 degree lows tonight.
So let's recap.  A family can save well over $100,000 in college tuition, have a high level of confidence that their child will move right into a solid job upon graduation from university, perhaps in one of the country's largest cities, all while enjoying really nice weather.  And hey, it's Texas.  Who doesn't love Texas?  We have our own style, our own culture, our own dignity.  The application process can begin at www.brookhill.org.