Alumni Highlight: Hunter Shattuck '13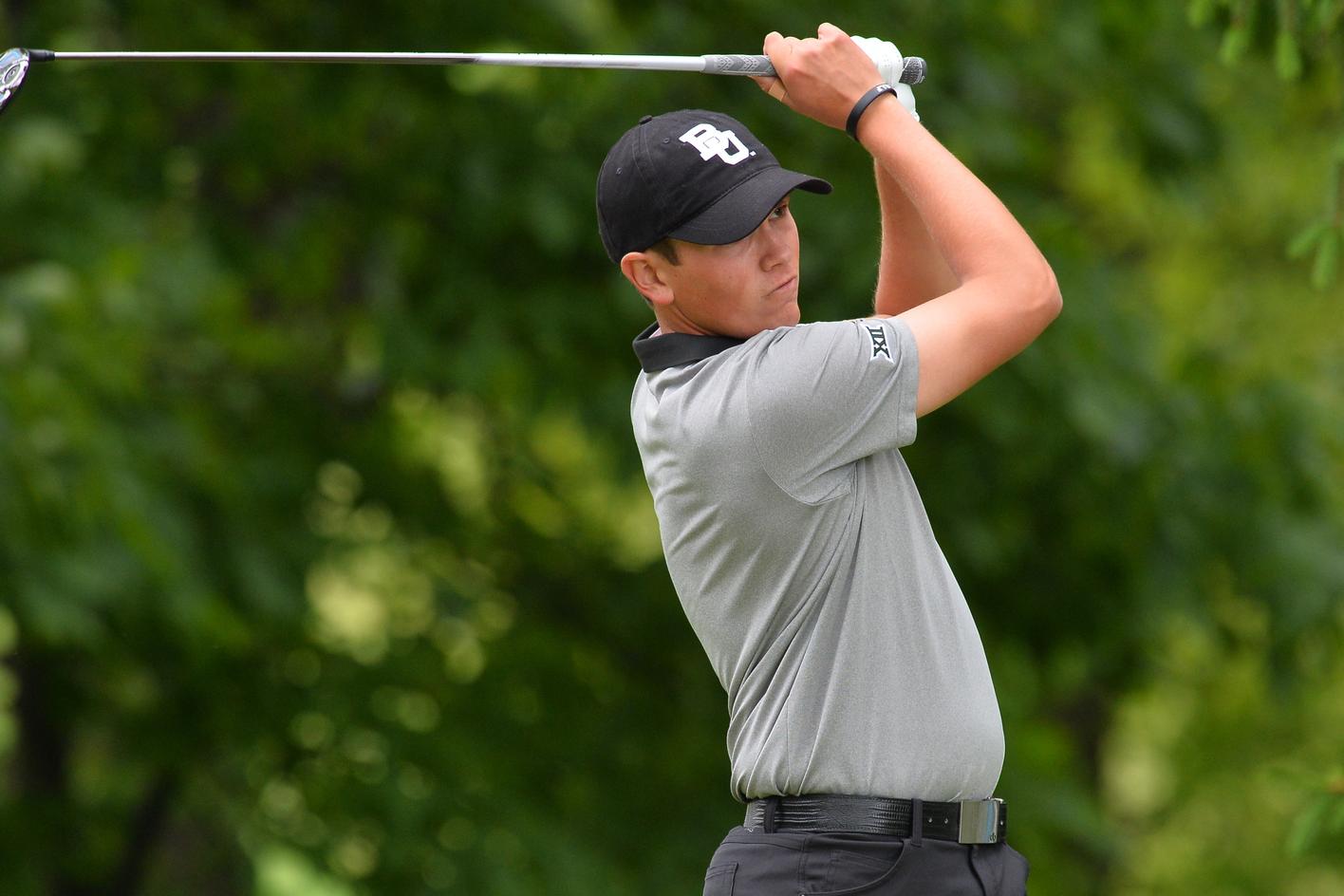 Meet Hunter Shattuck
It's been a whole decade since Hunter Shattuck '13 attended Brook Hill! Hunter joined us in Middle School as a 7th grader. After winning a state championship for Brook Hill in golf, Hunter went off to continue his athletics career at Baylor.

Hunter is currently studying for the bar exam after recently graduating from George Washington University Law School in Washington D.C.
Read more to learn about Hunter's experience as a student at Brook Hill, his collegiate athletics career, and life after law school!
Let's take it back to the beginning! What originally brought you to Brook Hill?
"

I moved to Bullard with my mom in 2007, and I had a few friends who went to Brook Hill, so I felt like that was the right place to go.

"
We're glad you felt like it was the right place for you! Can you tell us a little bit about what all you were involved in on campus?

"Yes! My time at Brook Hill was mostly centered around golf, as anyone who knew me in high school will remember. I was never good enough at any other sports to play anything but golf, despite my efforts on 8th grade B team basketball. Perhaps I spent too much time on the golf course; I never really focused on school too much, something I now regret. It took me a couple years to get comfortable enough to open up to people on campus, and I think being on the golf team helped push me out of my comfort zone initially. I made some great friends at Brook Hill, many of whom I still keep in touch with today. Most of those friendships were formed either on the golf team or because of the self-confidence that I gained through being on a team in the first place. Sometimes I wish that I had focused on other things while in high school, but I truly had a great time at Brook Hill, and I wouldn't change anything about it."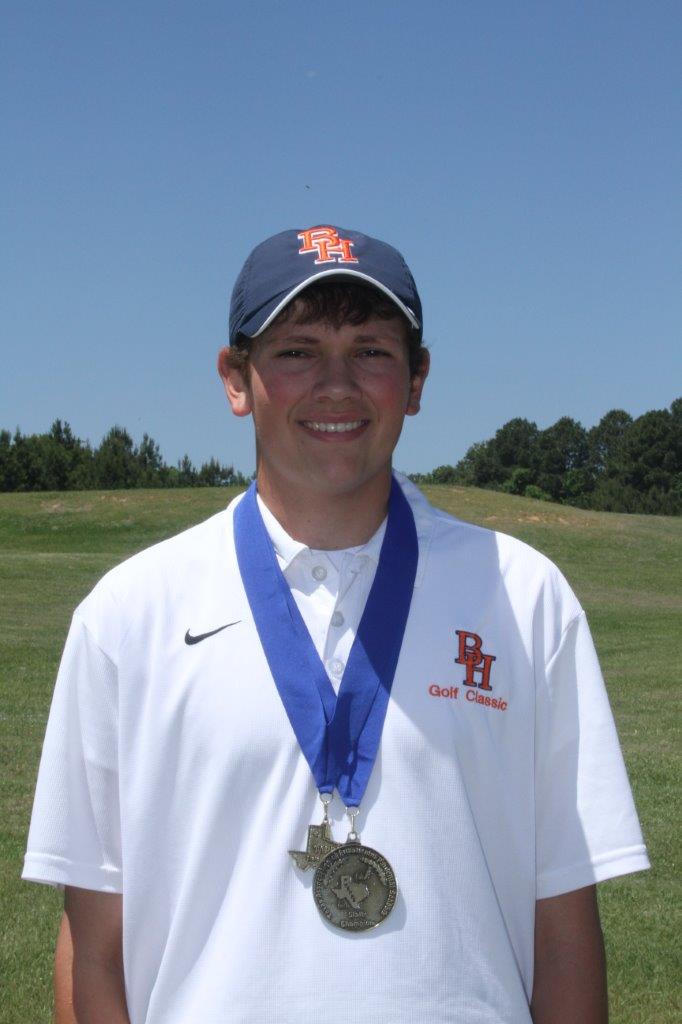 That's amazing! What faculty member at Brook Hill had the biggest impact on you?
"

Mr. Dement is the first name that comes to mind. He was my advisor through high school, and we became very close; we still keep in touch now. I remember a conversation we had on his SPARC trip about how he thought that I had leadership potential in me. I was always a very insecure kid, and this conversation had a huge impact on me. Of course, Coach Moore had a big impact on me. In middle school, I was too shy to even go to golf practice. Coach Moore tracked me down and convinced me to try it. I can't really put it into words the impact he had on my time at Brook Hill and my time in college as a result."
Two amazing people! Tell us about life after Brook Hill. Where did you attend college? What were you involved in at your university?

"I started at McLennan Community College because that was the only place that would let me play golf. I spent two years there, and then transferred to Baylor, where I played two more years of golf. I graduated from Baylor in August of 2017. Like high school, my life in college was pretty much focused on getting better at golf."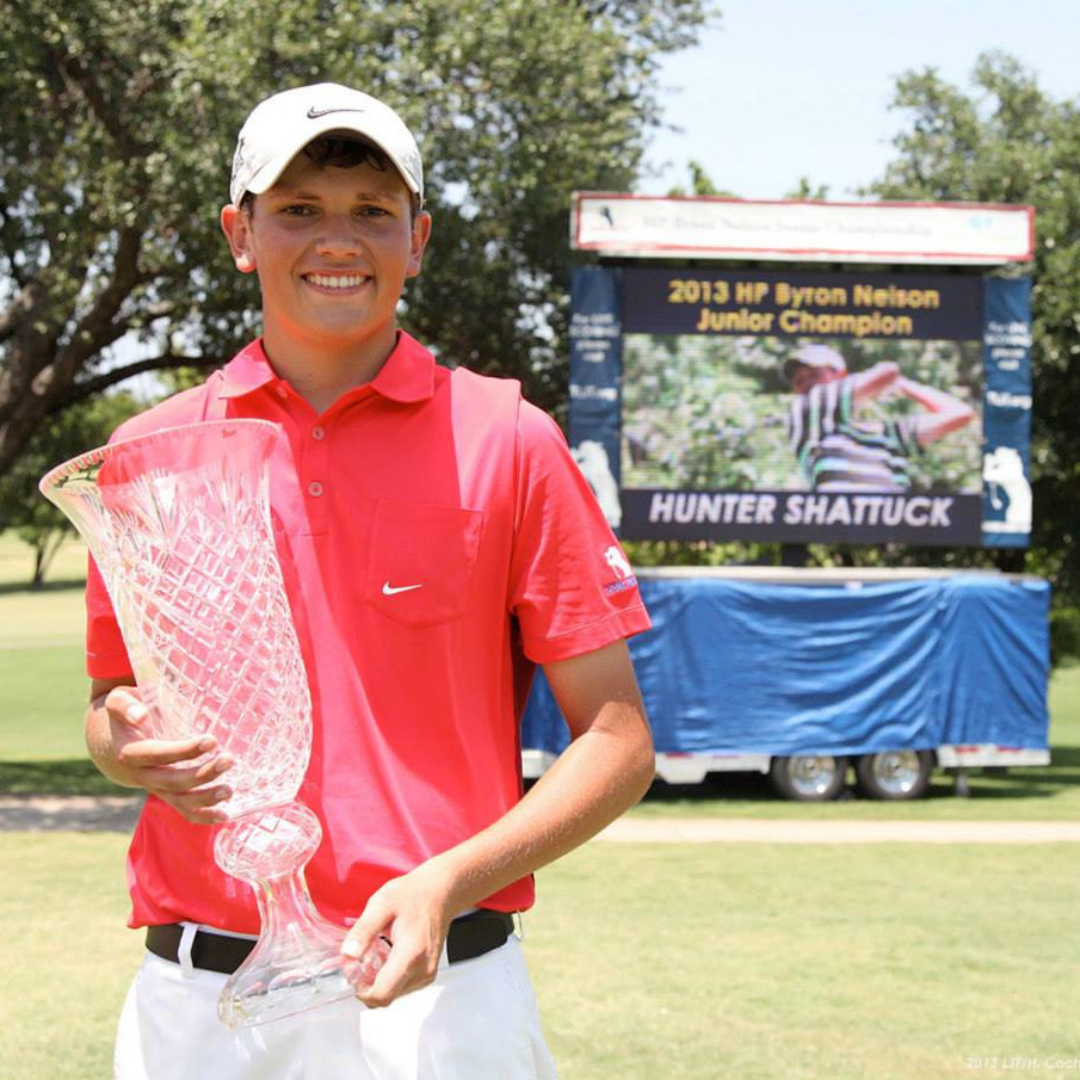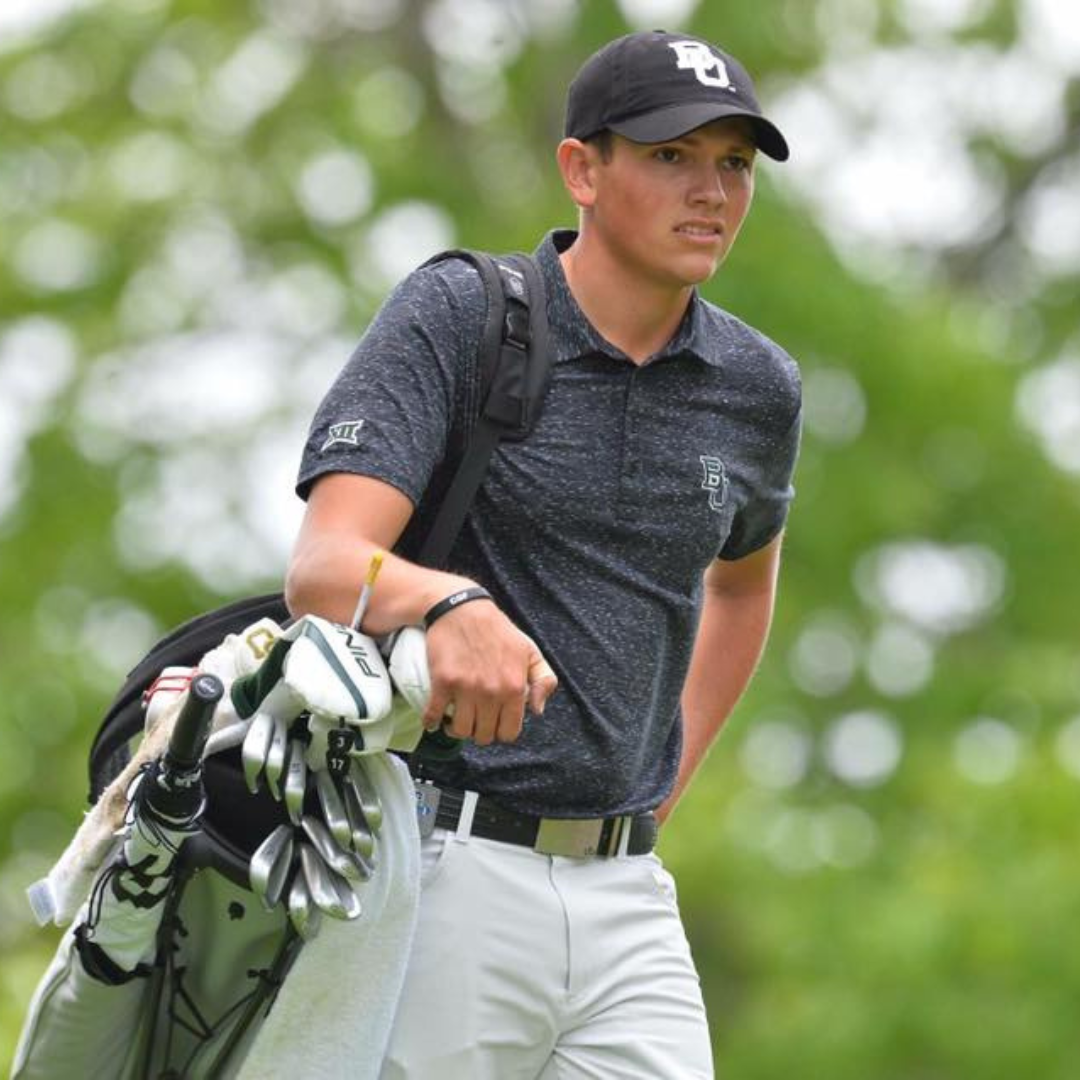 Amazing! So what are you up to now?
"I currently live in Washington, DC, and I am studying to take the bar exam at the end of July. In May, I graduated from George Washington University Law School, and I will start working at a law firm in DC this fall focusing on corporate mergers and acquisitions. I am 28 years old, and I have been married to my wife, Samantha, for 4 years now. She is from Jacksonville and is an accountant who works for Ernst & Young."
Congratulations on graduating law school! Can you tell us more about that experience?
"I attended George Washington University Law School. Law school is very hard, which sounds obvious, but I feel like it needs to be said. People told me that it would be tough, but no one told me it would be that tough. Even though it was difficult, I absolutely loved the experience. It taught me to think through problems and situations differently. I got to learn about a lot of interesting and important topics, and doing so in the nation's capitol just made it even more special."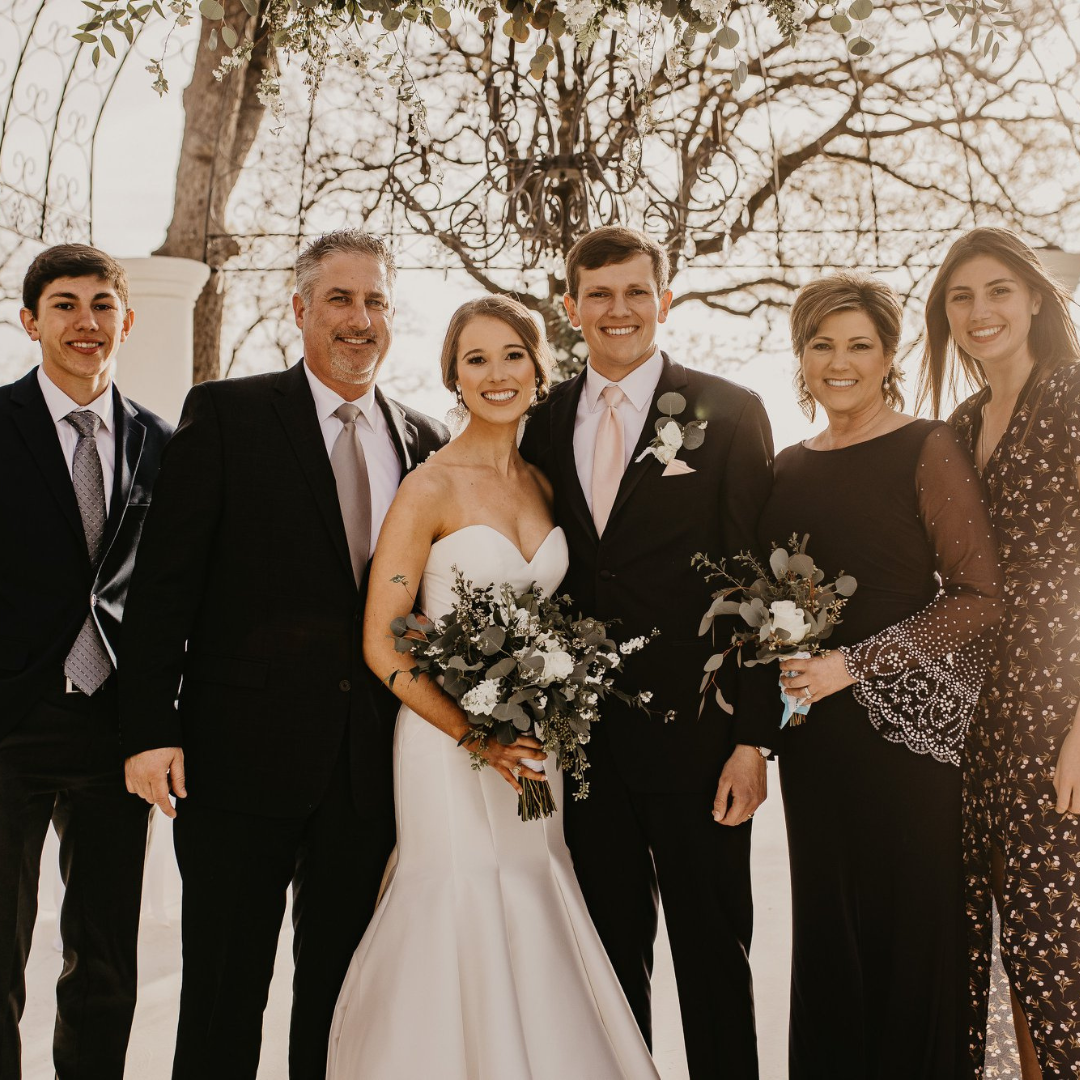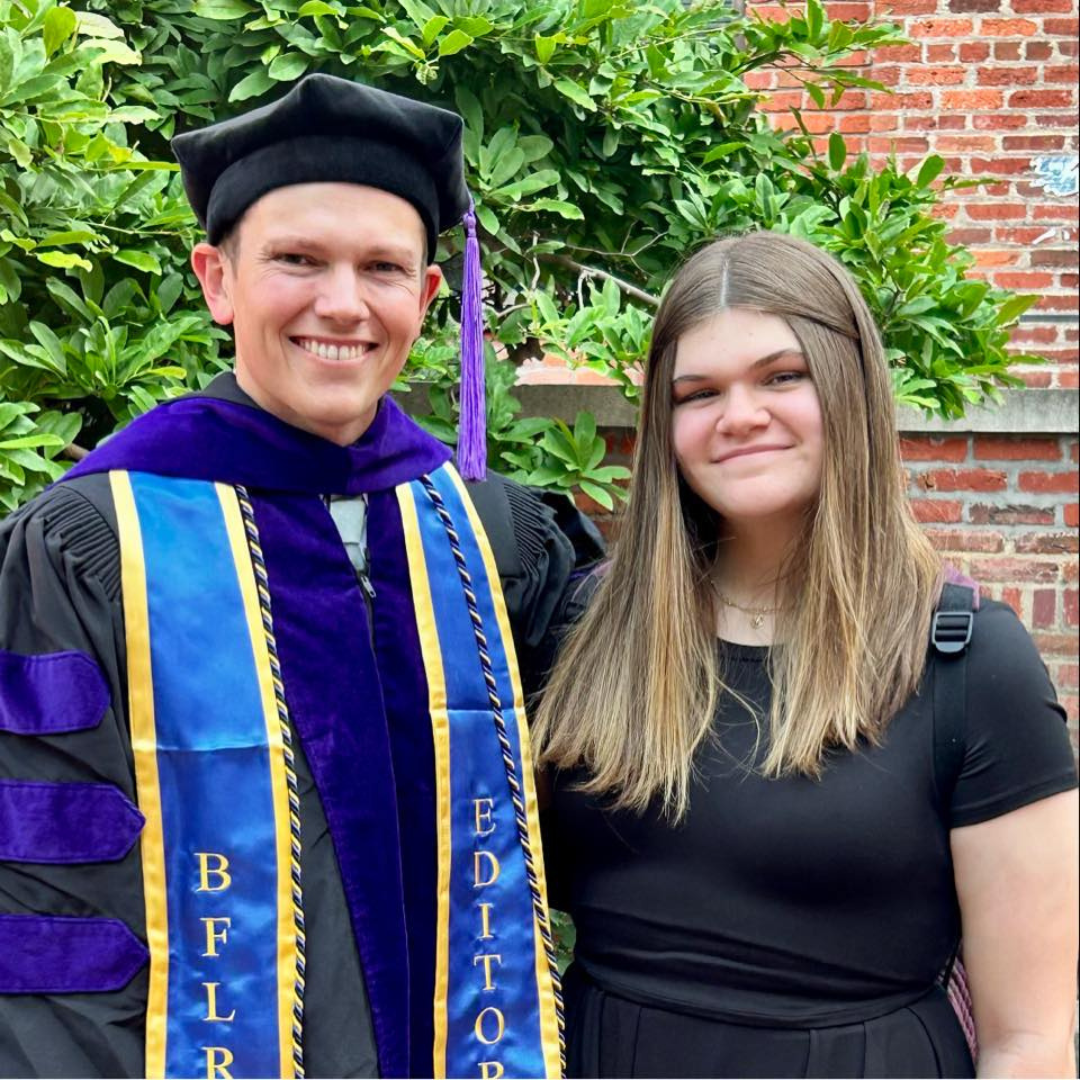 We love that! What sparked your interest in law? What are your goals and aspirations for your future career in this industry?
"Once I stopped playing golf, I felt this strong desire to explore going to law school. I talked to several people in my life who are lawyers (Mr. Dement being one of them), and they all encouraged me to look further into it. The more I read about law school and the legal field, the more interested I became, so here we are. As far as goals and aspirations, I am not too sure. I want to begin my career before I set firm long-term goals. In the short term, I know I want to do what I can to improve as an attorney and connect with the people that I work with. After that, we'll see what the Lord has in store!"
We love to hear that you are trusting God to open up those doors! How do you think Brook Hill prepared you for these experiences and have helped you be successful?
"The obvious answer was that classes at Brook Hill were hard! I thought college was a breeze compared to Brook Hill. But more importantly, Brook Hill is where I learned how to create relationships with people. Being in a smaller atmosphere like Brook Hill really allowed me to create close relationships with my teachers and classmates, and that is something that was difficult for me to do for a while. I'd say that was the most important thing for me."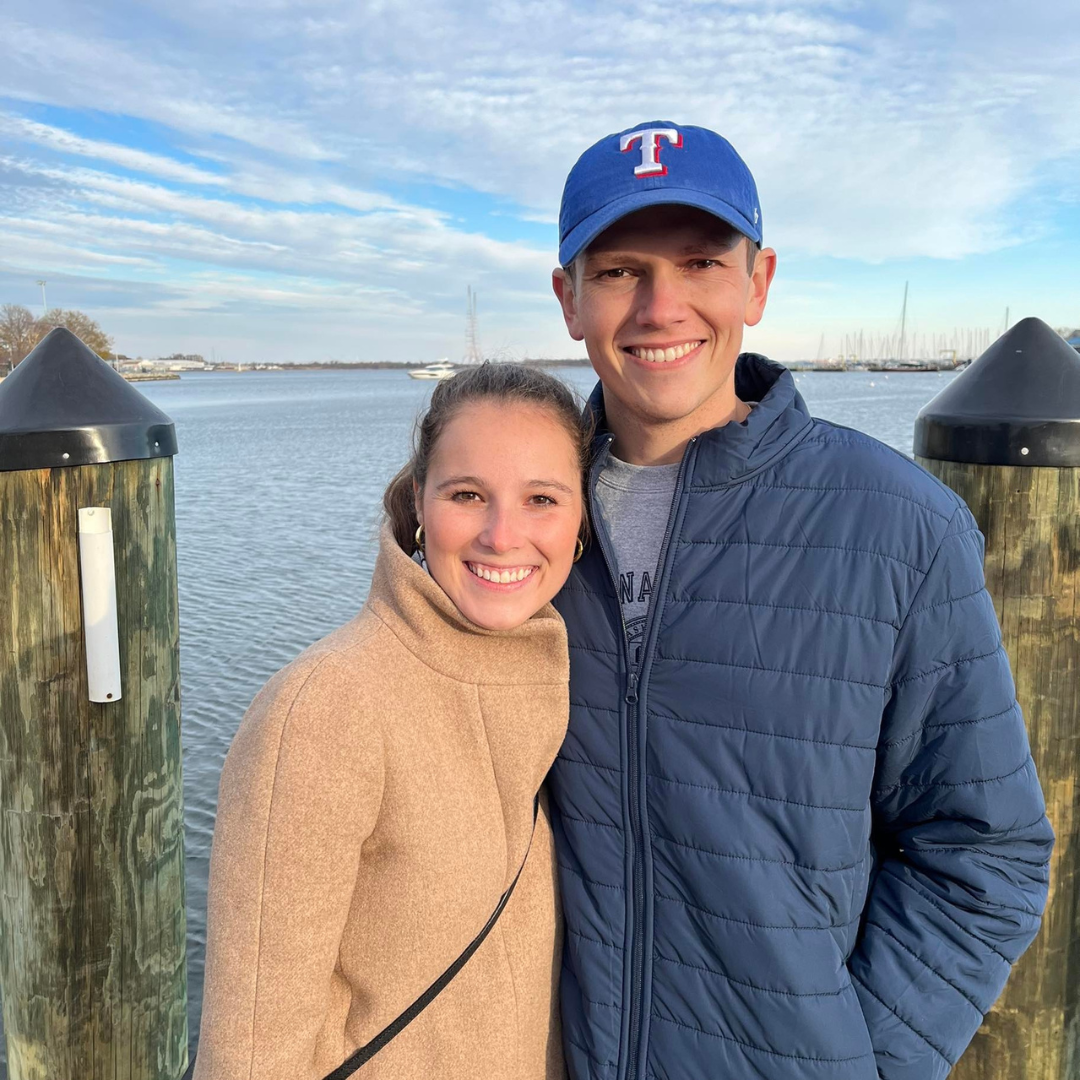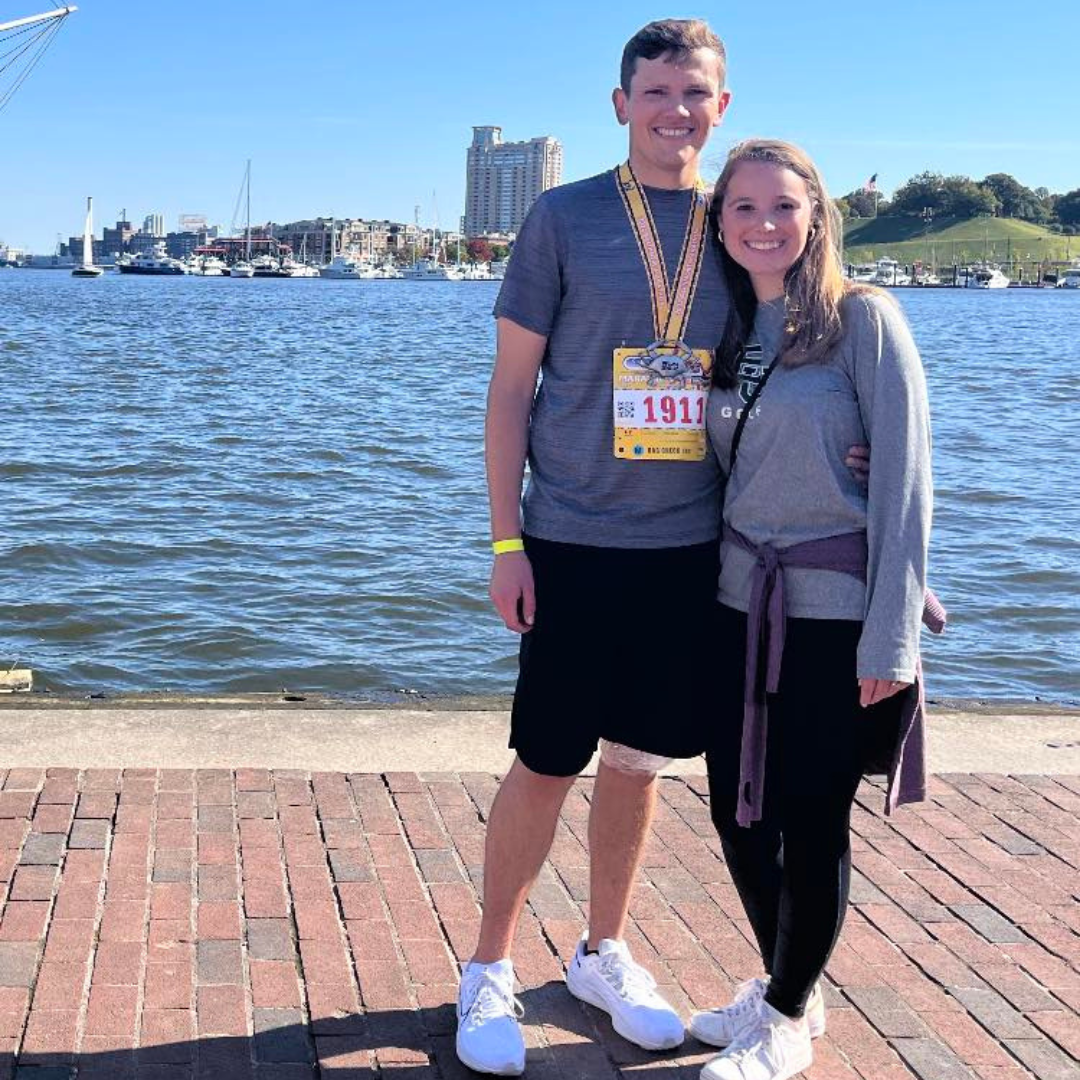 Love that! It's been 10 years since you graduated from Brook Hill! When you think about your time here, what are you grateful for?
"I am truly grateful for the relationships that I created. The faculty and staff at Brook Hill truly cared about us as students, and that is something that I always felt during my time there.

"
So sweet! What was the highlight for you being part of the Brook Hill family?
"I'd say my highlight was winning the state championship my senior year. I remember when they posted the last score, and it was apparent that we had won. Jeffrey Yeager looked at me and screamed "we did it!" There was a lot of work that got us to that moment, and it's one that I think about quite a bit still.

"
Definitley a highlight for us as well! Okay, last one. How did Brook Hill prepare you for your journey? (Spiritually, academically, etc.)
"I've already referenced the academics, but it was great to be in an atmosphere where it was encouraged to talk about your faith openly. Like I said, I've always been quite shy, so being encouraged to talk about important things like your faith was a huge thing for me. It's something that I am still working on (and probably always will be working on), but being at Brook Hill was a huge help.

"
Hunter, thank you so much for sharing your experience at Brook Hill, your college and academic experiences, and what's been going on in the last decade! We are so excited to see what all you will accomplish. We will be cheering you on!