Alumni Highlight: Noah Claytor
As we wrap up a week of celebrating our faculty for Teacher Appreciation Week, we wanted to highlight one of our own alumnus working in the field of education, Noah Claytor '07!
Seeing our Brook Hill Alumni thriving in their lives after high school is such a joy. As a school, our mission is to challenge and affirm our student's potential, to prepare them for college, and to model what it looks like to honor God as they grow in character.
Our alumni are a living testimony of that mission. As we watch them graduate and head off into their post-Brook Hill lives, we want their next seasons to be even richer, for them to continue pursuing the Lord, and for them to run in the gifts the Lord has equipped them with. Having the opportunity to celebrate and honor our alumni is just one small way that we celebrate not only our well-deserving graduates but the Lord's faithfulness to us as a school.
It is especially meaningful when our students decide to pursue careers in education and we are excited for the opportunity to catch up with Noah and hear more about his story, how Brook Hill shaped him, and wisdom for current Brook Hill students.
BH: Noah, we're excited about the chance to catch up with you. Can you start with a little history by telling us what you were involved in at Brook Hill?
Noah: I attended Brook Hill from 6th-12th grade and was involved in Orchestra, Theater, Choir, Soccer, Football, Drumline, and the Technology and Chaplain Prefect Programs.
BH: And where did you end up going to college?
Noah: Stephen F. Austin State University. I majored in Music Education, class of 2013.
BH: Stephen F. Austin is known as being a really strong school for those interested in Education and that degree sounds like it pairs up perfectly with your interests from high school. What are you currently up to?
Noah: I live in Pasadena, Texas, and work as the Orchestra Director at Pasadena Memorial High School. I'm 31 years old and engaged to my beautiful fiance Drake!
BH: Can you tell us a little bit about how Brook Hill prepared you for where you are now?
Noah: Brook Hill truly over-prepared me in a lot of ways. So much so, in my interview for my current position the Administrator panel assumed I was a long time educator and much older and wiser than the 24 year old, first year teacher that I was!
BH: That's wonderful to hear that you felt like you were prepared for life and able to pursue opportunities that might have otherwise felt intimidating as a new teacher. Can you give us a specific example of a way that Brook Hill teachers helped prepare you?
Noah: They taught me to take every detrimental incident that comes my way and turn it into a positive opportunity. To recognize that the experiences in life are just that, experiences, and what I choose to do or become after them is what makes them good. I learned so many lessons from my teachers at Brook Hill, too many to name. This one though has definitely been a centerpiece.
BH: Hearing you share that is such an encouragement because our mission is to develop our students' character and to think bigger than just simply teaching information.
How would you say your Brook Hill teachers helped shape how you teach in your own classroom?
Noah: I try to foster one-on-one relationships intermingled with a solid and unique classroom culture. When I was taking Introduction to Pedagogy in college I always had an answer or an idea based on my past experiences with my Brook Hill Educators and Coaches.
Being able to connect with a student and then having that student connect with the classroom is my daily goal. The way has been made easy for me, based on the example of Brook Hill Educators.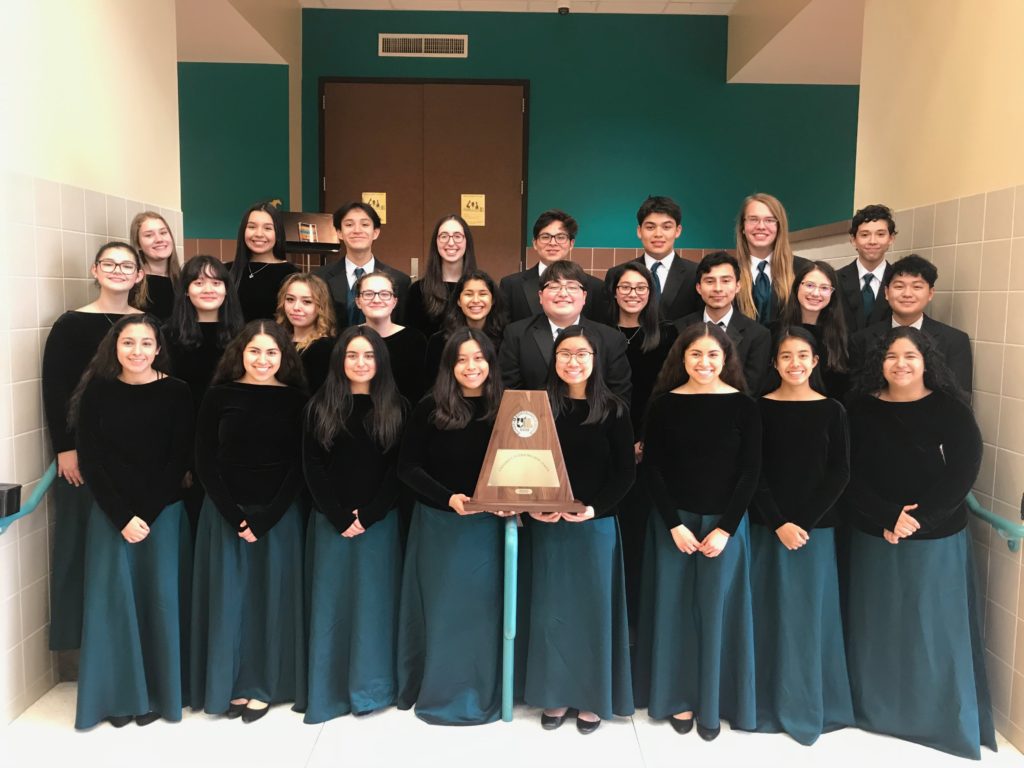 BH: It delights us to know that you're teaching students with that mindset and ambition Noah. As we celebrate our teachers, we have to ask, which Brook Hill faculty made an impact on you and what would you say to them if you had the chance?
Noah: To Jamie Reason, Kent Travis, Shaun Rhodes, Glenn Ballard, Dr. Stanley Ward, Connie Russell, David Collins, Sean Collins, John Kepler, Patti Eden, Rochel Estes, Mrs. Cuthbert, Mrs. McCuen, Brandon Watson, Tim Eden, Elizabeth Frisby. Thank you, THANK YOU!!!
"You all have no idea how much you have impacted my life and set me up for success. I learned so much more from you than what was in the textbook or curriculum."
I have seen the path some students are preparing for and it's a jungle. Most students don't even get a pocket knife, let alone sunscreen. You have paved a road, given me an armored vehicle, and ensured I had everything I needed both physically and mentally for the journey ahead. Thank you!
In the spirit of teacher appreciation week, here are a few individual shout-outs:
Thank you Mrs. Reason for helping me discover the joy in music each day. I will for the rest of my days!
Thank you, Kent Travis, for teaching me logical reasoning and giving my thoughts representation through words!
Thank you, Shawn Rhoads, for preparing my heart and soul for any obstacle and helping me celebrate in any circumstance!
Thank you, Glenn Ballard, for teaching me to create art using my mind, hands, and heart!
Thank you, Dr. Stanley Ward, for showing me the true meaning of empathy. Enabling me to not see two sides to every argument, but ALL of them!
Thank you, Connie Russell, for making a reluctant student love poetry!
Thank you, David Collins, for pushing me past my limits and then some more!
BH: Those teacher thank yous are powerful Noah. It's such a reminder that people are an investment and that we constantly have the opportunity to decide how we're going to invest in those around us. And for teachers, wow, we're so thankful for the teachers that have chosen to use their gifts at Brook Hill!
BH: As a teacher yourself, what wisdom would you share with current students?
Noah: I would encourage students to remember that even teachers can have burnout and that we need you just as much as you need us.
"Do not settle for second-hand knowledge! Always be searching for new information, asking questions to unanswerable questions, and realize that just because someone says something you disagree with, they are not inherently wrong nor are they your enemy. We are all in this together."
BH: Noah, thank you so much for sharing with us and for challenging our students to pursue truth and remain curious! As we wrap up we have two more quick questions! First, what are you looking forward to right now?
Noah: Well in our current pandemic situation, I just cannot wait to get back to school and see all of my students on a regular basis. I truly miss getting to share music, knowledge, and experiences with so many wonderful young men and women each day. I am also just so incredibly overjoyed to be starting a family of my own with my future wife Drake.
BH: We are so excited for you and Drake! Ok, the last one, what do you hope for the future of Brook Hill and its students?
Noah: That Brook Hill continues to instill character, and that it becomes a "city on a hill" for all schools like it.
Thank you so much, Noah, for taking the time to catch up with us, and for all that you're doing as an educator. We are so proud to call you an alumnus and will be excited to see where life continues to take you. It's clear that you're passionate about learning, music, and your students and to see you live out of your gifting is such a beautiful picture of why we believe in the Brook Hill mission!