Alumni Success: Where are They Now?
From the desk of Ginger Bell, Director of Family and Alumni Relations:
As a responsibility of my office, I GET to stay in touch with Brook Hill alumni!  And, what a pleasure it has been to see where God has placed them and what they are accomplishing in their lives after BH.  You can expect to share in the excitement during this year as I post updates on where they are and what they are doing. It is vital that we all work on our strengths and talents that God have given us. When it is time to go for the goal, it is time to build an empire of success to be in a position where people can learn from us and help them. Everyone has the potential to do great things.
Naomi Christopher, '06, is five classes away from graduating with her doctorate after working hard at Purdue and the University of Houston.  Soon to be Dr. Christopher!  Hunter Shattuck, '13, was drafted by Baylor to play golf this year and has already qualified for his first two tournaments!  He's going to Minnesota and Chicago!  Lonnie Amaya, '04, is attending Medical School in the Caribbean!  Kenai Walker, '11, graduated Wofford with Chemistry, German, and Math degrees and will soon be working in a Chemistry Lab doing research. Jenny Anderson, '10, graduated Baylor and is now working in the Admissions Office at Brook Hill! Andrew Armstrong, '02, studied Digital Cinema at John Brown and is now a producer at Mitchell Communications Group.  Arron Swink, graduated Law School at SMU and is now practicing law in Jacksonville, Texas.  Jared Dickey, '12, is finishing up boot camp and will soon be a Marine!
Our alum are prepared for the next steps after they leave Brook Hill and are going on to do great things and be great citizens!  I'll be singing more praises in the weeks to come, so stay tuned!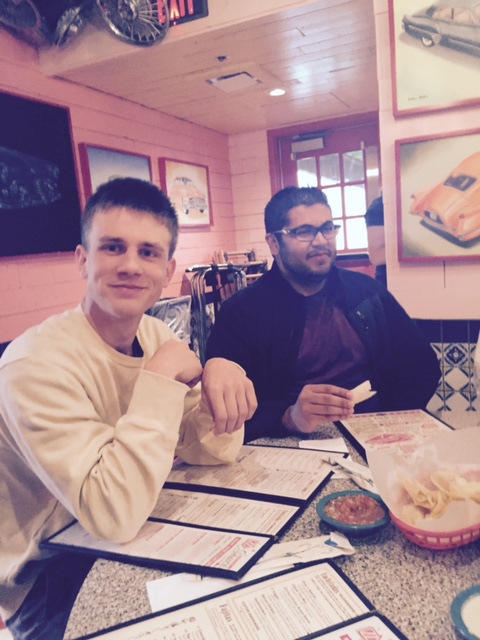 Kenai Walker and Nevid Harji enjoy an alum reunion.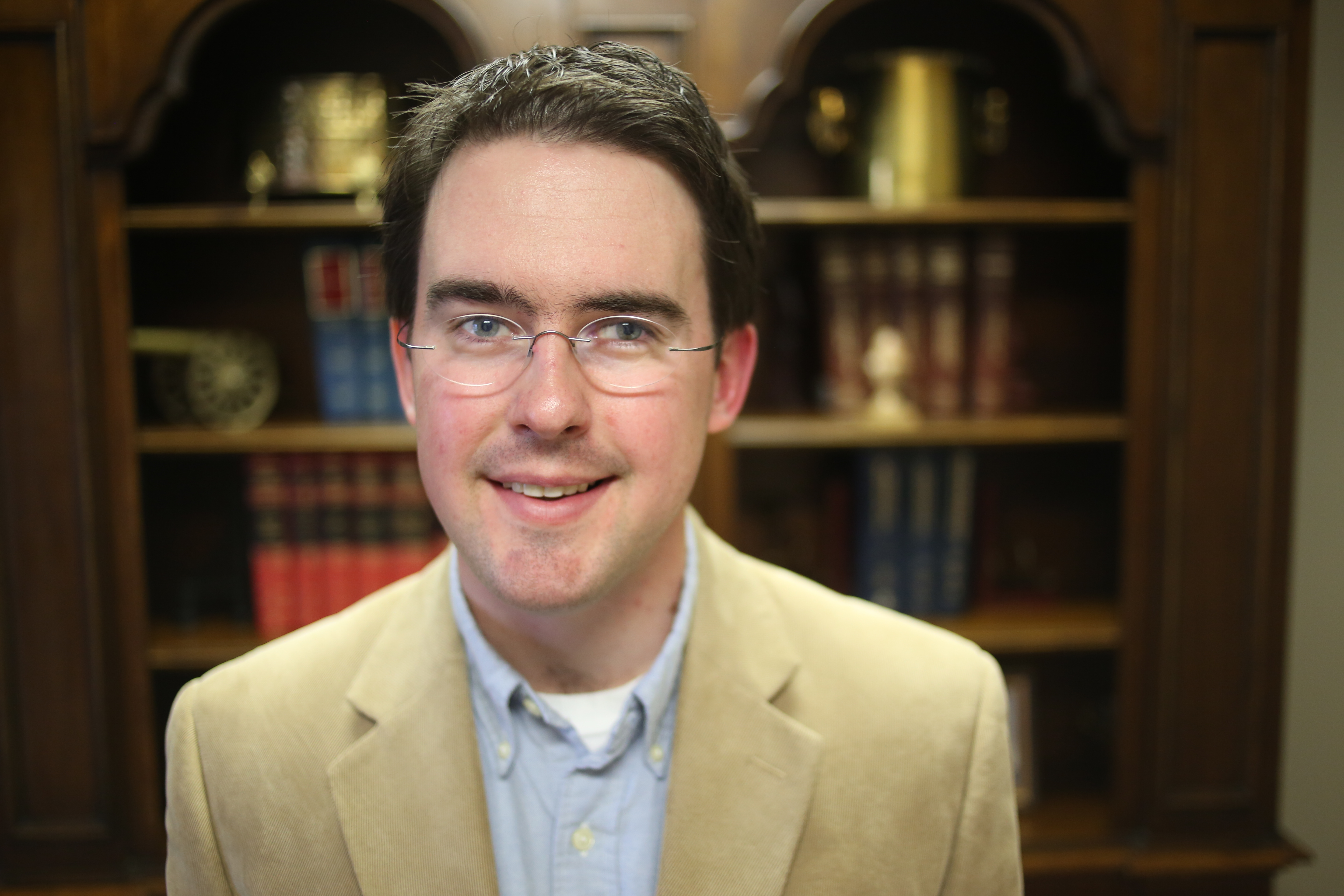 Arron Swink in his Jacksonville Law Office
Some Alum at last year's homecoming game. Both Jenny and Erica work at Brook Hill now!