WHY do you play the game?
The Brook Hill basketball program plays to win, but there is a lot more to it than that.
Players play to honor God with their talents. Coaches teach discipline, hard work, teamwork, how to succeed and how to deal with failure. All of which players will need to become Christ-like men. The Guard basketball program has seen a lot of success appearing in the playoffs every year since 2006 and in the Final Four in 2009, 2010 and 2014. After falling one game short of the Final Four in 2016, Coach Agnew will look to take the Guard to even higher heights this year.
The 2018-19 Guard basketball team will be looking to put plenty of tally's in the win column this season. While the Guard hoops squad only returns two starters, Sr. Jared Johnson and Jr. David Roberts, the new added faces of Sr. Jake Edwards and Jr. Vincent Rockwell will look to make a huge impact to go along with Sr. Conner Livesay and stellar sophomores Joseph Johnson, TyJuan Cannon, and Carson Richards.
"Our depth this year will be a big advantage for us. Having legitimately ten guys that can play is huge as a coach," says coach Jacob Agnew in his fifth year as the head man. "There's no doubt we have high aspirations this season and I can't wait for us to show people what we can do."
The Guard will start their season in late November or early December following football. It should be an exciting season!
SCHEDULE
2017-2018 ACCOLADES
2018-2019 ACCOLADES
Guard Basketball 2018-2019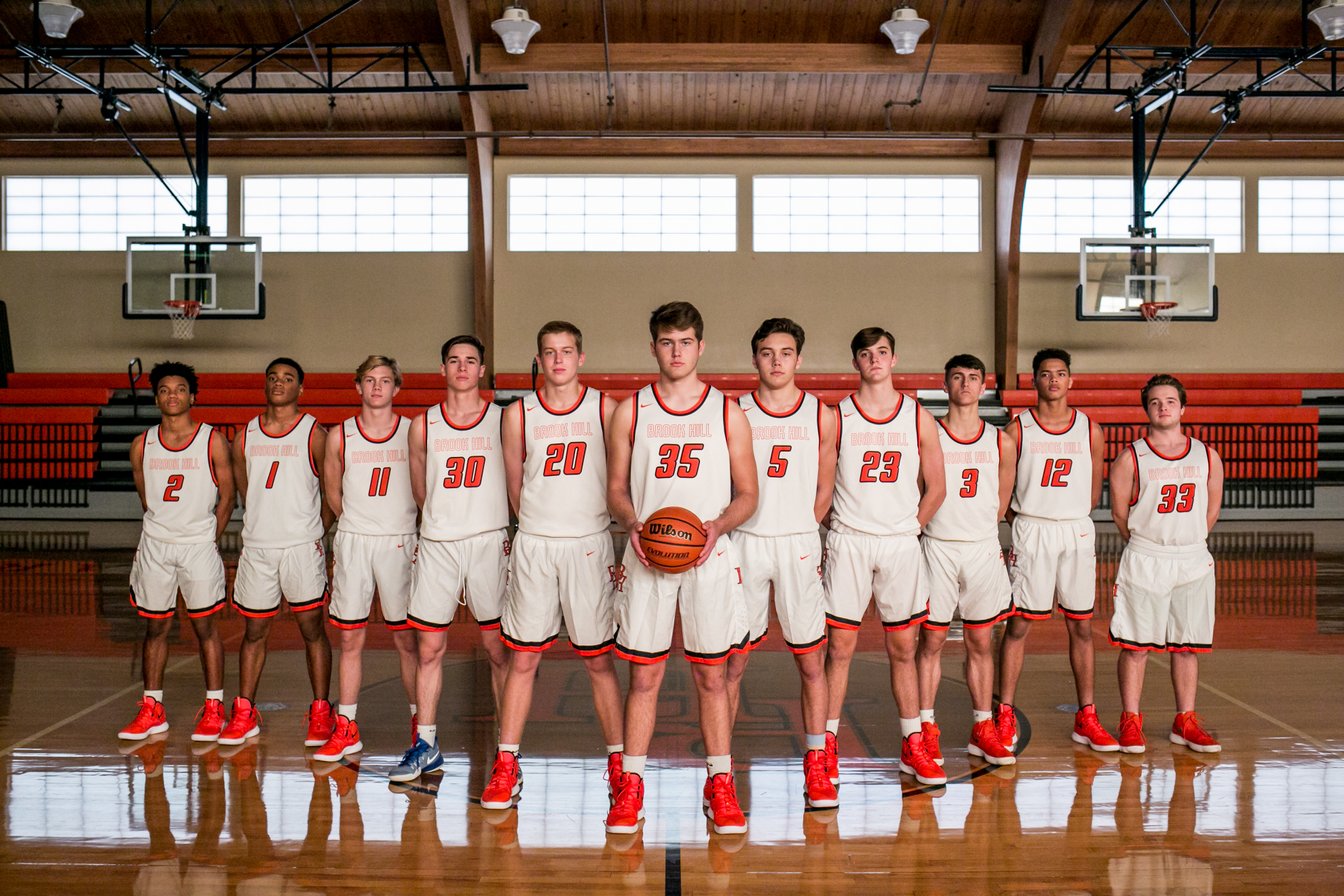 JV Guard Basketball 2018-2019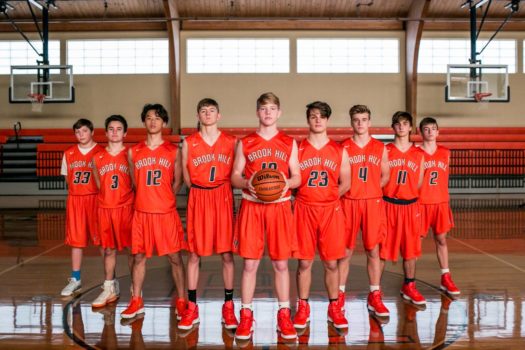 Coaching Staff
Jacob Agnew
Teacher - Math (US), Head Coach-Boys Basketball, Assist. Coach Football & Track
Jacob Agnew came to Brook Hill from Abilene, Texas. He graduated from Clyde High School in Clyde, Texas as the top male student in his class and went to Lubbock Christian University to play college basketball. Later transferring, he graduated from Hardin-Simmons University with a B.S. in Mathematics. Coach Agnew has been at Brook Hill […]
Wally Dawkins
Director of Athletics
Wally Dawkins enters his 10th year at Brook Hill where he has served as Athletic Director. Following a 30 year coaching career in Texas public schools, the last 21 of which were at Whitehouse ISD, Dawkins brings his wealth of experience to Brook Hill after coaching high school football, girls and boys basketball, track, tennis, […]
news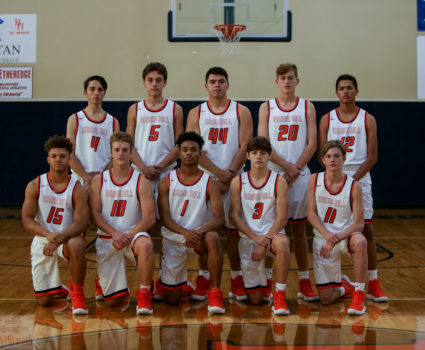 March 20, 2018
From the desk of Jacob Agnew, Boys Basketball Coach: With us losing our play-in game, the season didn't end the way we wanted, but the way our guys fought all year was great. Winning two tournaments and starting 7-0 is something we can build on. Some younger guys stepped up all season, and I […]