WHY do you play the game?
The Brook Hill basketball program plays to win, but there is a lot more to it than that.
Players play to honor God with their talents. Coaches teach discipline, hard work, teamwork, how to succeed and how to deal with failure. All of which players will need to become Christ-like men. The Guard basketball program has seen a lot of success appearing in the Final Four in 2009, 2010, and 2014. Coach Agnew will look to take the Guard back to the top this year.
The 2019-2020 Guard basketball team will be looking to take it up a notch this season. While the Guard hoops squad returns 3 starters, Jr. Joseph Johnson, Jr. TyJuan Cannon, and So. Grayson Murry the new added depth of Jr. Chandler Fletcher, Jr. William Roberts will look to make a huge impact to go along with Jr. TyShuan Cannon and Fr. Noah Langemeier.
"With a bitter taste left in our mouths from last year, we are eager to get the season going," says coach Jacob Agnew in his sixth year as the head man. "There's no doubt we have high aspirations this season and I can't wait for us to show people what we can do."
It should be an exciting season!
https://www.easttexasmatters.com/sports/friday-hoops-fever/play-of-the-night-brook-hills-joseph-johnson-to-tyjuan-cannon/
SCHEDULE
2017-2018 ACCOLADES
2018-2019 ACCOLADES
Guard Basketball 2019-2020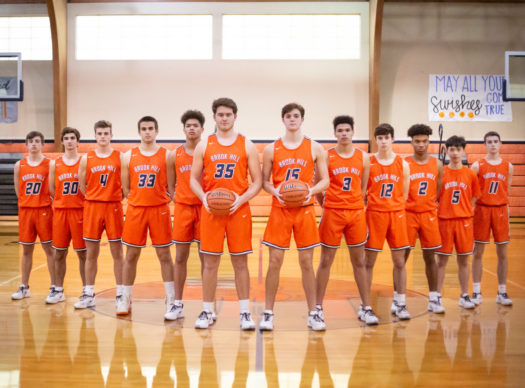 JV Guard Basketball 2018-2019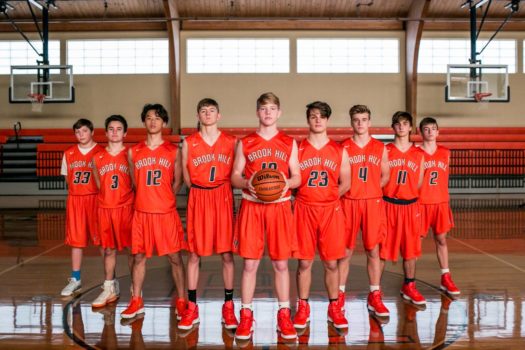 Coaching Staff
news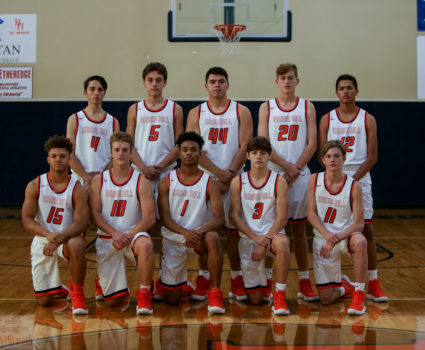 March 20, 2018
From the desk of Jacob Agnew, Boys Basketball Coach: With us losing our play-in game, the season didn't end the way we wanted, but the way our guys fought all year was great. Winning two tournaments and starting 7-0 is something we can build on. Some younger guys stepped up all season, and I […]