Brook Hill brings lifelong friends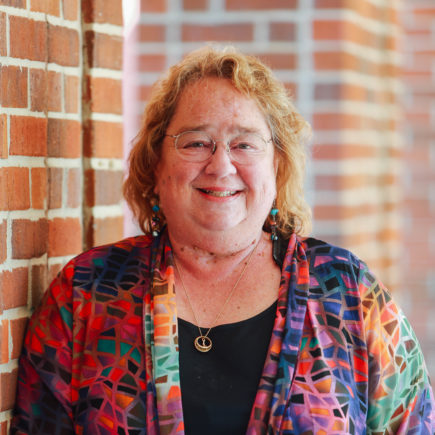 From the desk of Ginger Bell, Director of Family and Alumni Relations:
A Brook Hill education is so much more than preparing you for college, though the academics and intentional structure of the day certainly do make that happen. All of the options for exploring your potential and gifts whether in athletics, the arts or academics are certainly in place at Brook Hill. And, the examples of Christ-like character exhibited by faculty and staff, and chapels, and Bible classes certainly should lead one to strive for the same in their behaviors.
But, the benefits of a Brook Hill education go so much further than even the Mission Statement expresses. Lifelong friendships are also developed and continue to bless hearts long after Brook Hill and long after college. I was reminded of this truth recently at the wedding of alumnae, Michealanne Wilson, '05.  Her attendants were Jenise Harris, '05, with whom she had been friends prior to Brook Hill, and Lauren Buford Beaird, '05, who she met at Brook Hill. The friendship these young women have maintained 12 years after graduation is beautiful. As many have said, 'Brook Hill is a family,' and I was reminded of this again on a beautiful balmy evening in Florida recently.