Brook Hill parents join in on milestones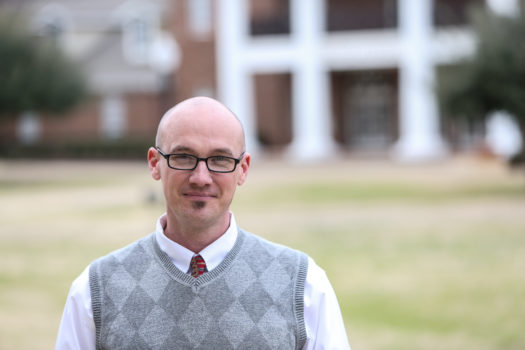 From the desk of Shawn Rhoads, Director of Residence Life:
As House Parents to Brook Hill boarding students from all around the world, we get to share in marking the milestones in the lives of the young men and women entrusted to us for the upcoming school year. It is a privilege and responsibility we take very seriously, and one for which we are very grateful as well. Wednesday marked the "last" first day of Upper School for our Senior students, the beginning of many more "last" moments to come in the school year ahead. We are excited to share this journey with them, pray for them along the way and help to make this a meaningful and memorable senior year for the Class of 2018.
Lori Dulany
Brook Hill House Parent