Class of 2022 College Trip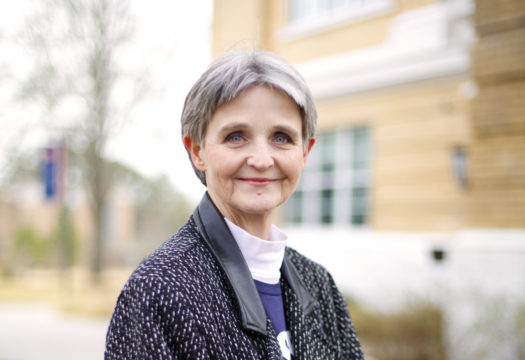 From the desk of Celia Tucker, Academic College Counselor:
When talking to the Class of 2022 right before their College Trip, I told them that the memories that come back to me when I think about their Middle School college trips I think of very polite, creative, jumping beans. Do you know how hard it is to take a picture of Middle School students who are all trying their best to stand still? Do you know what a joy it is to watch Middle School students make an athletic event out of a college campus tour (running, jumping, chasing, giving high fives, cheering, etc.). And then there is the slime…
Oh, how things change—
Here are few memories from the Seniors 2022 College Trip this past week:
*Let's see, how did the tour guide put it? "I having been giving tours for four years and this is the most engaged, most respectful, group I have ever had."
*Let's see, how did the Admissions Officer put it? "Yes, we are concerned about your GPA. We are also very concerned about how you challenged yourself in high school."
*Let's see, how did the Brook Hill Senior 2022 put it? "I have decided that I am going to apply to the colleges I want to attend and then look at the one that provides me with the best education for the best price."
* Let's see, how did the uncle of the Brook Hill student put it? "Do you think your group would have time and would like to walk out on the football field, meet basketball players, and see the basketball court?" Let's see…let us think about that for a half a second. YES! YES! and YES!
*Let's see, how did the Brook Hill alumni put it? "Brook Hill prepared me so well for success in college. I just love where I am and what I am doing."
*Let's see, how did the weatherman put it? "Ninety percent chance of rain on Tuesday, ZERO percent chance of rain with sunshine on Wednesday (college trip day), and eighty percent chance of rain on Thursday." I call that a miracle.
Once again, the Lord blessed us with safety, education, friendships, laughter, and memories. To Him be the Glory.