Congratulations to Zachary Reed!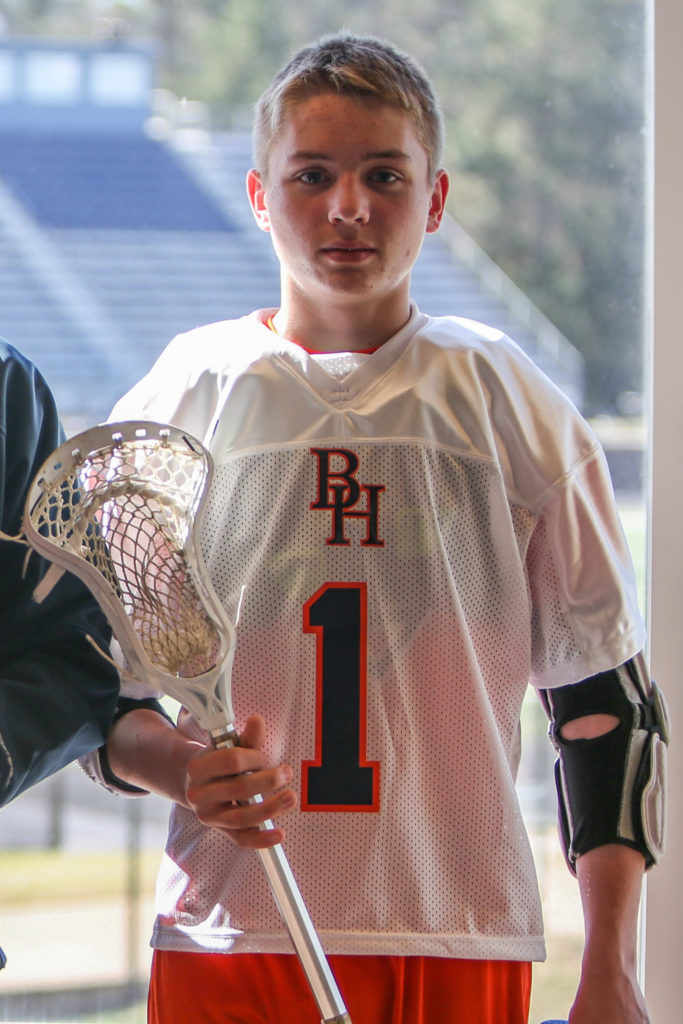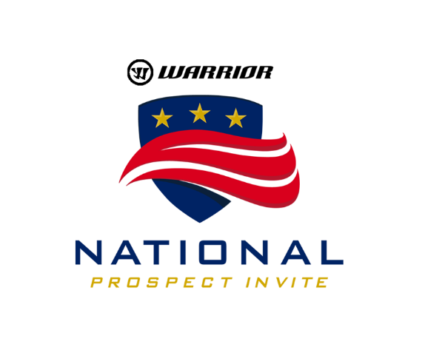 Official Press Release
Contact:
Joel Franklin
Global Lacrosse Director
LEGACY Global Sports
410-340-9063 (o)
[email protected]
Zachary Reed Selected to Play in
2017 National Prospect Invite
Zachary Reed, Son of Jeffery and Allison Reed a 9th grader at The Brook Hill School has been named 2017 Warrior National Lacrosse All-American and has been selected to represent the State of Texas at the National Prospect Invite to be held July 17-18, 2017 in Richmond, Virginia at the River City Sportsplex.
The National Prospect Invite is a premier lacrosse experience created to provide lacrosse athletes with exposure to a diverse group of lacrosse talent and gain recognition by competing in front of NCAA lacrosse coaches from every division.
Follow the National Prospect Invite visit http://www.nationalprospectinvite.com
About LEGACY Global Sports
LEGACY Global Sports is a worldwide leader in sports logistics. With a full range of sporting event logistics and sports management services, we are experts in executing the details of events around the world. These life-enriching events are geared to enhance athletic development, boost one's potential, and maximize collegiate and professional exposure. LEGACY's relationships include the AAU, Global Premier Soccer, Bayern Munich, Sports4Life Foundation, Howe Foundation, Pro Football Hall of Fame and the Hockey Hall of Fame.
Our world-class marquee events and brand partnerships enhance our brand equity and give us the leverage to dominate elite youth sports across all pillars of the LEGACY brand – from events and academies to housing and travel, apparel, education and representation.
Website: http://www.LGSLacrosse.com
Social Media Handles:
@LGSLacrosse
#LGSLacrosse
@WarriorNPI
@WarriorNPI