Dinner Theatre tickets on sale now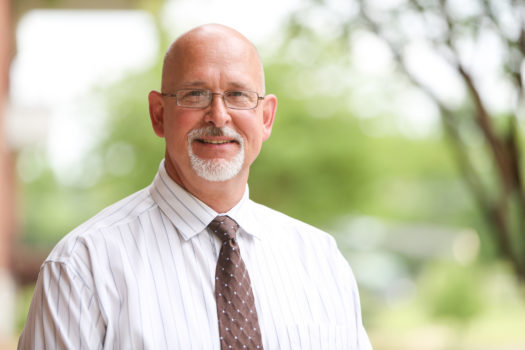 From the desk of Glenn Ballard, Director of Fine Arts:
How about a great "Who Done It" along with a fabulous meal, dessert AND some of your favorite actors telling the story???
That is exactly what we have in store for you. The 19th annual Fall Dinner Theatre opens on Thursday night, November 2 with a fabulous meal served at 6 p.m. and curtain at 7:30. The dinner show will also be presented on Saturday night, November 4th at the same times, and on Sunday evening, November 5th one hour earlier. Dinner served Sunday at 5 p.m. with a 6 o'clock curtain.
This year's play is a comedy murder-mystery called Three Murders and it's Only Monday, written by one of our favorite playwrights, Pat Cook, of Frankston. The story features that master sleuth, Private Eye Harry Monday, who gets called in to solve three murders at the Peaceful Pines Sanitarium. The title role is played by junior Justin Powell, appearing in his fourth dinner theatre show. The cast also features senior Elaina Yeager in her fourth dinner theatre production and junior James Shipp in his second. The remaining cast members are appearing in their first Brook Hill Dinner Theatre show.
The stunning menu is once again being prepared by our own culinary queen, Susan Gardner. There will be live music, a wonderful dining experience and an entertaining play featuring some special guest stars. You will not want to miss this extraordinary evening of fine dining and fun.
For tickets, visit bhsofa.org and go to the "tickets" tab. If you have any problems or need assistance, call Glenn Ballard at (903) 312-0371.