Eclipse viewing at the Lower School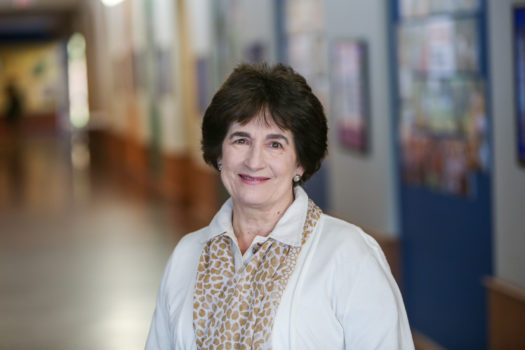 From the desk of Sandra Fritcher, Lower School Principal:
Monday, August 21, our area will experience a partial eclipse of the sun. While this is an exciting event that many people want to witness, we are aware that viewing this partial eclipse must be done with caution.
This partial eclipse will begin in our area at 11:43 a.m. and will end at 2:43 p.m. During this time, recess and p.e. for all students will be inside the Lower School building. Classroom teachers in grades 3-5 will be able to take their students outside to view the partial eclipse. The teachers will explain to the students what a solar eclipse means, and why we must be very careful and cautious before they view the partial eclipse. Special glasses will be provided for the students to use when outside.
IF YOU DO NOT WANT YOUR CHILD TO PARTICIPATE, PLEASE EMAIL YOUR CHILD'S TEACHER.
Students in grades K-2 will not be going outside to view the partial eclipse. Parents in grades K-2, however, are welcome to come to school, get the special glasses from the office, and view the partial eclipse with your child.
Also, there will be a live streaming of this event. Teachers will be using their Promethean boards to bring this event into the classrooms.