Family Highlight: The Ogletrees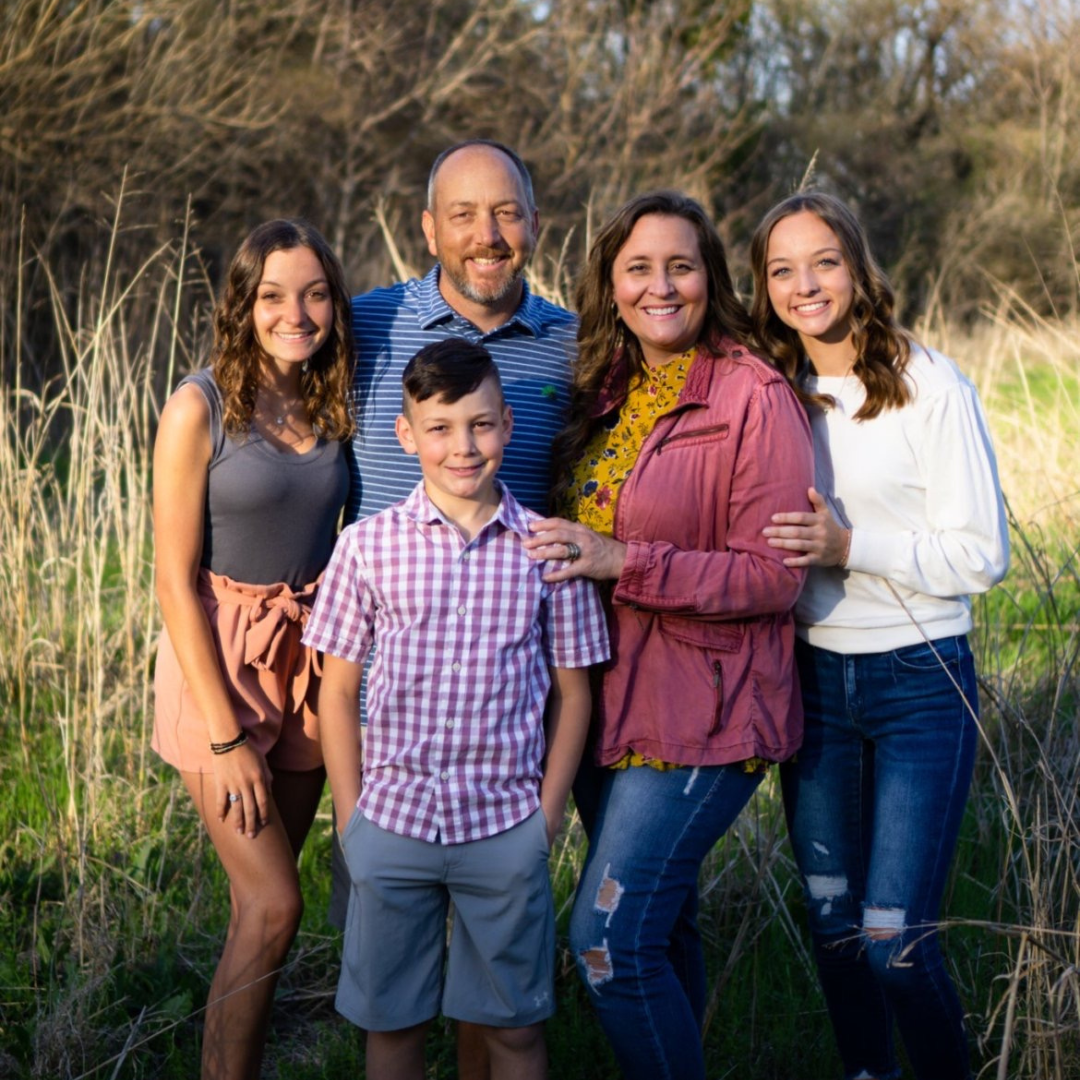 Meet The Ogletrees
Last fall, Brody Ogletree '30 joined us on campus as a 5th grader at our Lower School. Brody would come home from school and share with his older twin sisters, Carly '24 and Jenna '24 who attended public school at the time, about his experience at Brook Hill. Brody shared with them how different it was than his old school, and how he "
gets to learn more about God during his school day!"

It wasn't long after that, that the twins attended Shadow Day, and made the move themselves.
Read more to learn about The Ogletree Family's journey to Brook Hill, how their kids have plugged in, and their experience thus far.
Let's take it back to the beginning.
Can you give us a little background on your family? How did you all end up in the East Texas area?
"

In 2006, we lived in Dallas. We wanted to move to a community that accommodated less traffic and more time at home as we were expanding our family with the twins. Buddy and I both had opportunities to move our careers to Tyler. He happened to also grow up here and being close to family was appealing to us."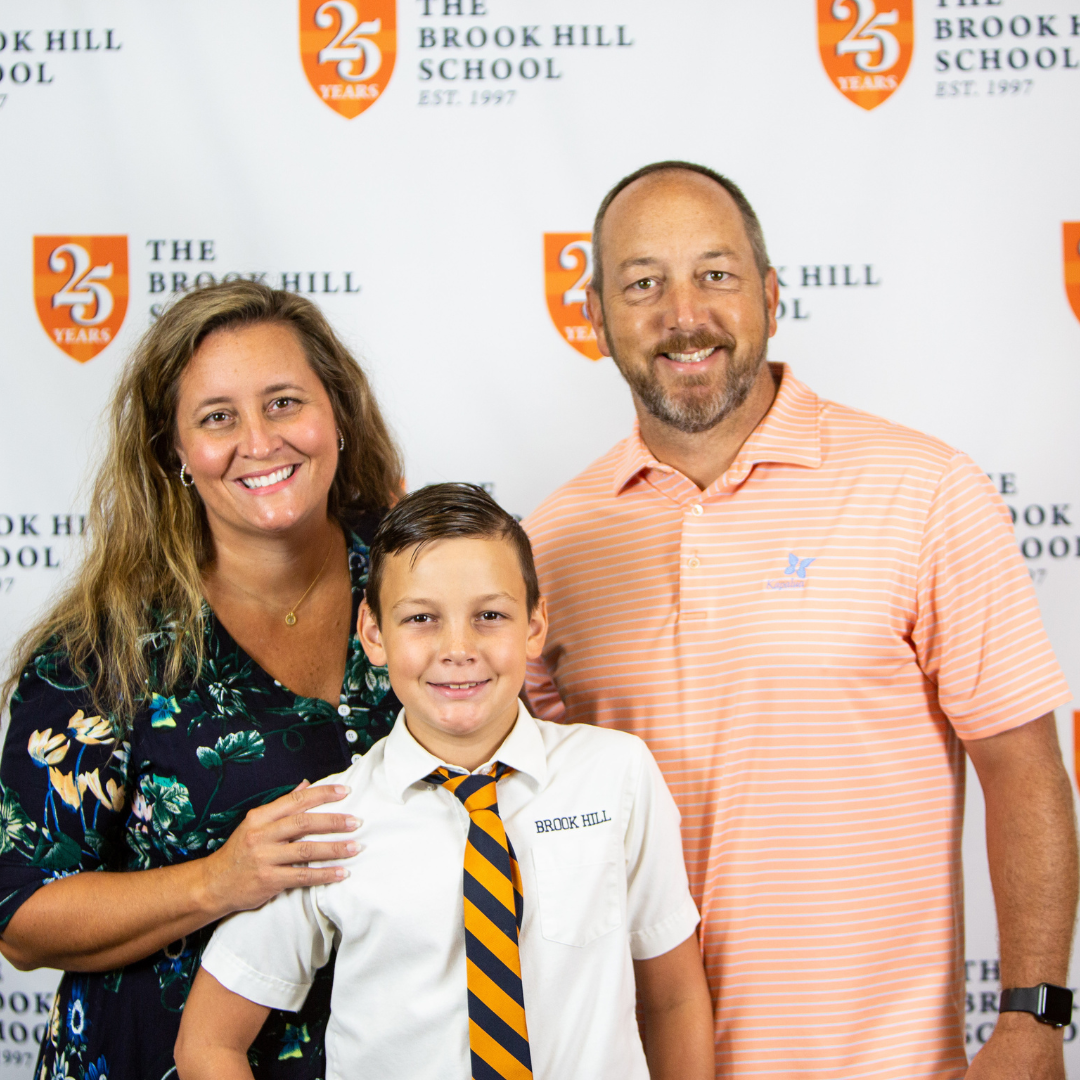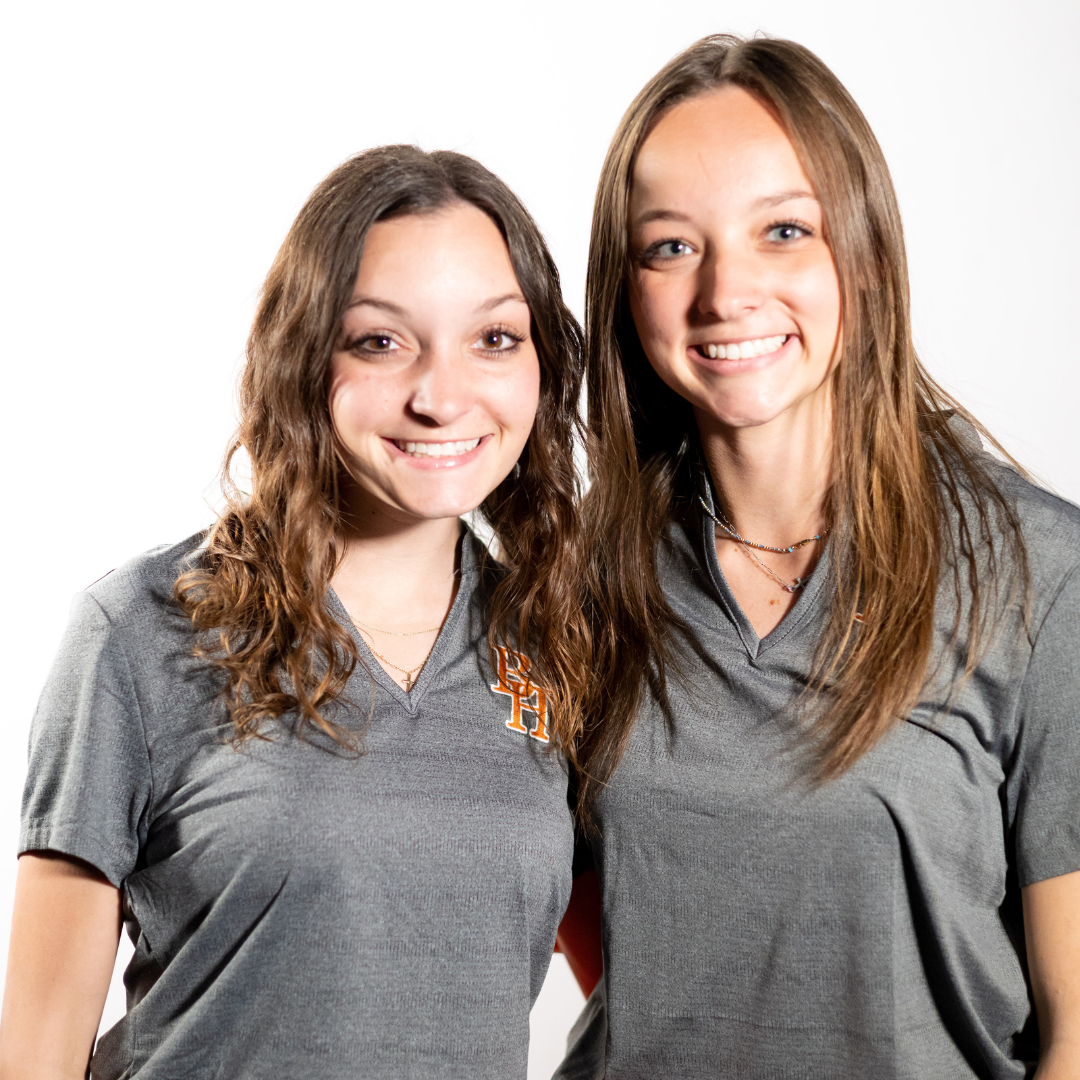 When did your family find Brook Hill and what drew you to looking into our school and community?
"We found Brook Hill in the Fall of 2022. We were looking for a change for our fifth grade son, Brody. We had people from our church, friends, and faculty at Brook Hill share many things with us. Ultimately we were interested in more leadership opportunities, a Christian environment, the investment of the staff, more discipline and guidance, and the ability to be involved with more like-minded families."
"I was drawn to Brook Hill, because of the small community, the involvement I could have, and the Christian education and environment."
-Jenna Ogletree '24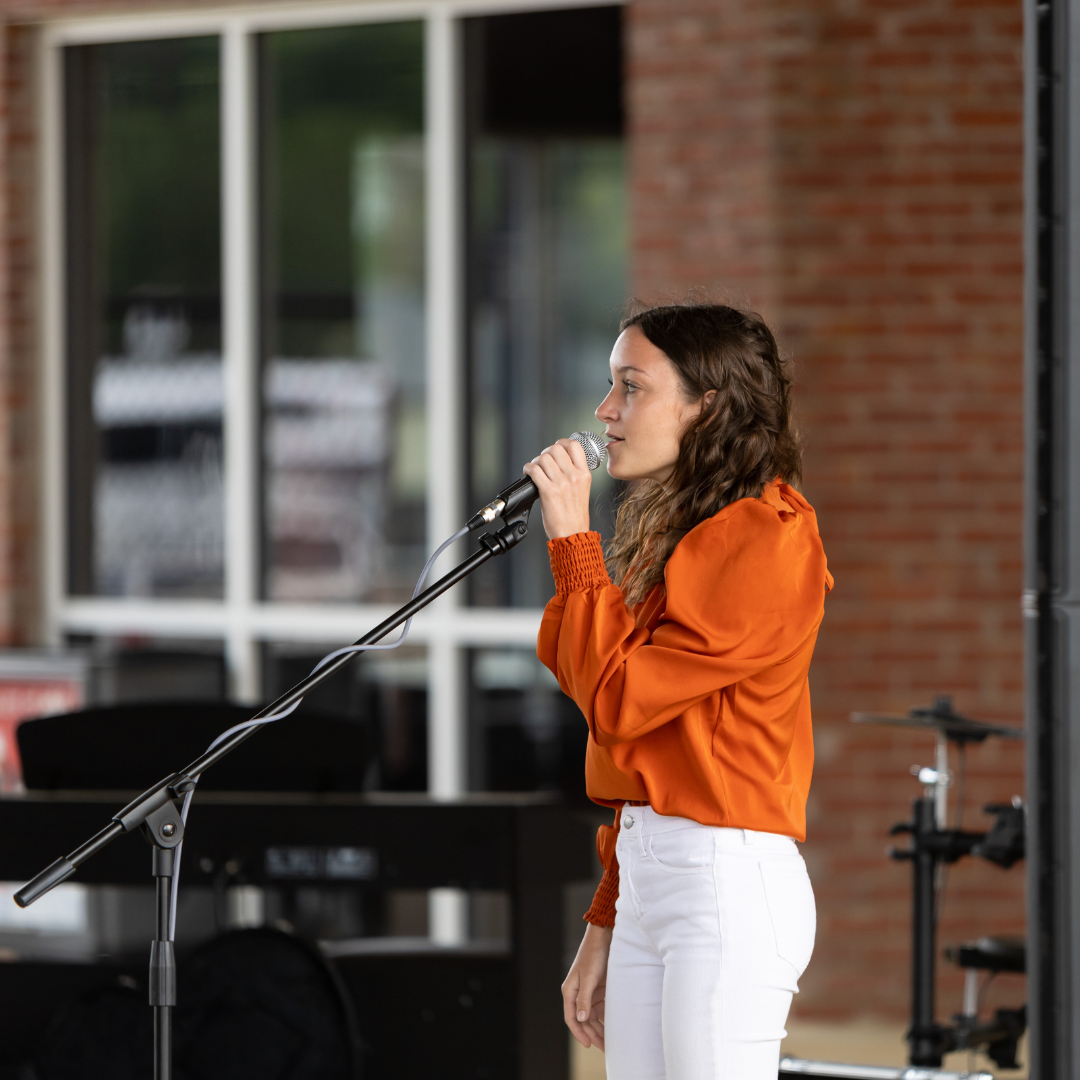 We are so glad that Brody joined us on campus and then the twins followed! Can you tell us more about why? What made the girls want to leave their high school and join Brody at Brook Hill? 
"

Carly and Jenna attended football games and tailgates with us during the fall of last year. They knew some elementary and middle school age kids from church and their parents. The culture became something desirable to them and felt like their personalities would fit in. They found value in a smaller community that they could foster relationships with friends of all ages. They were familiar with a few of the staff members and two of them were college friends of Buddy and I."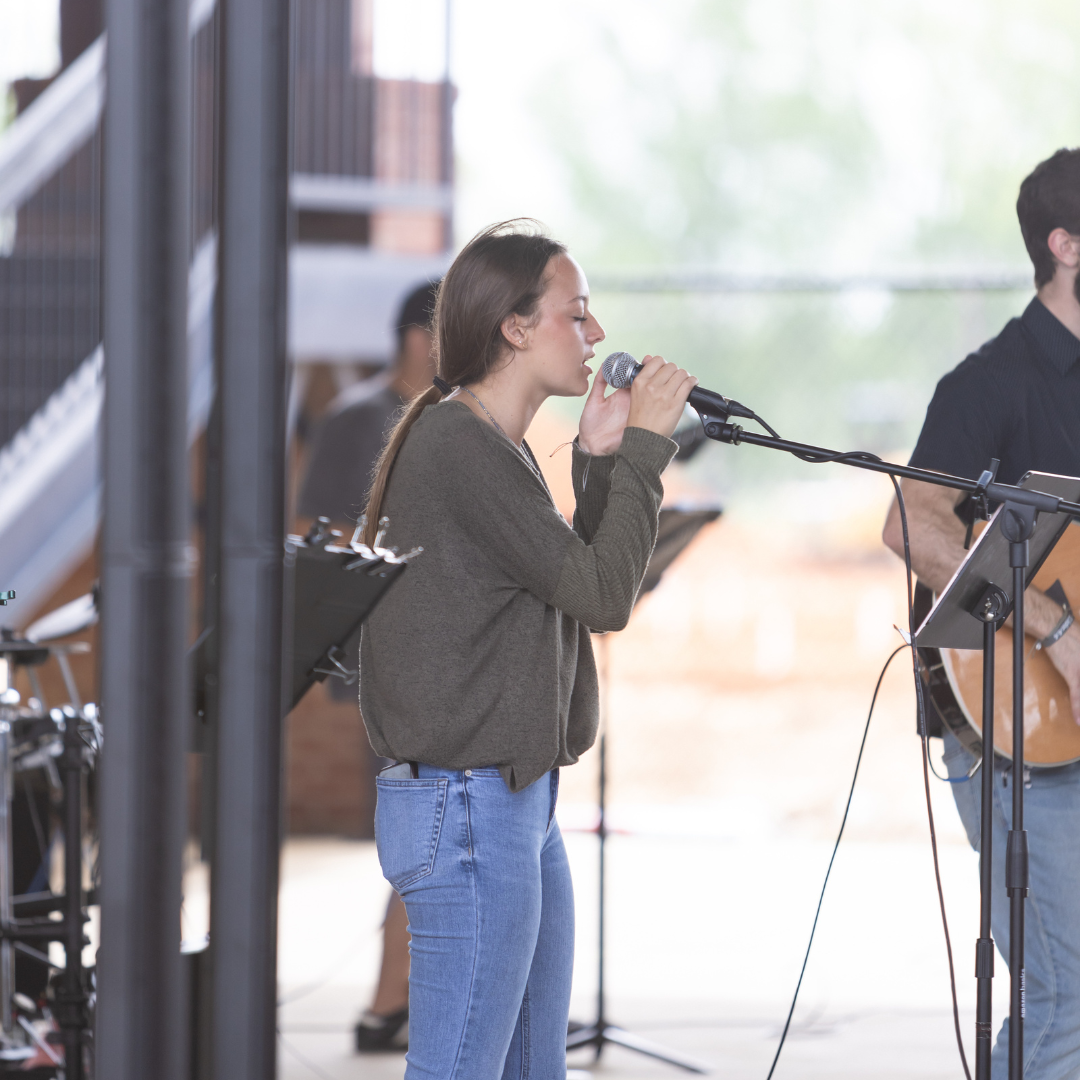 "The more we were around Brook Hill, the more we fell in love with it. At our former public school, we weren't really involved in anything other than Golf and a few clubs, but the second week at
Brook Hill, we already had the opportunity to sing in chapel in front of our peers." 
– Carly Ogletree '24
We love that! Can you share about your own family's involvement at Brook Hill so far? Including what Brody, Carly and Jenna are involved in.

"We have been involved with International night, Oasis Week, and the girls have been able to play golf this past season and lead worship in chapel. The twins had the opportunity to go on the SPARC mission trip to Guatemala and Brody got to go on the NASA trip this past year. This summer we have been busy with summer workouts, Cheer, and 7-on-7 Football. Carly and Jenna are looking forward to exploring more sports and clubs next year."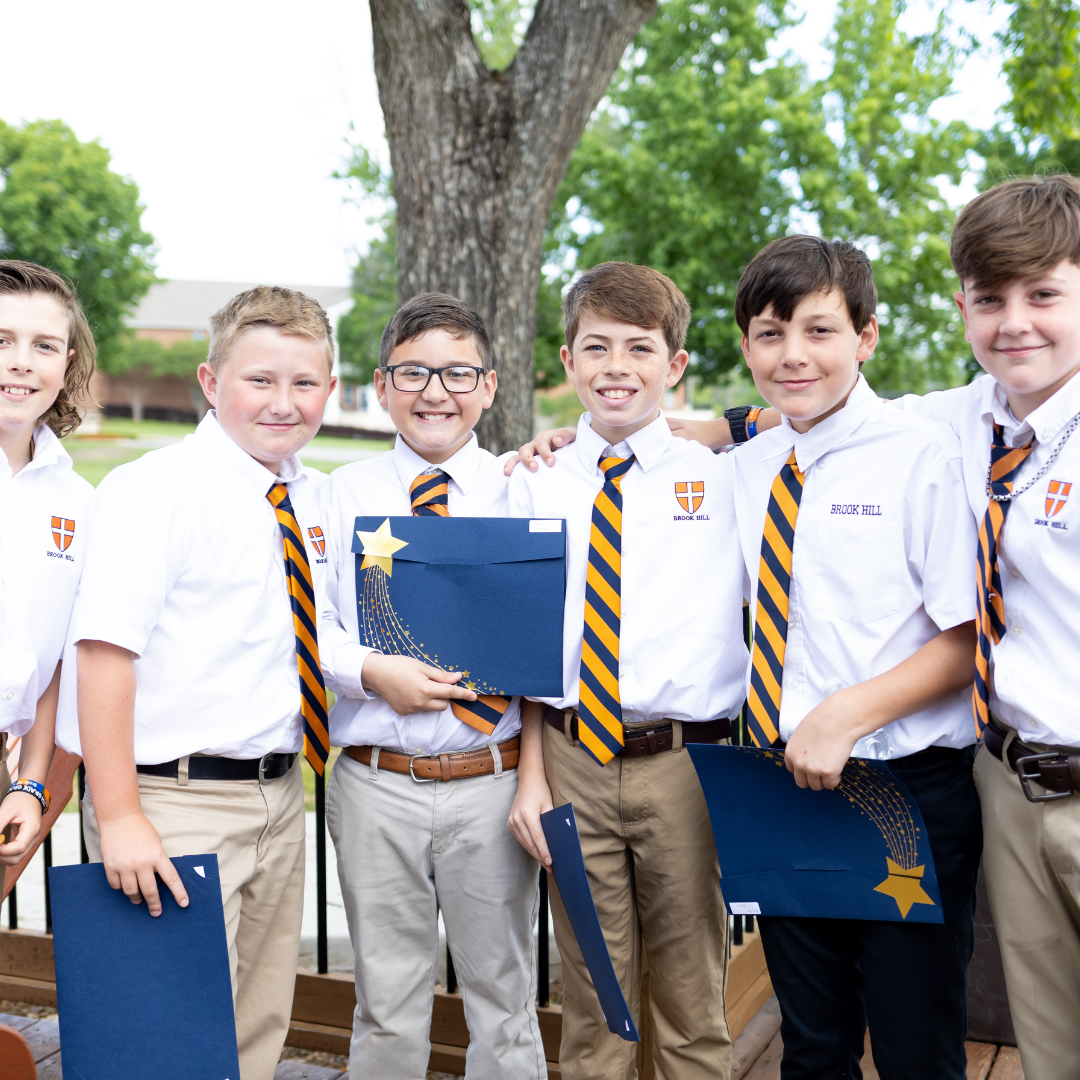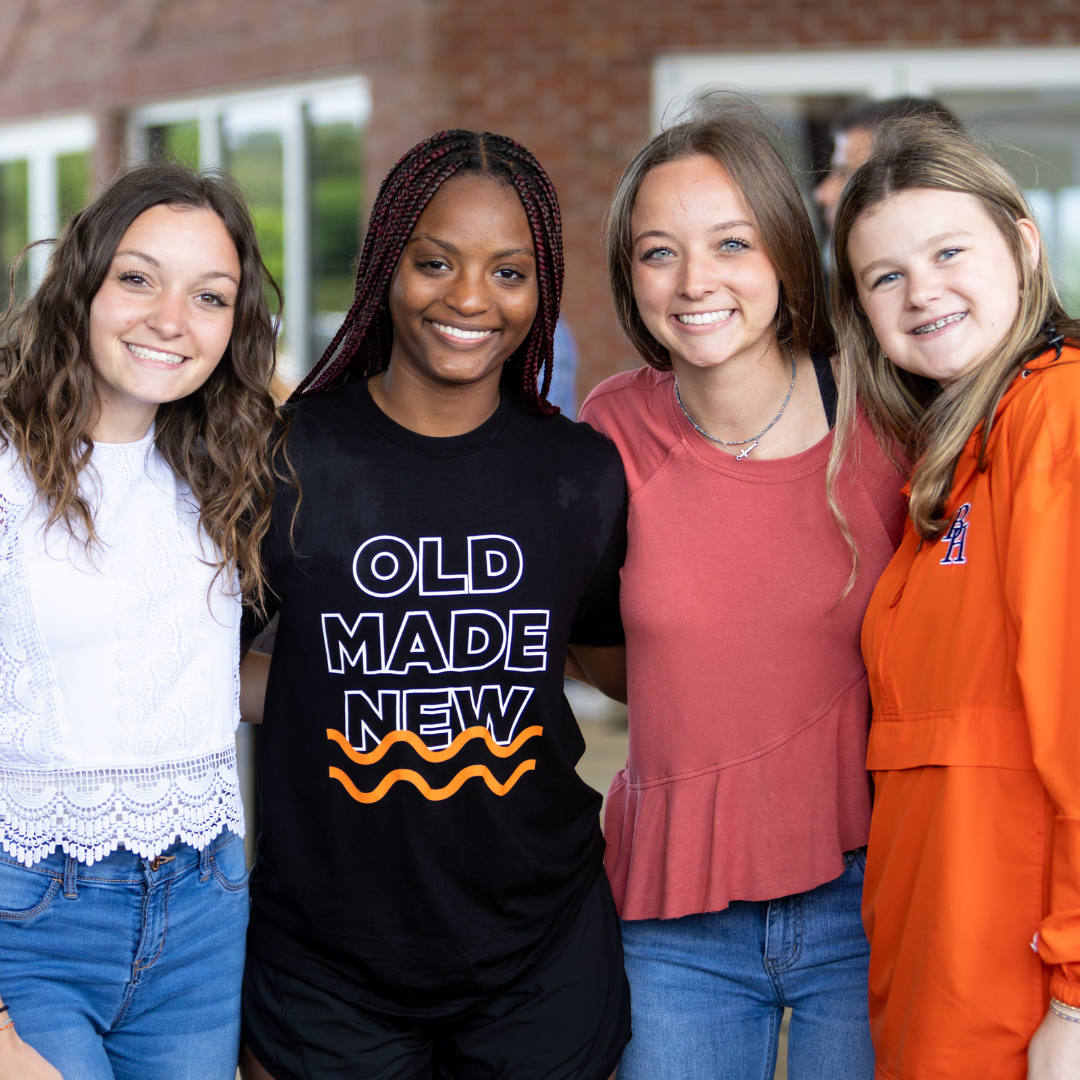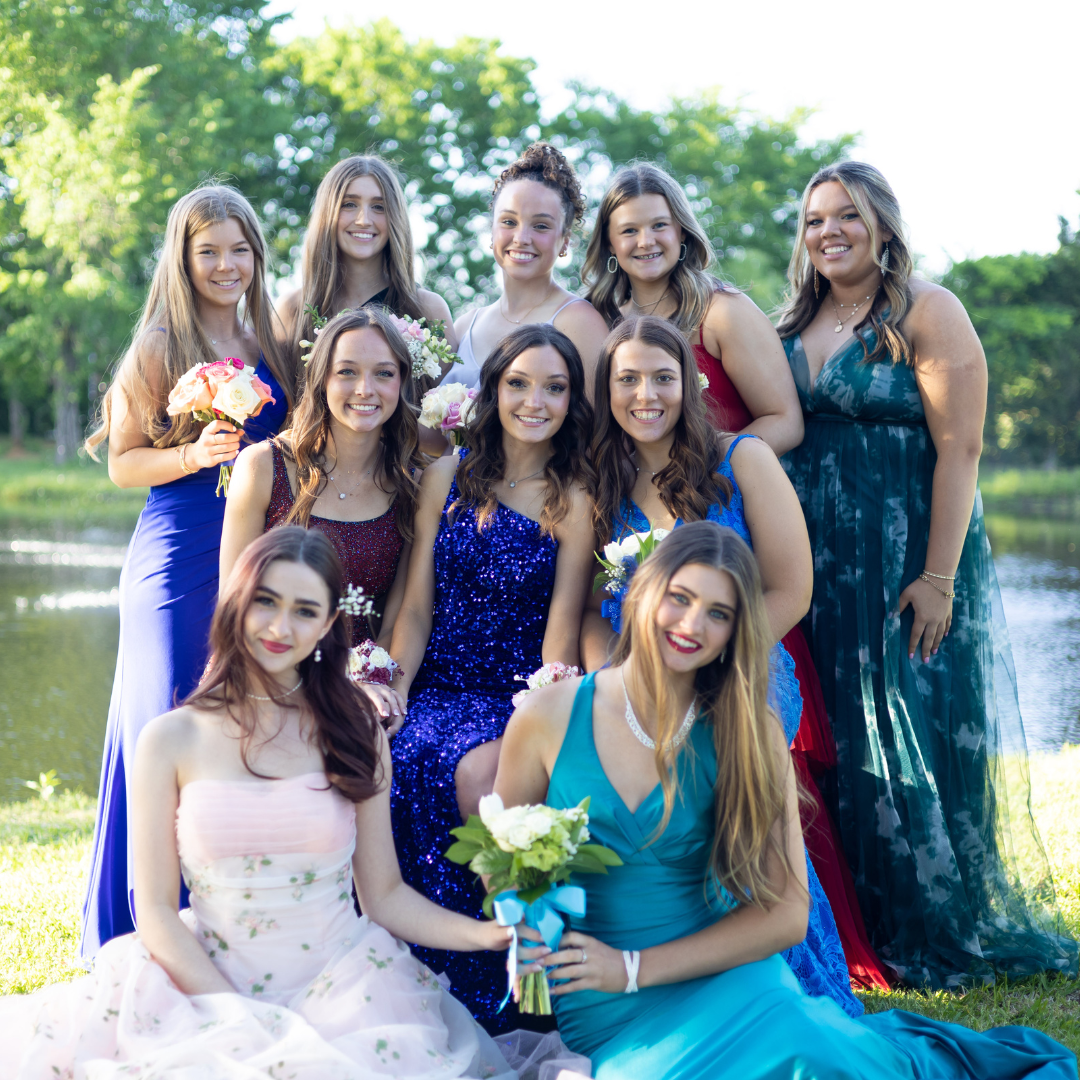 How fun! What is your favorite aspect about Brook Hill for your children? And what has been your children's favorite part?
"

As parents, our favorite part about Brook Hill is that our children are offered opportunities that suit how God has gifted them, along with an environment that encourages them to exercise those gifts. They have the true support of the school and their friends. We love the relationships they have built with adults, coaches, friends, international students, and kids younger than them. They have been challenged with different philosophical and biblical worldviews, and have been able to dig deep and figure out where they are at in their identity in Christ.

"
"I have enjoyed Brook Hill so far because I have been able to play multiple sports, gotten to learn more about God during the school day, and have been able to be in a Christ-minded environment. I also like that I have made new friends!"
– Brody Ogletree '30
"The best thing about Brook Hill is how inclusive everyone has been, and how we can openly talk about our faith. I also have loved our worship nights and our SPARC trip to Guatemala."
– Jenna Ogletree '24
"My favorite part about Brook Hill is finding a group of friends who are genuine and not ashamed of loving the Lord and are involved in doing the right things."
– Carly Ogletree '24
What an amazing experience it has been already for your family. Tell us about you or your family's favorite memory from this past school year!
"

Our favorite family memory is having multiple kids over the past year in our home to spend time together through meals and fellowship. Seeing kids form genuine friendships, being supportive to each other and inclusive with positive intentions has been very encouraging.

"
That makes us so happy to hear! What would you tell a potential family looking at Brook Hill now that you have been apart of our community for a whole school year?
"We would tell a potential new family to come shadow, tour and see how the Brook Hill family feels like home. Being in a family friendly and inviting environment is conducive to thriving. Our children were able to come in and feel like they belonged, even not knowing many people. The Brook Hill family was loving and accepting, and wanted to make sure our experience was great. The environment here creates many opportunities for growth as long as you were willing to do your part. Following the King was key for us, and Brook Hill has made that their mantra."
We are so blessed to have The Ogletrees as a part of the Brook Hill Family!
If you feel inspired by their story, click the link below to learn more about day admissions at Brook Hill.