Family Participation along with Hurricane Harvey Relief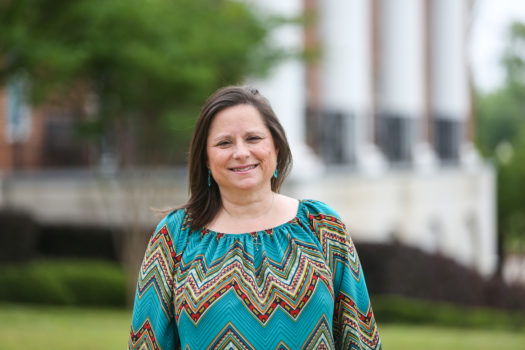 From the desk of Laurie Humphries, Director of Advancement:
FAMILY PARTICIPATION
+
HURRICANE HARVEY RELIEF
=
hands and feet of Jesus
A portion of the dollars raised from The Brook Hill School's 2017 Family Participation Drive will support Hurricane Harvey Relief efforts.
The Family Participation Challenge begins Monday, September 11th, 2017. Be on the look-out for more information, next week.
A gift from each family will impact each student.
September 11th – September 18th