HEADLINES: A MESSAGE FROM THE HEAD OF SCHOOL, ROD FLETCHER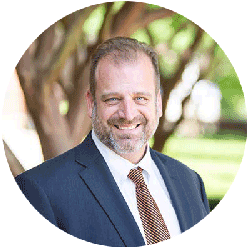 If you were involved in baseball in any way last spring in East Texas, you know that it was a frustrating season as far as the weather was concerned.
IT WOULD NOT STOP RAINING!
The Brook Hill Baseball Field was not exempt from the deluge. In fact, the field was so wet and soggy that each of the home games throughout the season needed to be moved to a dry field.
The rainy season last year put an exclamation point on a situation that has been festering for years in Brook Hill baseball – a wet field. Baseball is played in the Spring. It rains a lot in the Spring. Baseball cannot be played in the rain or on a wet field.
Solution: a synthetic turf field.
So…the construction of a new, state-of-the-art, synthetic turf baseball field is underway. In just a couple of months, the field will be installed and the baseball players will be playing rain or shine.  This is a huge step forward and just one of the many extremely exciting things that are going on this year to make Brook Hill even better.