2017-2018 Girls Soccer District Awards

From the desk of Becky Knight, Girls Soccer Coach:
These girls worked crazy hard this season! We faced a lot of adversity with injuries on the team and that held us back, but they never ceased in persevering each game. This was a character building season – a time to learn what it looks like to push through difficult times in life, leaning on the strength that only God can give. I told them at the beginning of the season I wanted them to always work hard, play hard, and finish strong and that's exactly what they did! I'm extremely proud of these young ladies, and I'm already excited about next year! We will miss our seniors, but we have some promising returners. To God be the glory for great things HE has done. Go guard!
Cassie Cannon, SR. – Second Team All District Keeper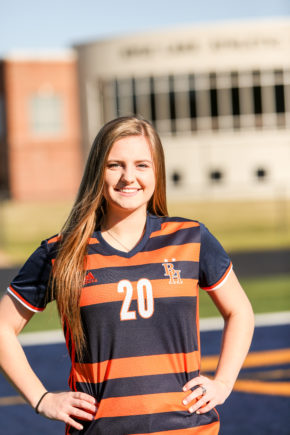 Julia Hardiman SR. – Second Team All District Defender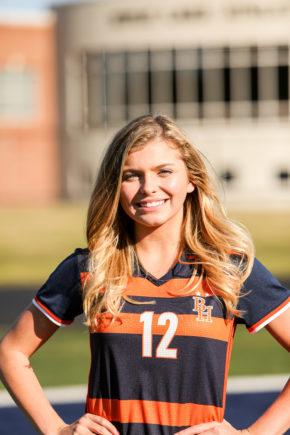 Claire Smith, SR. –  All District Honorable Mention Midfielder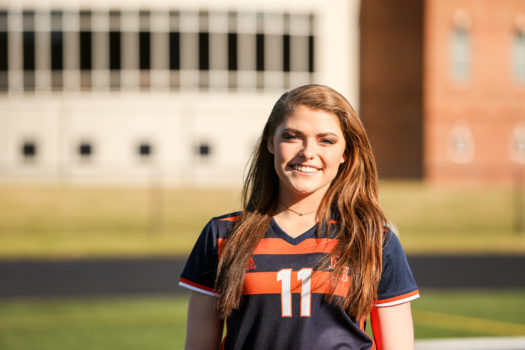 Sarah Walker, SR. – Second Team All District Forward 
Morgan Carpenter, JR. – First Team All District Defender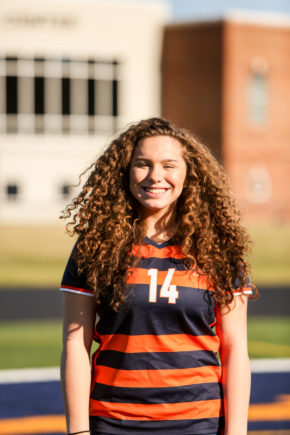 Kaitlyn Juarez, JR. – All District Honorable Mention Defender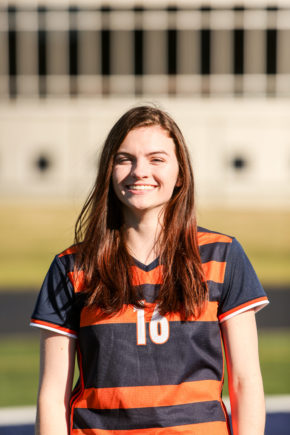 Madeline Reed, JR. – All District Honorable Mention Defender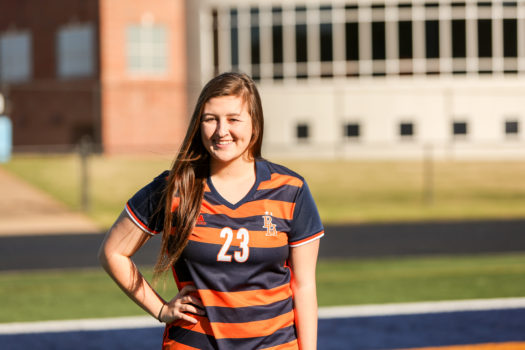 Avery Latson, SOPH. – Second Team All District Midfielder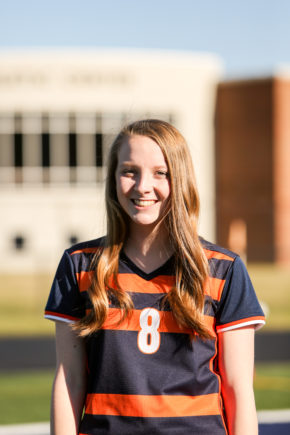 Kaylee Lake, SOPH. – All District Honorable Mention Midfielder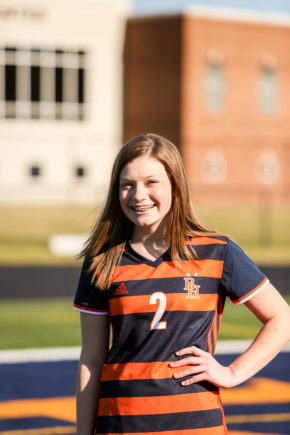 Emerson Rose, FR. – Second Team All District Midfielder