Golf Simulator Room Dedication
Our golf simulator is a vital tool for our athletes to practice and improve their golf game – in rain or shine! Last week, our men's and women's golf teams got to celebrate the name dedication of this gift to our athletic department by Terrie and Read Morton.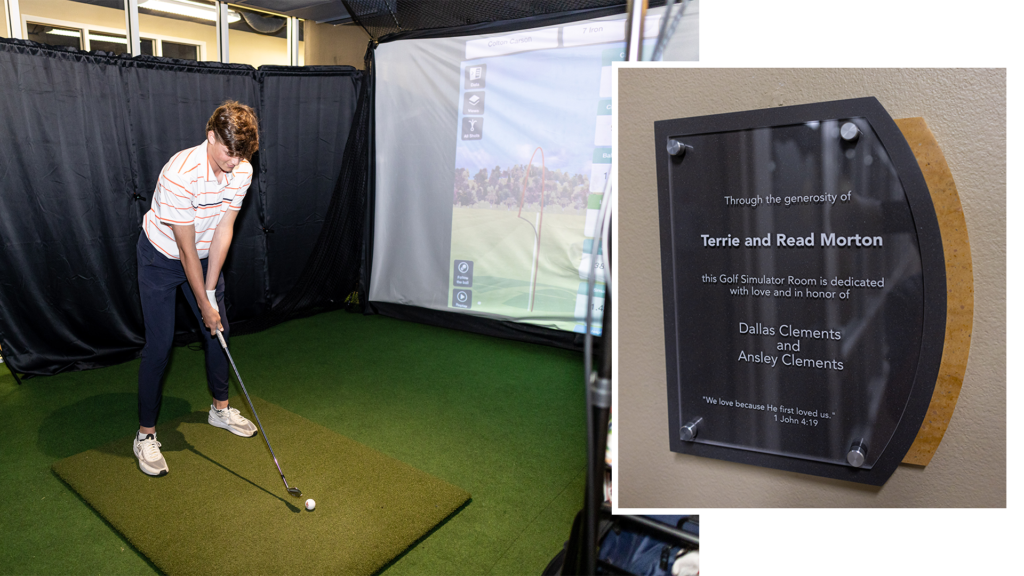 We are extremely thankful for the Morton's gift to the Boldly Brook Hill Campaign inspired by their love and honor of their grandchildren, Dallas and Ansley Clements. This gift will help our golf teams continue to thrive out on the course!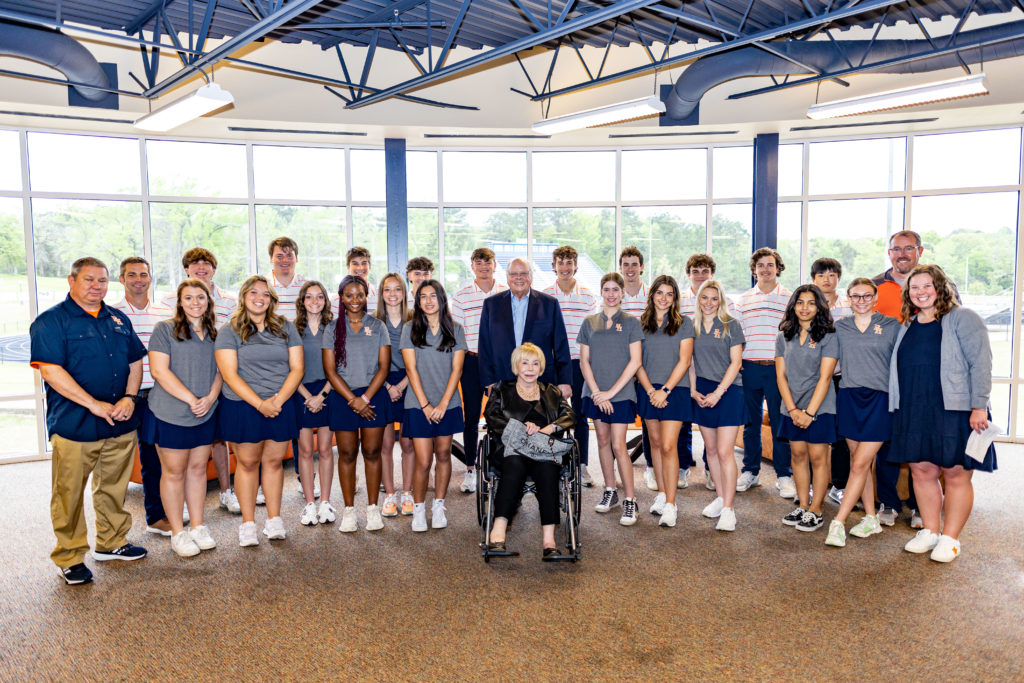 Learn more about the Boldly Brook Hill Campaign at www.brookhill.org/bold.