ONLINE AUCTION
APRIL 8TH @8AM TO APRIL 15TH AT 5PM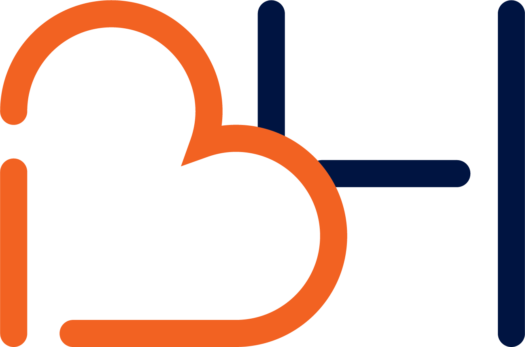 WOMEN's brunch
JANUARY 30TH
You're invited to celebrate The Power of Motherhood at The Brook Hill School's Women's Brunch featuring guest speaker, Bev DeSalvo, author of Return to Joy.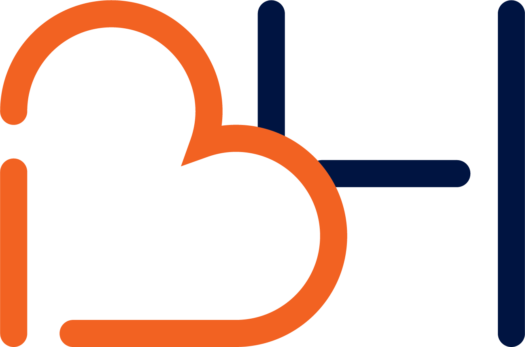 kiepersol spirit night
FEBRUARY 12TH
When you dine at Kiepersol on February 12th, a portion of the proceeds will benefit The Brook Hill Fund.
Call the restaurant at (903) 894-3300 for reservations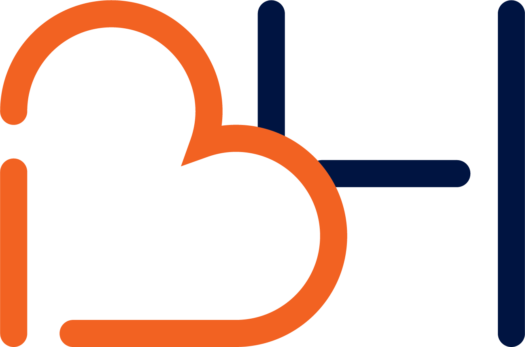 MOM-SON dance
FEBRUARY 22ND
Grab your dancing shoes and start practicing your best moves for our first Mother-Son dance.Enjoy the night with dinner, dancing and a photo booth to capture the night's best memories.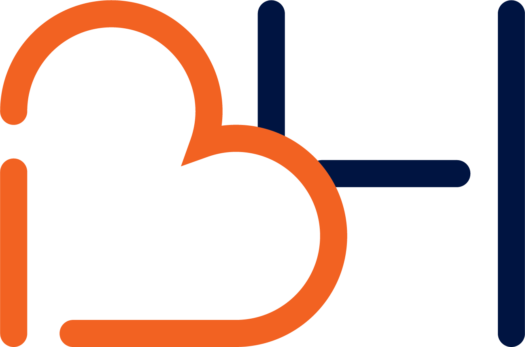 DADDY-DAUGHTER dance
FEBRUARY 23RD
Pull out your finest tie and take your daughter
on a date with her favorite guy. Experience an enchanted evening with your daughter. Enjoy dinner, dancing and a photobooth to capture the night's best memories.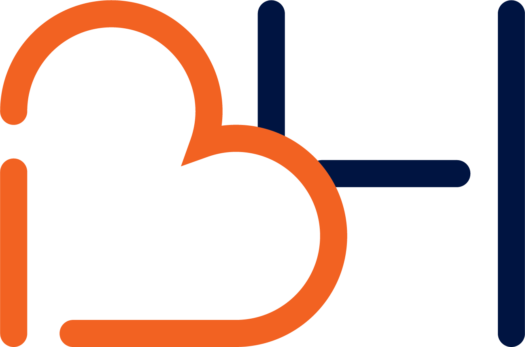 clay shoot
MARCH 23RD
Take your best shot at Brook Hill's clay shoot tournament. Bring your team to compete in shooting contests, bid on auction items and more! Ticket includes entry fee, breakfast & lunch, tournament merchandise plus drinks & snacks on the course. Shooters should bring eye and ear protection, shotgun and ammunition.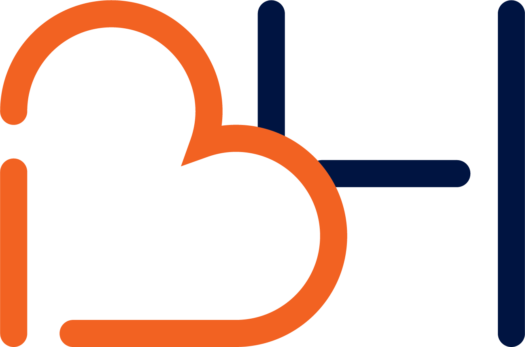 family fun night
APRIL 12TH
Come for the fun, stay for the food and hang out with your favorite crew. Brook Hill's first ever Family Fun Night promises to be a night of strengthening your family's bond and celebrating the heart of Brook Hill.