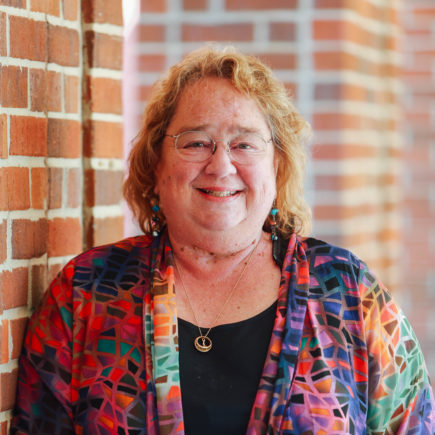 From the desk of Ginger Bell, Director of Family and Alumni Relations:
Our founder, Steve Dement, reminded me of these things recently. The history of The Brook Hill School includes many occurrences that can only be explained by the divine providence of God.  One of these "interventions of God" has come full circle.
In the mid-1990's, a weekly Sunday evening accountability group met at Founder Stephen Dement's house. The group consisted of about 10 high school boys who were part of Mr. Dement's Sunday School class at First Baptist Church Tyler. After enjoying plenty of pizza, Jarritos, and brownies, there came a time of prayer, expressing concerns for the week, and encouragement. One of the reoccurring prayer concerns was for a yet-to-be-realized college preparatory school that someday would come into existence somewhere near Tyler.  For several years, this idea of a school was lifted up in prayer by a number of high school boys. What is amazing is that they lifted up a request that would never benefit them as they all were fast approaching high school graduation.
What they didn't know is that the request that seemed remote from their personal lives at the time would later revisit them in a providential way. Today, four of those high school boys are now young men whose children attend the school they prayed for over 20 years ago. Their prayers have come full circle.
We are honored to have Blake and Reece Berry (John Berry), Coleman Crim (Brandon Crim), Kenley Falls (John Falls), and Asa and Scarlett Kerr (Andrew Kerr).  In addition, John Berry's wife, Heidi, is now a teacher at Brook Hill's Lower School.
These young men had no way of knowing that the unseen school they were praying for as high school students would re-enter their lives decades later. Sometimes answers to prayers take time. God's time.