Hurricane Harvey Supply Drive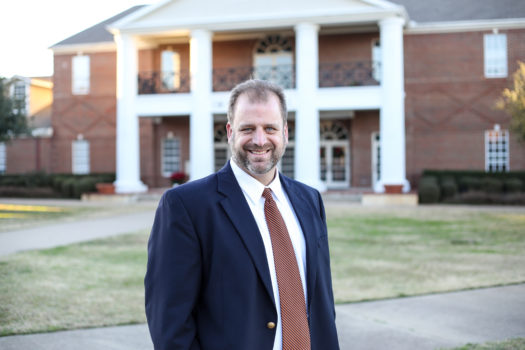 From the desk of Rod Fletcher, Headmaster:
We are moved with compassion and deeply grieving for all those affected by Hurricane Harvey. Many in our own community have family and lifelong friends experiencing great devastation and loss. Our prayers are with them and the entire community of Texas and Louisiana in the midst of this crisis.
This disaster also compels us to serve others, an important part of our mission at The Brook Hill School.
Although this will be an ongoing relief effort and we will discover more ways to assist in the future, The Emergency Management Team on the ground in Houston has listed immediate needs that we want to help provide on behalf of those displaced from their homes and having to survive in very crowded shelters. The Brook Hill School would like to act quickly to provide the following items over the course of the next week:
Water Bottles
Diapers
BabyWipes
Toothpaste & Toothbrushes
Blankets
We officially kicked off this drive on August 31st and will complete it Wednesday, September 6. Please do not bring money or gift cards – only bring the items listed above. You may bring supplies at either drop-off or pick-up time or any other time during the school day that is convenient for you. There will be two drop-off locations receiving your donations:
Lower School
The Cabin Coffee House
Please involve students in this endeavor by including them in the gathering of what is needed. Remind them that we are to be the hands and feet of Christ, and by serving our neighbors we gratefully accept that calling.
Join us as we urgently pray for God's protection and provision during this flood.
Thank you for your help.