IN-STATE TUITION AT TEXAS PUBLIC UNIVERSITIES
Students who study at
The Brook Hill School

for 36 months are eligible to pay in-state tuition at Texas public universities and can save over $20,000 in university tuition each year.*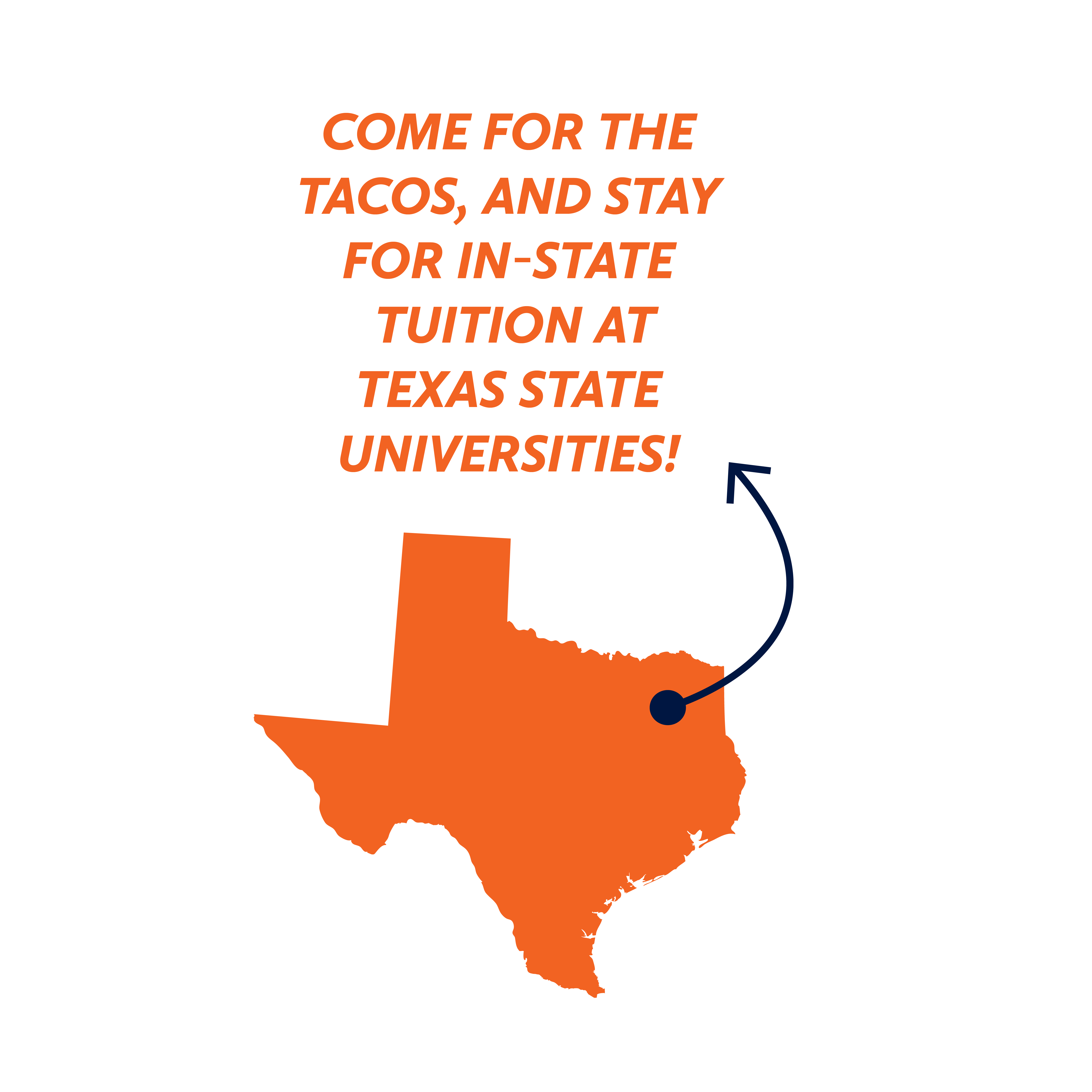 According to Texas Administrative Code, Title 19, Part 1, Chapter 21, Subchapter B, Rule §21.24, the following persons shall be classified as Texas residents and entitled to pay resident tuition at all institutions of higher education:
A person who graduated from a public or accredited private high school in this state or received the equivalent of a high school diploma in this state, including the successful completion of nontraditional secondary education, and

Maintained a residence continuously in this state for:

The thirty-six months immediately preceding the date of graduation or receipt of the diploma equivalent, as applicable; and

The 12 months preceding the census date of the academic semester in which the person enrolls in an institution.
*This rule is subject to change and dependent upon colleges and universities interpreting and upholding the rule. The Brook Hill School cannot be held responsible for changes to or a university's interpretation of this policy.