Interested in Pre-K Preview Day?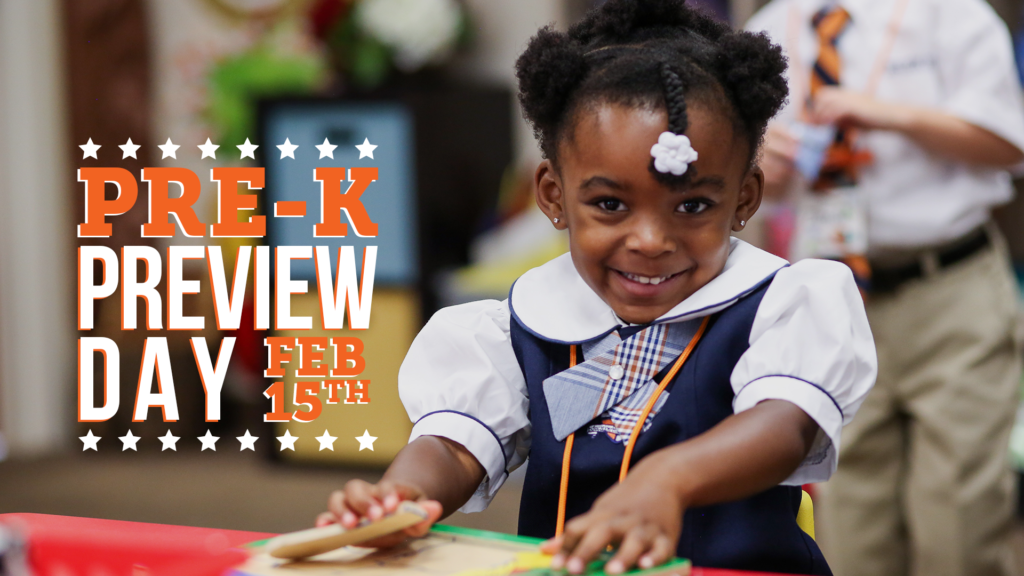 PRE-K PREVIEW DAY
February 15TH | 9 am
Join our Headmaster and Lower School Principal as your child experiences a day in the life of a Brook Hill pre-kindergarten student. Hear about our Lower School academic and Christ-centered distinctives. Students will participate in a pre-k learning station and visit the art, music, library, computer lab, and Spanish classrooms. Come see how we are re-imagining learning at Brook Hill.