Jake Anderson Earns Spot in National Merit Scholarship Program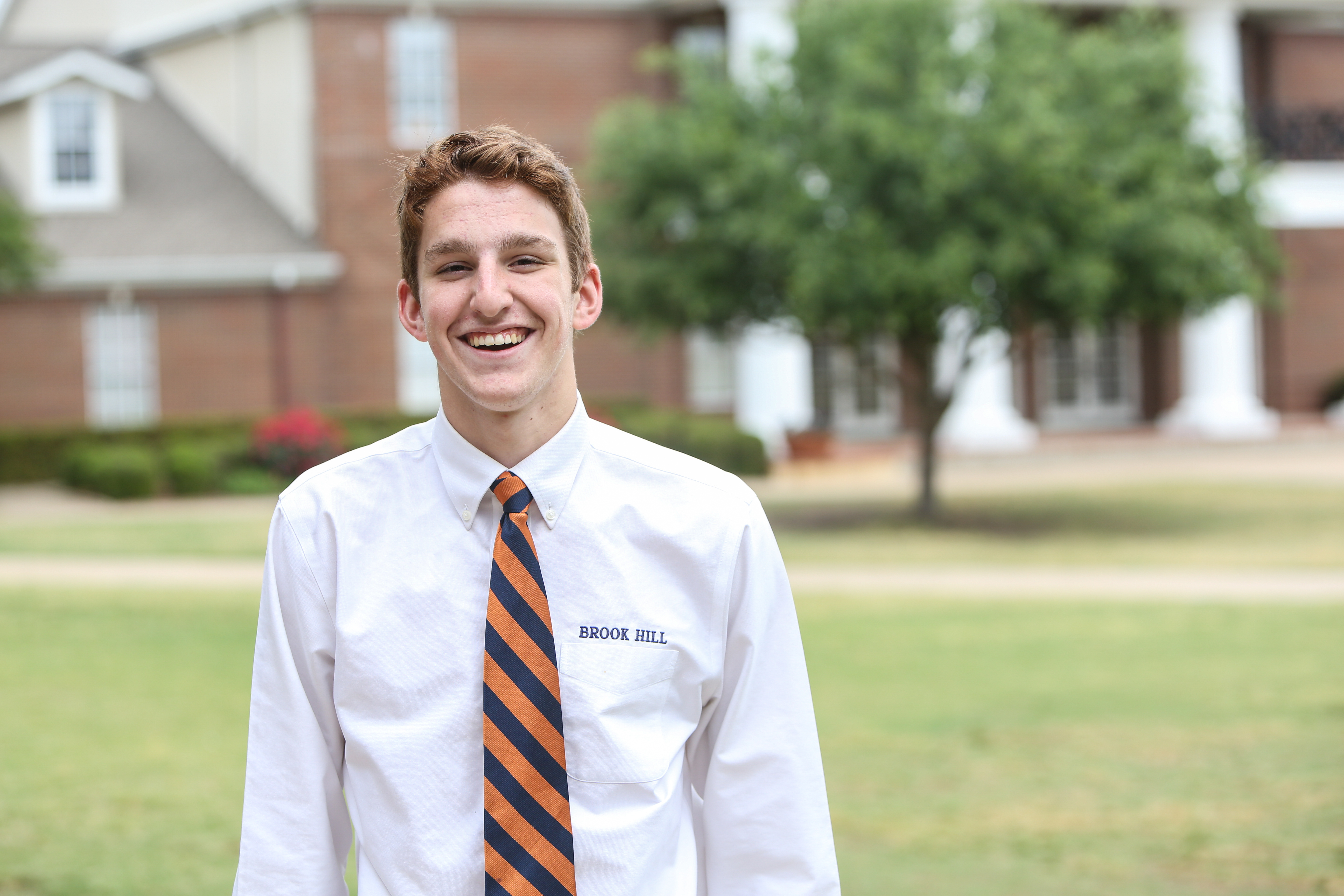 Brook Hill junior, Jake Anderson, recently qualified for the National merit Scholarship Program.
Jake scored among the highest 50,000 participants of over 1.5 million students who took the 2013 PSAT/NMSQT (Preliminary SAT/National Merit Scholarship Qualifying Test).
Jake now moves on into further rounds to see if he ranks as a commended scholar, semifinalist, or finalist. Of the 50,000, approximately 34,000 will be commended and 16,000 will become semifinalists. From there, 8,000 will be chosen as finalists to for the National Merit Scholarships offered in 2015.
We are so proud of Jake and what he has already accomplished and look forward to hearing even more good news in the future!