Let's celebrate Fine Arts at Brook Hill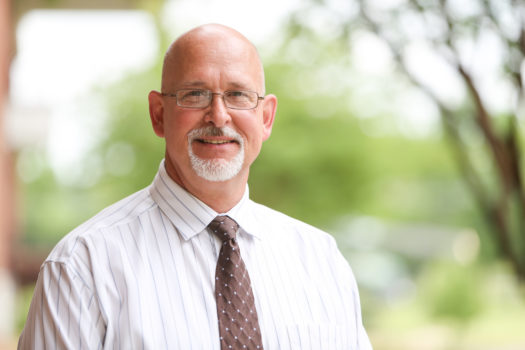 The 2018 Fine Arts Gala will be held on Tuesday night, May 15 in the Commons. Doors will open at 6:00 with hors d'oeuvres and heavy appetizers being served on the patio until 6:30. The food for this year's gala is being catered by BH alum and Master Chef, Daniel Gardner (2015).
The program will begin in the Commons at 6:45. This year's keynote speaker will be 2015 Brook Hill graduate Miss Claire Dixon, who is completing her Bachelor's Degree in Music Education at Baylor.
We will recognize outstanding student achievement in all of the arts disciplines and several student performances will be featured. The highlight of the evening will be the presentation of the Albert Einstein Artist Scholar Award and the Male and Female Fine Arts Students of the Year. Please let us know you are planning to attend. Go to bhsofa.org to reserve your tickets, or email Mr. Ballard at [email protected] to confirm your intent to attend. And we'll see you at the banquet!
Tickets for the Fine Arts Gala can be purchased for $8 per person online at bhsofa.org.