Little Things Go a Long Way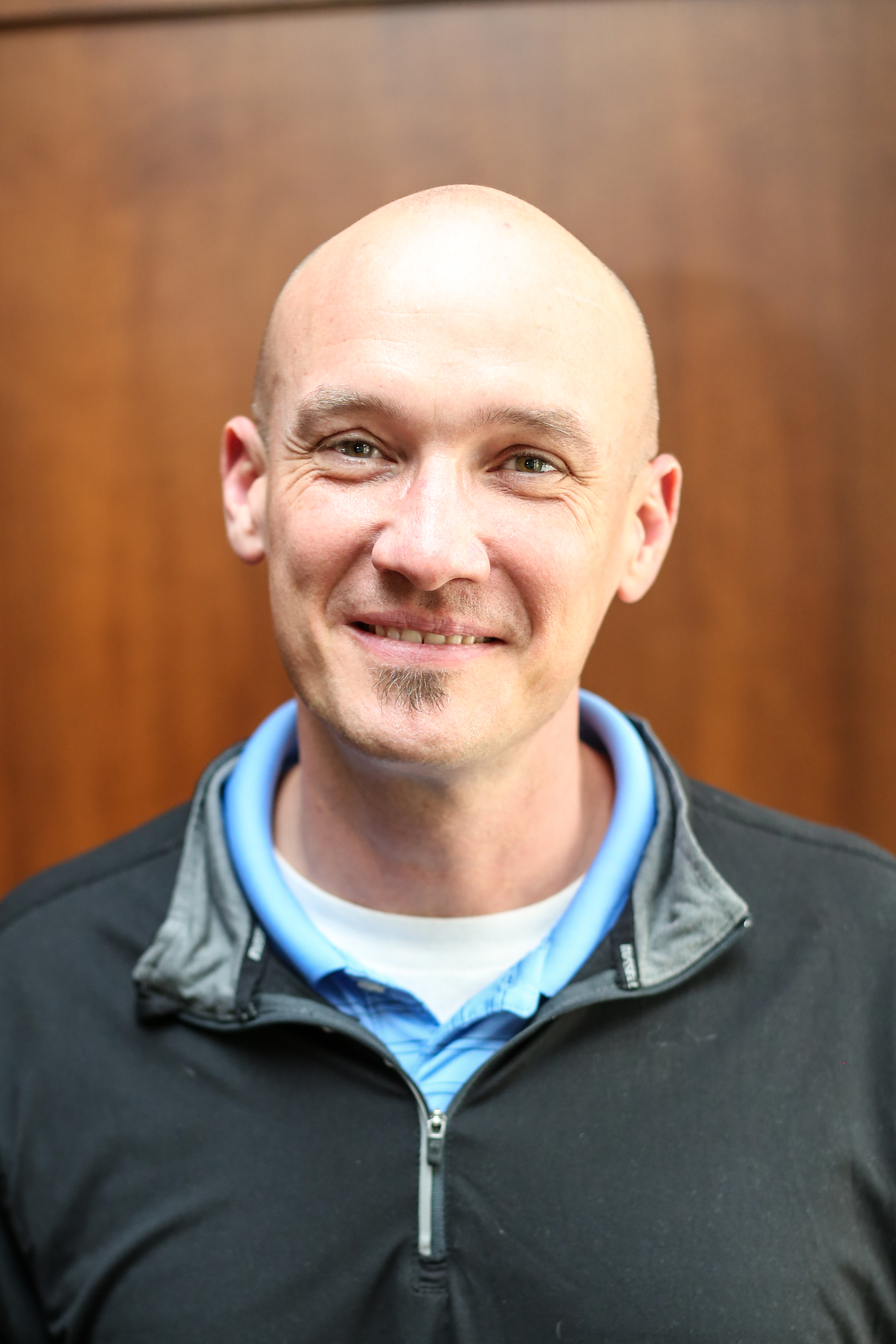 From the desk of Shawn Rhoads, Director of Residential Life:
It is the special touches in life that can make all the difference.  The personal attention turns a dorm into a home and a staff into a family.  That is our goal in the Brook Hill boarding program.  We are always asking ourselves, What can we do to make this a wonderful experience for our boarding student?  Warm brownies every Friday afternoon, cards, cupcakes, passes and posters on birthdays, a Halloween, Thanksgiving or Christmas party, camp fires on a chilly night, hot tea when one is not feeling well, a trip to Fresh each Friday night, cheering on a student from the stands or simply spending time conversing about life and how to live it.  These simple but special touches coalesce to create a loving home environment for our students who are so far removed from their own families.
What can you do to help make Brook Hill a home?