Love Them Until They Ask Why: Creating a Family Atmosphere at Brook Hill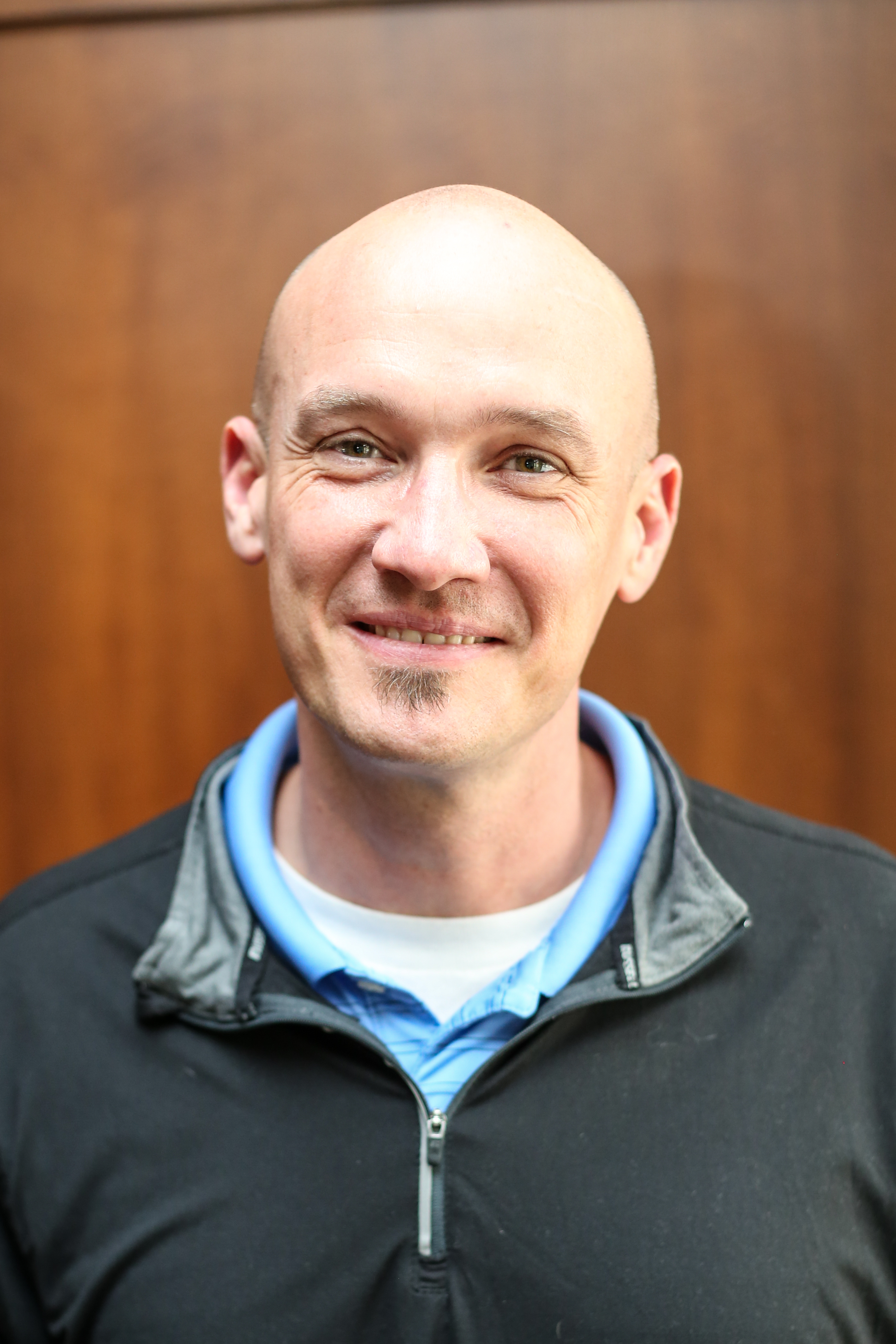 From the desk of Shawn Rhoads, Director of Residential Life:
I had the great privilege of having dinner this past Wednesday night with the family of two boarding brothers here at Brook Hill.  While enjoying a meal together we also soaked in warm conversation about culture, cuisine and customs of each of our countries.
An older sibling, joining us for the evening, described her experience in boarding schools here in the States, and college life beyond high school.  Concerning her recent visit to see her brothers here on campus, she remarked emphatically about the difference that she felt between the schools she attended and Brook Hill.  She alluded to the warmth of the homes and the care of the house parents.
That is when I joined her comments with the emphasis the Res Life staff places on our work and ministry.  "We try to not just be staff to the students but to be family.  We try to make our houses not simply dorms but homes. Those are our marks that we are constantly striving for."  There is a tremendous amount of forethought and effort that goes into creating an environment, atmosphere and ambiance that is noticeably different, as this family experienced.
Other phrases that we remind each other of regularly as we nurture and care for our boarding students are "Be as firm as you need to be but as kind as you possibly can be", and, "Love them until they ask why."  Residential Life Ministry is a mindset as much as anything.  It is one of service – one of sacrifice.  It is one of the most incarnational, all-encompassing and thoroughly gratifying ministries that one can invest themselves into.  And it's not just the Res Life Staff.  It's all of us – teachers, coaches, parents, students and staff.  We all make up the family that creates the environment and the ethos of Brook Hill.  It's certainly worth asking the question, "In what ways am I adding to this culture of care and concern?  Am I loving kids and others until they have to ask themselves 'why?'?"  People notice when we do.