Lower School gets ready for college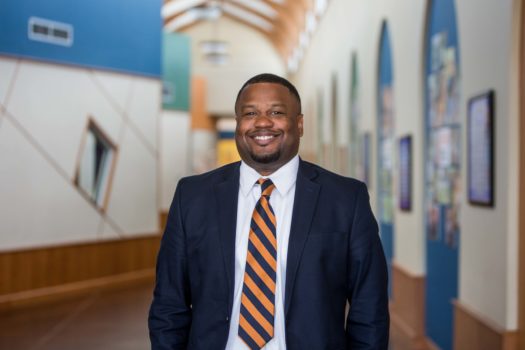 From the desk of Jonathan Kegler, Lower School Principal:
It is important that we plant the seeds of promise at a young age and stress the importance of what college can mean for a student.
At this level, the thought of college tends to come from what college the parent attended or they are exposed to via sports/social media. However it is our goal at the Lower School to empower the students to make an informed decision about the college of their choice. Our pep rally was meant to get them excited about the thought of college and then to send them back to class with a renewed sense of purpose for learning. The why behind education is something that educators must constantly answer for the next generation and we want to inspire them through our instructional efforts!
It is important for the Lower School to attend the MS/US pep rallies to foster a sense of school pride and to give them a taste/glimpse of what they have to look forward to!We want to retain each student and have them go out to spread the excitement about their school experience!