Lower School Innovation Club
We got to join our Lower School Innovation Club this afternoon for an insightful activity on why leaves change color in the Fall.  Two of our boarding students, Joon and Hazel, are helping sponsor this club along with our Innovation Teacher, Ms. Swink! The club meets every Wednesday and explores a vast selection of topics centered around building or coding.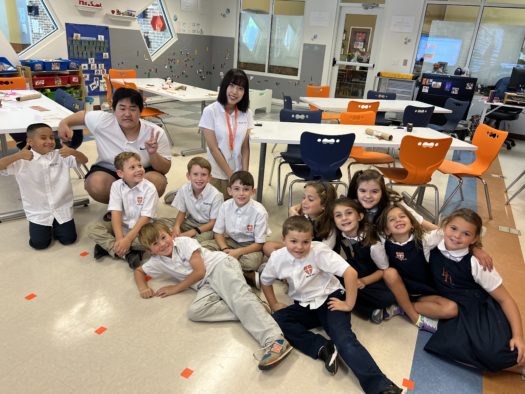 Today the club did a "make" activity with leaf rubbing and thumbprint trees! The students had fun fingerpainting and using crayons to create interesting textures! The leaf activities continued with a robot programming activity! The students drew cards that had different types of leaves on them, and were assigned to program their bee robots to navigate to the particular leaf on the board. Check out some of the highlights below!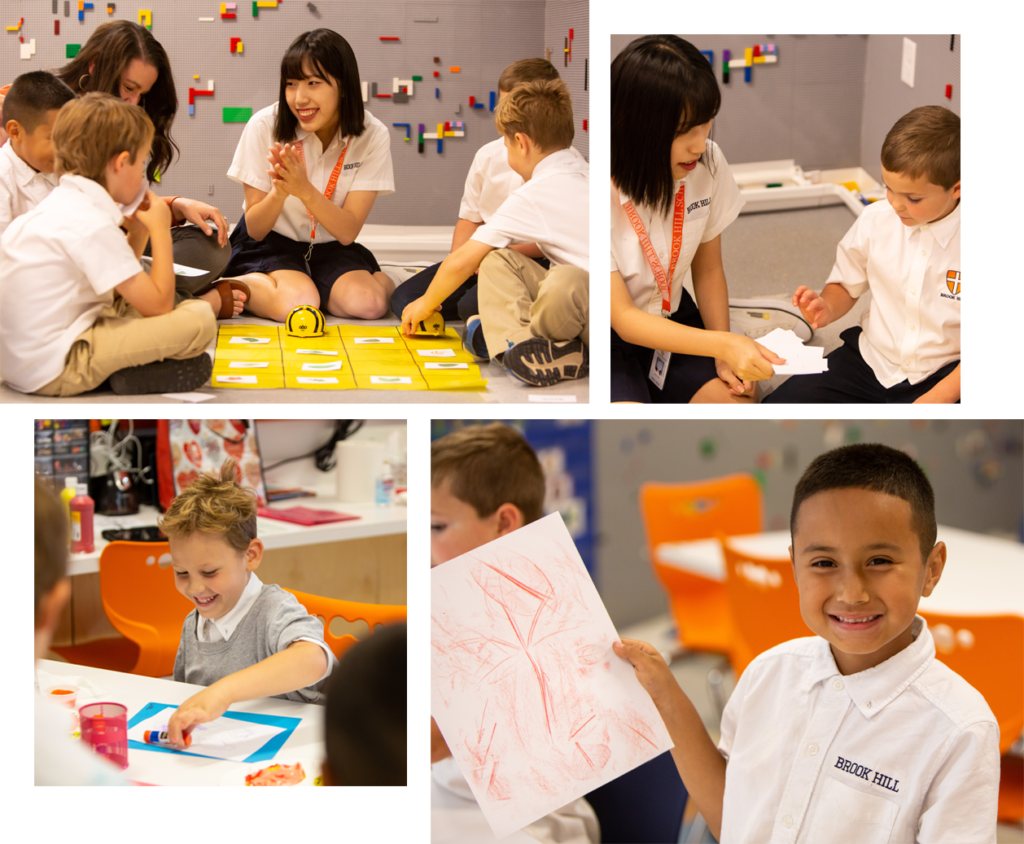 Thank you for letting us join the Innovation Club today Ms. Swink! We are excited to see what all our Lower School students learn, explore, and create this Fall!